Events, Businesses & Deals For Tag: ballston-spa-malta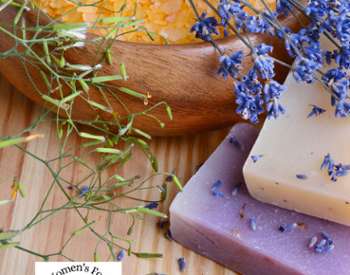 Shop & Enjoy Family Fun at Moxxi Women's Foundation Trade Fair
Shop from about 150 women-owned businesses at the first-ever Moxxi Women's Foundation Trade Fair. This is your chance to support local, women-owned businesses, grab some food, and enjoy family-friendly entertainment.
The Saratoga County Fairgrounds & Expo Center, 162 Prospect St Ballston Spa, NY 12020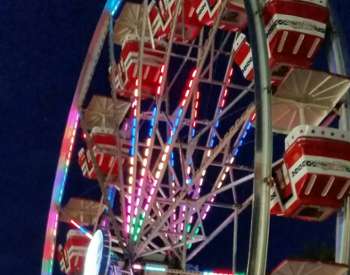 Tue, Jul 18 until Sun, Jul 23
See Event Details For Dates & Times
2023 Saratoga County Fair
Save the dates for the 2023 Saratoga County Fair!
Saratoga County Fairgrounds, 162 Prospect Street Ballston Spa, NY 12020