Clifton Park Photographers
Capture your precious memories through photographs! These Clifton Park photographers provide specialized services for any occasion - weddings, birthdays, special events, anniversaries, business, and more. Search for the photographer serving the Clifton Park area that best suits your needs.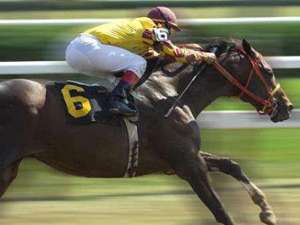 Saratoga Springs, NY
Tom Stock's talent is amazing. Whether you need commercial, industrial, advertising, architectural, medical, portraits or sports ...
[+More]