Current CliftonPark.com Coupons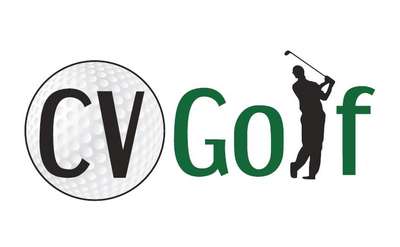 Home Golf Practice Solutions Save $40
$40 off the design and setup of an in home golf practice area - this will allow the golfer the ability to practice at home. Includes Professional Quality Net Return and Synthetic Tee Line Turf.
Coupon must be present at the time of purchase.
FREE LOCAL DELIVERY FOR OUR TAKE-HOME ART KITS!
We offer free delivery for our take-home art kits for up to 5 miles from the studio! We may deliver outside the area for an additional fee.
VALID THRU 8/31/2020
Save $100 On Tutoring or Test Prep with Huntington Learning Center
Call today for your customized, 1-1 tutoring and test prep program with Huntington Learning Center and save $100.
VALID THRU 7/31/2020
Call us at (518) 280-2670 and mention this coupon on CliftonPark.com!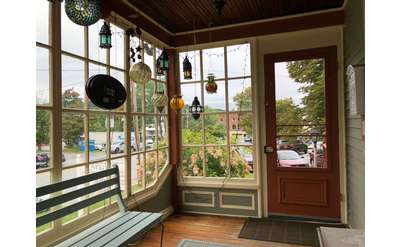 50% Off First Reiki Service
50% off your first Reiki service at Living Well Spa when you say you saw this deal on Saratoga.com.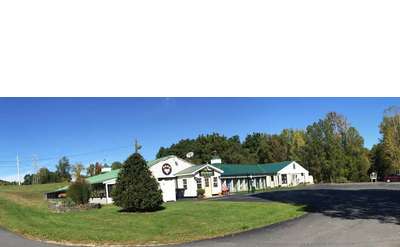 $5.00 off Grooming
Does your pet need some pampering? Good for $5 off your pets first grooming at Milton Manor Pet Spa. Includes basic bathing to full haircuts.
New Clients Only. Appointments Required.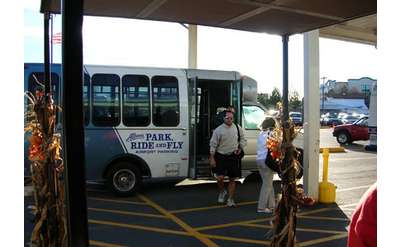 10% OFF Airport Parking at Albany Park Ride and Fly
Enjoy 10% OFF Airport Parking lot rates at Albany Park Ride and Fly with code "Albpark" exclusively for Albany.com users! Reservations required: Please call 866-922-7275 or make a reservation online by visiting our website.
3 day minimum required. Date limitations.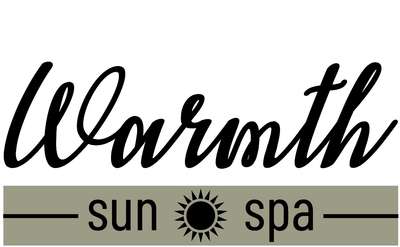 Buy One Get One Service Free
Visit Warmth Sun Spa in Clifton Park and get an additional spa service free with the purchase of your first service. Call to schedule an appointment today!
cannot be combined with any other offer -- this is available to 1st time customers only.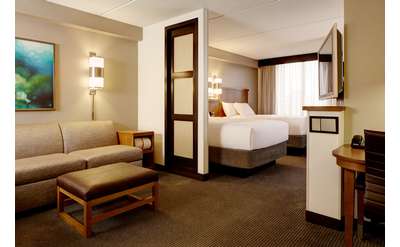 Event Space Special
When you're ready to meet again post-COVID-19, we're ready for your group with safe, spacious and clean event space! If you book your event for September 2020 – March 2021 by August 1st, we will include: complimentary coffee and tea service, complim...
VALID THRU 8/01/2020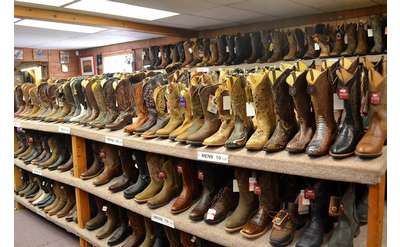 $20 Off Purchase of $150 or More
Use this coupon to receive $20 off a purchase of $150 or more.