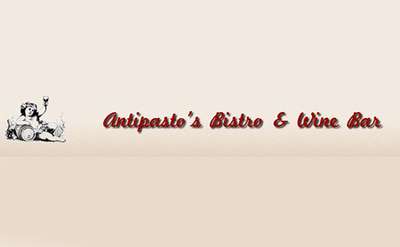 Antipasto's Bistro & Wine Bar
Clifton Park, NY
Antipasto's Bistro & Wine Bar invites you to sit back and experience our unique palate-pleasing Italian entrees, and enjoy them with any one of our fifty wines by the glass. We are happy to accommodate most special dietary needs.
Pasta Pane Rustic Italian Bistro
Clifton Park, NY
Enjoy fresh baked bread and freshly made pasta dishes like gnocchi and bolognese at Pasta Pane. enjoy other Italian classics like arancini, pizzas, and chicken piccata.
Augie's Family Style Italian Restaurant
Ballston Spa, NY
Head to Augie's for family-style Italian dining in the heart of Ballston Spa. Choose from dishes like penne alla vodka, linguini putanesca, mama's ziti & more.