Mark Your Calendar for the Best Things to Do in Clifton Park This Weekend
Are you ready to fill your calendar with fun weekend events in and near Clifton Park? Festivals, fairs, annual celebrations, and seasonal happenings are just a few of the great options to consider. Browse our selection of the best things to do in Clifton Park this weekend and finalize your plans today.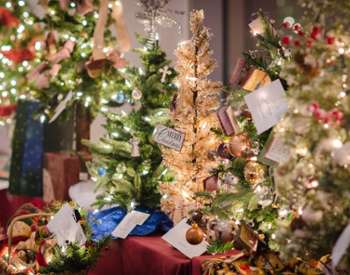 See Event Details For Dates & Times
2023 Saratoga Festival of Trees
Catholic Charities of Saratoga, Warren and Washington Counties invites the local community to unwrap the magic of the holiday season at their 28th annual fundraiser - The Festival of Trees!
Saratoga Springs City Center, 522 Broadway Saratoga Springs, NY 12866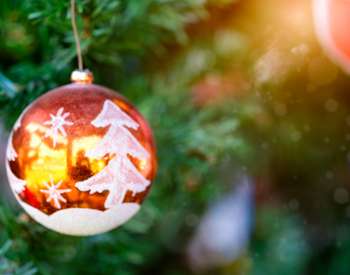 Holiday Stroll at Stuyvesant Plaza
Cue the Mariah Carey and light those pine-scented candles because the most wonderful event of the year is here: Stuyvesant Plaza's Annual Holiday Stroll.
Stuyvesant Plaza, 1475 Western Ave Albany, NY 12203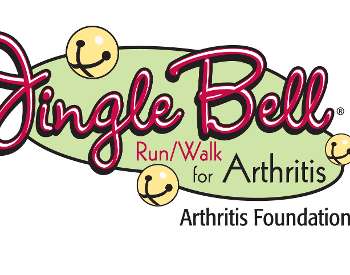 2023 Jingle Bell Run
Help keep the tradition going strong by jingling with your family and friends at the Arthritis Foundation's 2023 Jingle Bell Run.
Skidmore College, 815 N Broadway Saratoga Springs, NY 12866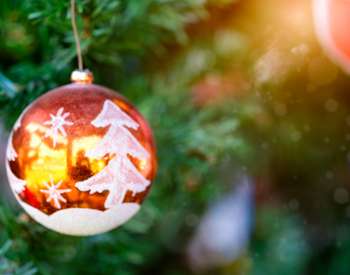 Holiday Memories & Tree Lighting
"Holiday Memories" is a lighted Christmas tree memorial in remembrance of loved ones who have passed away, but are forever in our hearts.
Abele Memorial Park Clifton Park, NY 12065