TSL Adventures
TSL Adventures is dedicated to fostering independence in a family-like environment where children feel safe, nurtured, and loved. Exciting programs are offered through summer camp and other services that establish cooperation and interactive play!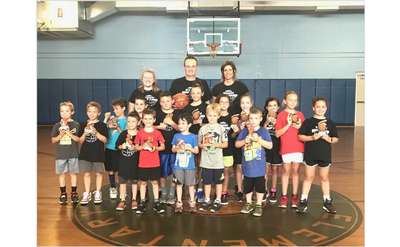 Art in Mind - Creative Wellness Studio
Glenville, NY
At Art in Mind Creative Wellness Studio, we provide an artistic space of fun, education, & relaxation, while allowing for expressive freedom in creating art. Let us make your art experience as unique as you are!