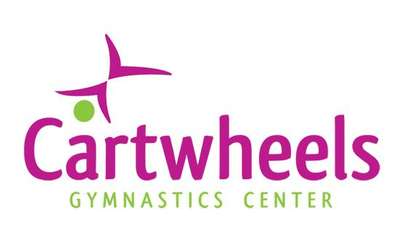 Cartwheels Gymnastics Center
Clifton Park, NY
Cartwheels Gymnastics Center is committed to enhance the learning, personal growth, and self confidence of every child that walks through our doors. These core values are taught through the basic principles of gymnastics and movement.
Art in Mind - Creative Wellness Studio
Glenville, NY
At Art in Mind Creative Wellness Studio, we provide an artistic space of fun, education, & relaxation, while allowing for expressive freedom in creating art. Let us make your art experience as unique as you are!