Clifton Park Guides
Looking for some specialized advice? Whether you are new to the region and need a little guidance, or a seasoned local looking for some fresh perspective, these Clifton Park Guides cover everything you need to know for enjoying the area!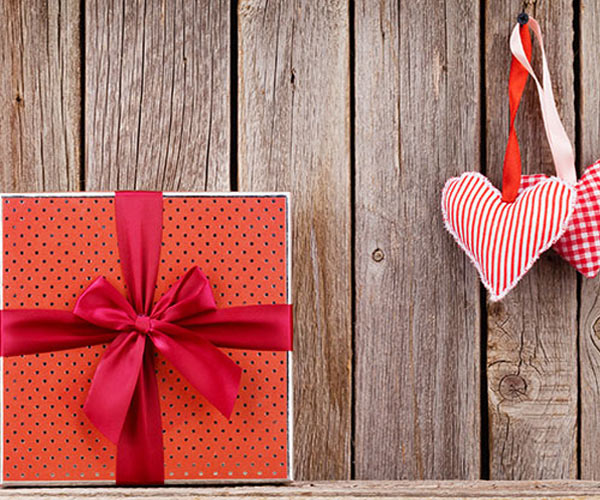 Want a way to wow that special somebody this February 14? The Valentine's Day Guide to Clifton Park, NY has everything you need to know about channeling your inner Don Juan. Get restaurant recommendations, tips to a romantic staycation, and more!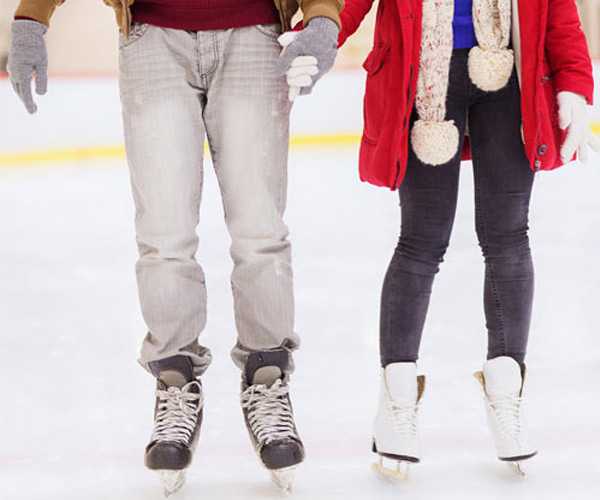 Brrrrr! When the weather gets cold don't stay cooped up in the house, head out to discover what the area has to offer in the winter with CliftonPark.com's Winter Guide. Plan to attend the Clifton Park Winterfest, find a local rink to skate at, and even discover hidden sledding spots!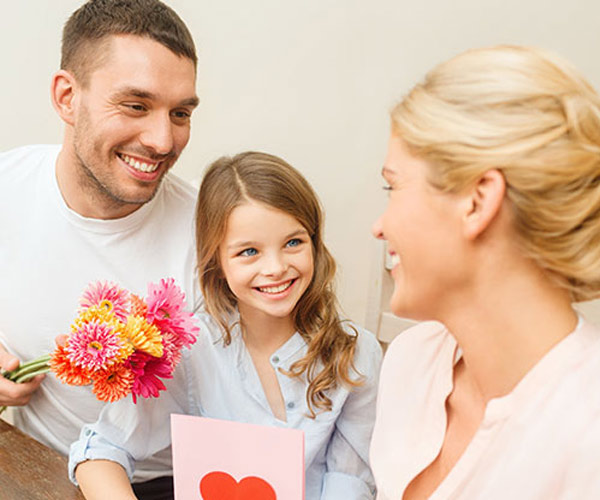 Celebrate the most important woman in your life in Clifton Park. Plan the best Mother's Day with our comprehensive Mother's Day Guide. Local gifts, brunch spots, things to do -- the only thing you have to do is decide how you want to celebrate!
As the summer season fades into crisp days and chilly nights, get ready for a fun-filled Fall! The Fall Guide to Clifton Park reveals the best places to go apple picking, details on fall events, and much much more!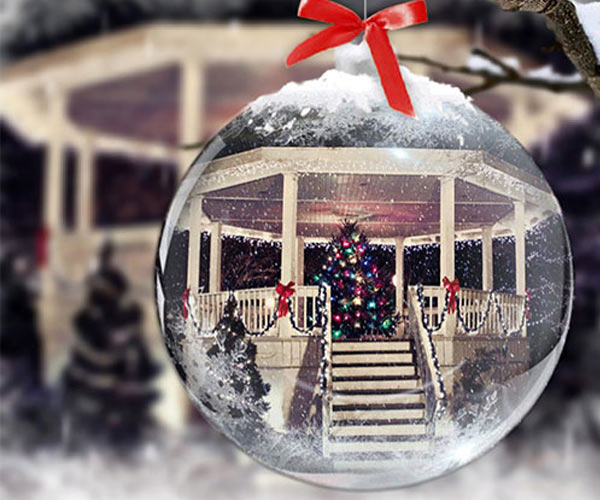 'Tis the Season! This holiday season, get ahead with our Holiday Guide. Check out Letters to Santa, gift exchange ideas, tips on beating holiday stress and more! The only thing we didn't include is the nutmeg for the eggnog.