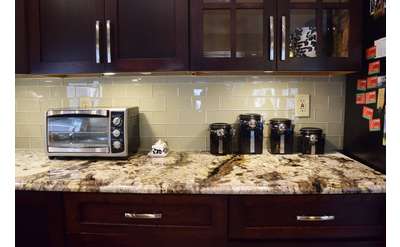 Granite & Marble Works, Inc.
Wilton, NY
Granite & Marble Works specializes in luxury stone countertops made with natural stones imported from across the world. Upgrade your home or business with the most reliable countertop installation service in the Saratoga - Capital Region!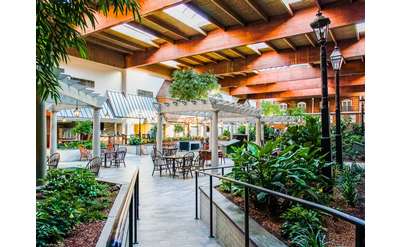 Plant Doctor LLC
Plant Doctor provides the Capital Region with interior plantscaping services including interior plant design, installation, and placement of plantings for businesses taking into account light, traffic patterns, personal taste and budget.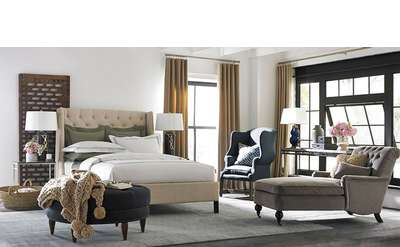 Curtain & Carpet Concepts
Saratoga Springs, NY
Curtain & Carpet Concepts knows interior decor makes a house feel like a home, and that is why they provide a wide range of window treatments, wall and floor coverings, curtains, and free in-home consultations to turn your dream home into reality.
Dream Builders & Remodeling
Clifton Park, NY
Dream Builders & Remodeling assists with all your home construction needs and services like kitchens and bathrooms, finished basements, complete home remodels, interior design, decks and patios, windows and doors, siding and roofs, and more.