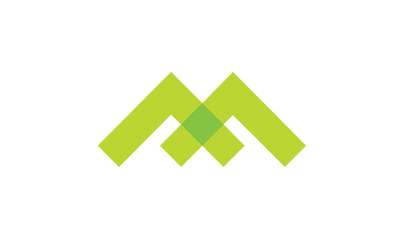 Mannix Marketing - Internet Advertising & Marketing
Glens Falls, NY
Internet advertising: Albany, Clifton Park, Saratoga, Glens Falls, Lake George, and the Adirondacks rely on Mannix Marketing. Our online guides are a powerful, effective and affordable online advertising partner for your Upstate NY business!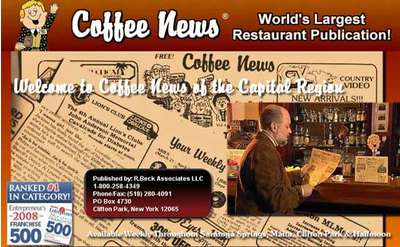 Coffee News
Coffee News is a weekly publication that serves Saratoga, Malta/Round Lake, Clifton Park & Halfmoon NY.
Saratoga.com
On Saratoga.com, you'll find everything you need to plan your fun in Saratoga Springs, NY! Find movie listings, what's happening this weekend, what restaurant to dine at, or looking for your dream home, Saratoga.com is your guide!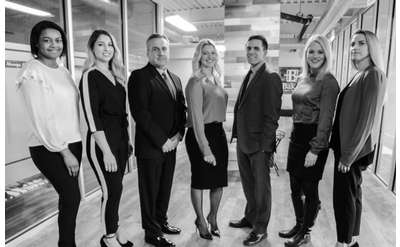 Baker Public Relations, Inc.
Albany, NY
Located in Albany, NY, Baker Public Relations, Inc. is a reputable results-driven, full-service communications firm that provides a wide range of cutting edge services to businesses, governmental agencies, and not-for-profit groups.