Have Fun in Clifton Park This Fall
When the warm summer air begins to slip into the crisp chill of autumn, it's a cause for celebration! Vibrantly colored changing leaves and trees filled with an array of delicious apples means it's time to make the most of the season. Explore fall attractions, activities, and more around the Clifton Park area.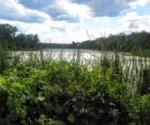 Cooler temperatures and scenic landscapes with changing leaves make hiking and biking on
local trails
truly spectacular.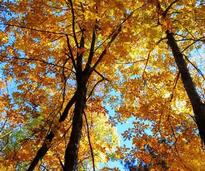 Grab your camera and set aside plenty of time for these unforgettable views of
fall foliage
only a short drive from Clifton Park.