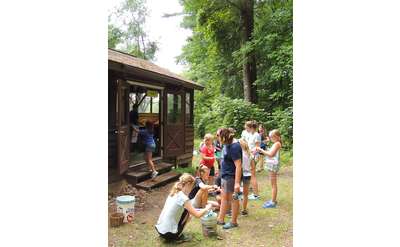 Girl Scouts Day Camps: Queensbury, East Greenbush, and Galway
Summer camp is the ultimate way for young girls to get outdoors, learn new skills, and make friends. Girl Scouts of Northeastern New York offers three different summer camps in the area so Girl Scouts throughout the region can enjoy this experience.
TSL Adventures
TSL Adventures is dedicated to fostering independence in a family-like environment where children feel safe, nurtured, and loved. Exciting programs are offered through summer camp and other services that establish cooperation and interactive play!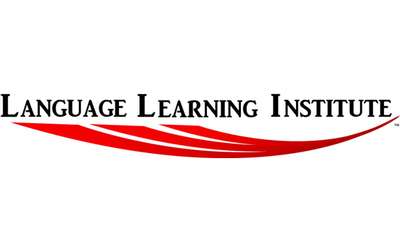 Language Learning Institute, LLC
Latham, NY
The Language Learning Institute is a language school offering programs for children and adults in French, Spanish, Chinese, Italian, Business English and more. We serve the residents and businesses of NY's Capital Region and beyond!