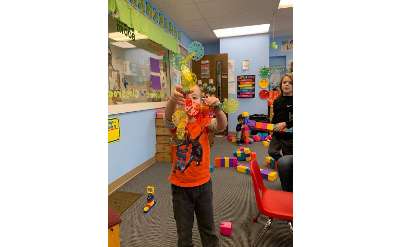 Prince of Peace Nursery School
Clifton Park, NY
If you want your preschoolers to learn through play in a fun, nurturing environment, check out the Prince of Peace Nursery School, part of the Prince of Peace Lutheran Church. They accept three- and four-year-old children into the curriculum.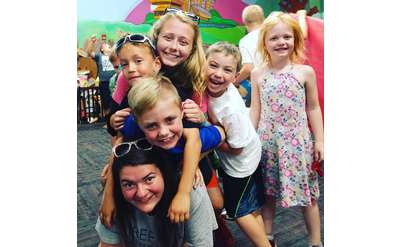 TSL Kids Crew
TSL Kids Crew is dedicated to fostering independence in a family-like environment where children feel safe, nurtured, and loved. Here in the Capital Region, their child care services include day care, after-school programs, and more.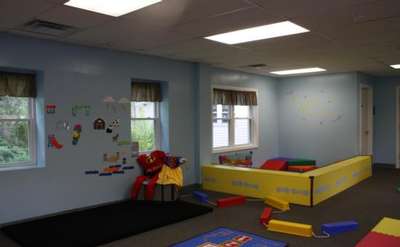 Shooting Star Childcare
Clifton Park, NY
Shooting Stars Childcare offers a variety of programs for children ages 2 to 12 years old in Clifton Park, NY. "Education and Fun All Rolled Into One!"