TSL Kids Crew
TSL Kids Crew is dedicated to fostering independence in a family-like environment where children feel safe, nurtured, and loved. Exciting programs are offered through summer camp and other services that establish cooperation and interactive play!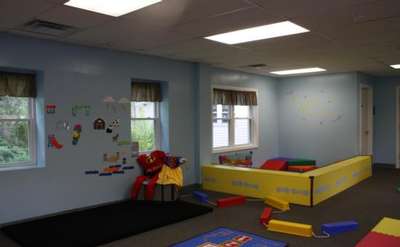 Shooting Star Childcare
Clifton Park, NY
Shooting Stars Childcare offers a variety of programs for children ages 2 to 12 years old in Clifton Park, NY. "Education and Fun All Rolled Into One!"