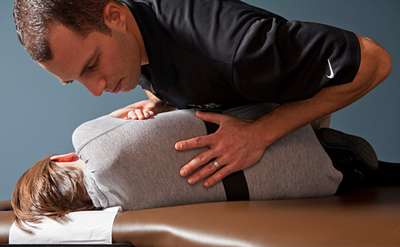 The Joint
Clifton Park, NY
Chiropractic is more than just a solution for back pain, it?s key to a healthy lifestyle. The Joint in Clifton Park NY works to make regular chiropractic care an affordable and accessible part of your everyday routine.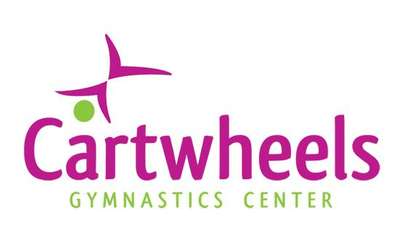 Cartwheels Gymnastics Center
Clifton Park, NY
Cartwheels Gymnastics Center is committed to enhance the learning, personal growth, and self confidence of every child that walks through our doors. These core values are taught through the basic principles of gymnastics and movement.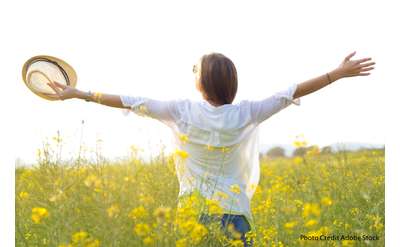 Simple Heart Health
Simple Heart Health provides health and happiness coaching for adults and teens by offering lifestyle, motivational and accountability. Clients learn how to put themselves first in a realistic way that allows them to reduce stress and rediscover joy.