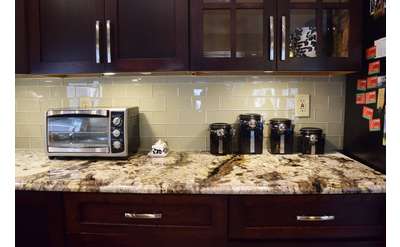 Granite & Marble Works, Inc.
Wilton, NY
Granite & Marble Works specializes in luxury stone countertops made with natural stones imported from across the world. Upgrade your home or business with the most reliable countertop installation service in the Saratoga - Capital Region!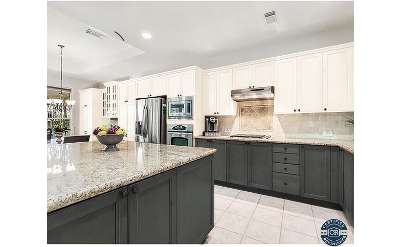 Kitchen Cabinet Painters
Looking to update your kitchen in New York's Capital Region? Hire Kitchen Cabinet Painters for all your cabinet refinishing and painting needs. Their team will get the job done right, and they always do it in a timely manner.
Adirondack Home Renovations
Ballston Lake, NY
The skilled team at Adirondack Home Renovations, Inc. in Ballston Lake, NY are masters at getting the job done on time and within your budget. They'll take the time to fine-tune the outcome of your project so you'll fall in love with your home again!