Things To Do In Clifton Park NY
Find attractions, activities, and things to do in and around Clifton Park NY. Here, in Clifton Park, you'll find yourself in the center of the action!
With Albany to the South and Saratoga to the North, there is never a shortage of activities and events in the Capital Region. Whether you're looking for a laid-back getaway or a luxurious escape, Upstate New York is just the ticket.
Movie listings, theatres, Clifton Park shopping centers, malls, gift stores, outdoor fun and more await! Whether you're living in or visiting Clifton Park, New York, let us be your guide to fun!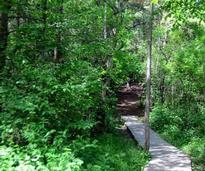 Check out the many hiking and biking trails in Clifton Park and get out there and explore nature!
Love outdoor recreation? Find amazing opportunities to enjoy the great outdoors in the area.