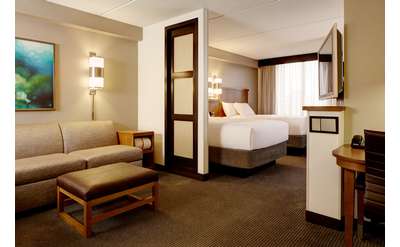 Hyatt Place Saratoga/Malta
Malta, NY
See what happens when a hotel is designed around you. Hyatt Place in Saratoga/Malta: a new kind of Hyatt for today's relaxed lifestyle. The perfect atmosphere for Saratoga, where the tradition of style and comfort lives hand in hand.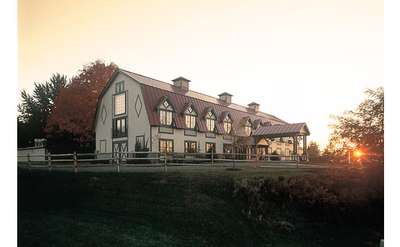 Longfellows Hotel & Conference Center
Saratoga Springs, NY
This beautiful Saratoga Springs resort is attached to a wonderful gourmet restaurant. Located near the racetrack, the resort is a short driving distance from town, with amazing suites! Discover excellent food, great wine list and wonderful ambiance!
Chamber Lane Motel
Round Lake, NY
Close to Global Foundries in Malta, Saratoga Springs, Clifton Park, and other area attraction the Chamber Lane Motel offers quiet & relaxing accommodations from May - October.