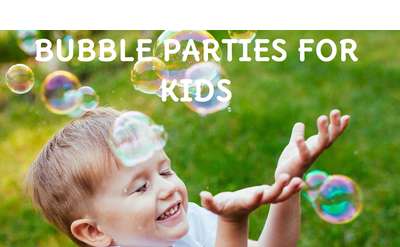 Jani Poppins Bubble Music Parties
Schenectady, NY
Combining upbeat music and thousands of bubbles, bubble parties are the perfect party program for kids birthdays and other special occasions. Jani Poppins Bubble Music Parties offers fun-filled bubble parties for kids ages 3-8 in the Capital Region.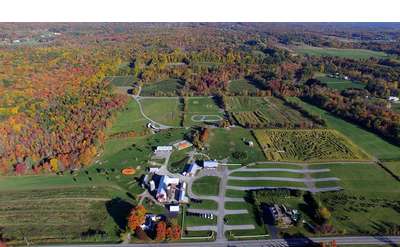 Ellms Family Farm
Ballston Spa, NY
For old-fashioned fall activities kids of all ages will love, visit Ellms Family Farm over in Ballston Spa, NY. Create new memories and family traditions as you enjoy pumpkin picking, exploring a corn maze, more!
Art in Mind Creative Wellness Studio
Glenville, NY
Art in Mind Creative Wellness Studio offers a variety of services, classes, and entertainment for all ages and abilities. This interactive and educational art studio is a space to learn, create, relax, experiment, and above all, have fun.