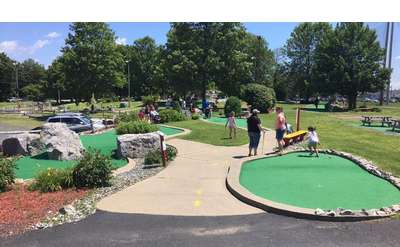 Players Park Family Fun Plex
Ballston Lake, NY
Players Park Family Fun Plex is the ultimate place to go in Clifton Park for family fun for everyone from 4 years old to 100! Putt around the mini golf course, try out the unique game of foot golf, and enjoy an ice cream treat after the activities.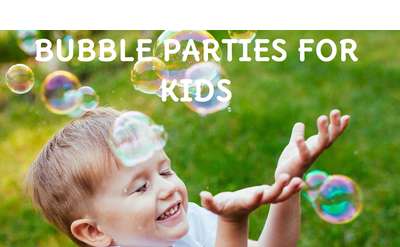 Jani Poppins Bubble Music Parties
Schenectady, NY
Combining upbeat music and thousands of bubbles, bubble parties are the perfect party program for kids birthdays and other special occasions. Jani Poppins Bubble Music Parties offers fun-filled bubble parties for kids ages 3-8 in the Capital Region.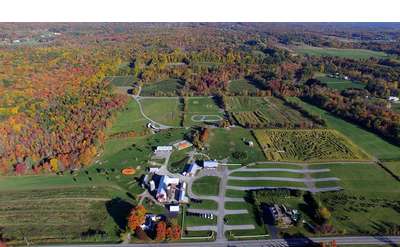 Ellms Family Farm
Ballston Spa, NY
For old-fashioned fall activities kids of all ages will love, visit Ellms Family Farm over in Ballston Spa, NY. Create new memories and family traditions as you enjoy pumpkin picking, exploring a corn maze, more!
Art in Mind - Creative Wellness Studio
Glenville, NY
At Art in Mind Creative Wellness Studio, we provide an artistic space of fun, education, & relaxation, while allowing for expressive freedom in creating art. Let us make your art experience as unique as you are!