Clifton Park Business Mix & Mingle Events
Know of an event that should be on the calendar and isn't? Please help us keep the community updated on the latest events and happenings by submitting an event to the calendar.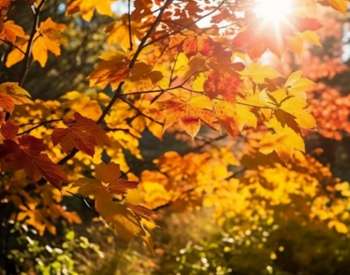 Blake Annex Lightning Talk
The community, nonprofit leaders, staff members, and volunteers are invited to hear concise, engaging presentations from several different member organizations at The Blake Annex.
The Blake Annex, 1 Steuben Pl Albany, NY 12207