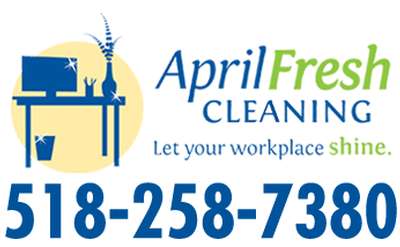 April Fresh Cleaning, Inc.
Saratoga Springs, NY
We are a local commercial cleaning, floor care and restoration company. We work with businesses to clean their offices & places of business. We work with homeowners to clean their floors & upholstery. We're also certified in Water Damage Restoration.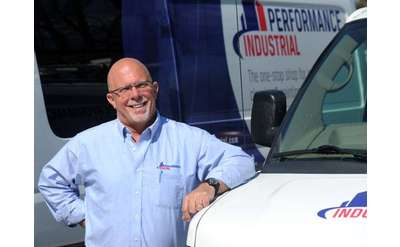 Performance Industrial
Performance Industrial is your One-Stop Shop For Commercial And Industrial Cleaning, Painting, And Flooring Systems. Serving Saratoga, Queensbury, Clifton Park, Albany, The Adirondacks and surrounding areas.