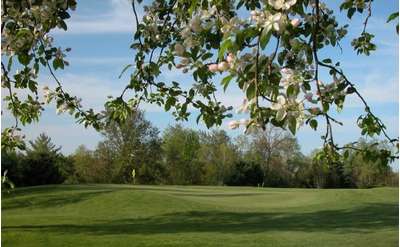 Airway Meadows Golf Club
Airway Meadows Golf Club was named "Course of the Year" by the New York Golf Course Owner's Association!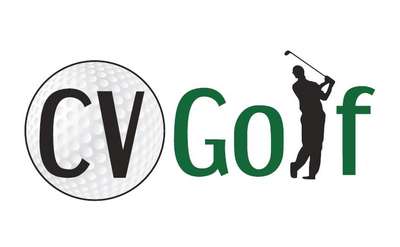 CV Golf
CV Golf offers training, club fitting/repair, and golf services year round! Need instruction choose from range, course, or studio. We do "House Calls" to bring instruction to you.
Saratoga Golf & Polo Club
The Saratoga Golf & Polo Club is a traditional, family-oriented, and member-owned private club in Saratoga Springs featuring a nine-hole golf course, tennis facilities, and more.
Eagle Crest Golf Club
Eagle Crest Golf Club in Clifton Park, NY, is home to an 18-hole, par 72 championship golf course. They also offer golf instruction and food and drinks inside their tavern.