Clifton Park Staff Picks Events
Know of an event that should be on the calendar and isn't? Please help us keep the community updated on the latest events and happenings by submitting an event to the calendar.
Featured Events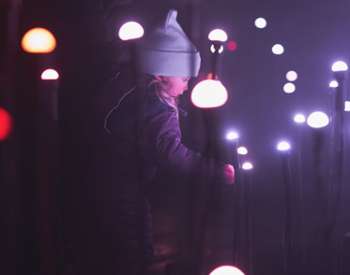 Sponsored
Fri, Dec 8 until Sun, Mar 31 · 6:00 PM
See Event Details For Dates & Times
Lake George Winter's Dream
This December, a new wintertime offering is coming to the Adirondacks, as Montreal's award-winning multimedia studio Moment Factory brings an immersive nighttime experience to the town of Lake George!
Fort William Henry Historic Fortress, 48 Canada Street Lake George, NY 12845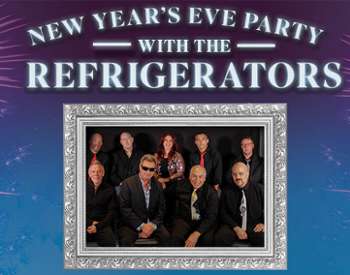 Sponsored
Sun, Dec 31 · 10:00 PM
New Year's Eve Party & Countdown to 2024 with The Refrigerators
Party and countdown to 2024 with The Refrigerators! On top of that, memorialize the night's festivities with unlimited use of our NYE photo booth by Silly Snaps, Complimentary Party Favors...
Rivers Casino & Resort Schenectady, 1 Rush Street Schenectady, NY 12305