Top Things to Do in the Clifton Park Area For Mother's Day
Whether it's one-on-one time or with the whole family, spend the day having fun in Clifton Park with the mom in your life! From picnics to attractions and day trips, there are a variety of things to do to celebrate Mother's Day.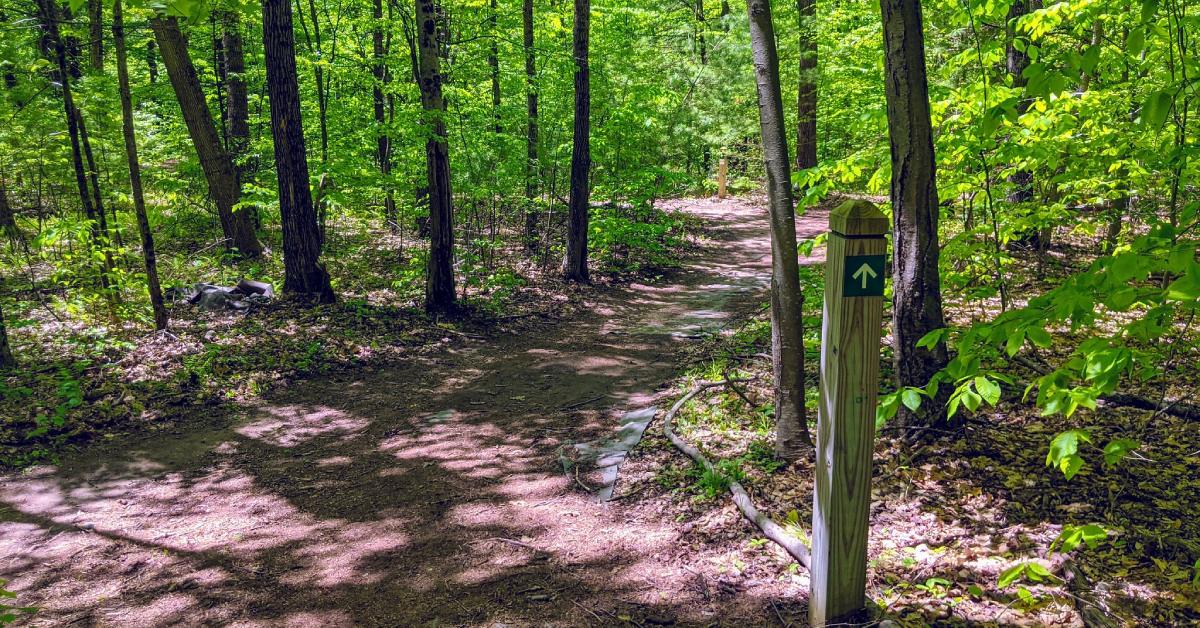 When was the last time you took a walk or visited a park with your mom? Enjoy the amazing spring weather in addition to Mother's Day by heading out to a park or trail together. Make sure to bring everything you need, including food and drinks. If the park has a picnic area, then you can have lunch outdoors too!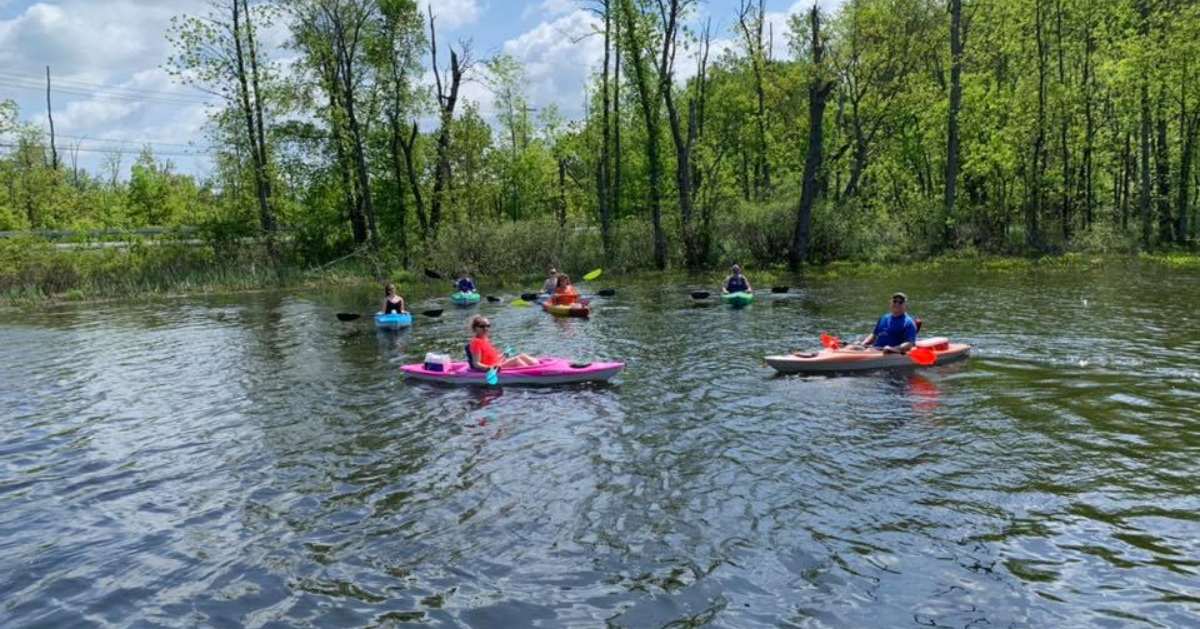 Hiking isn't the only outdoor activity you can do this spring. Paddling and rafting are both extremely popular in the region, and many watersports companies open for the season by Mother's Day, including Lake Lonely Watersports in Saratoga Springs. You can have a peaceful outing in a kayak, or an extreme adventure rafting on a river in the southern Adirondacks.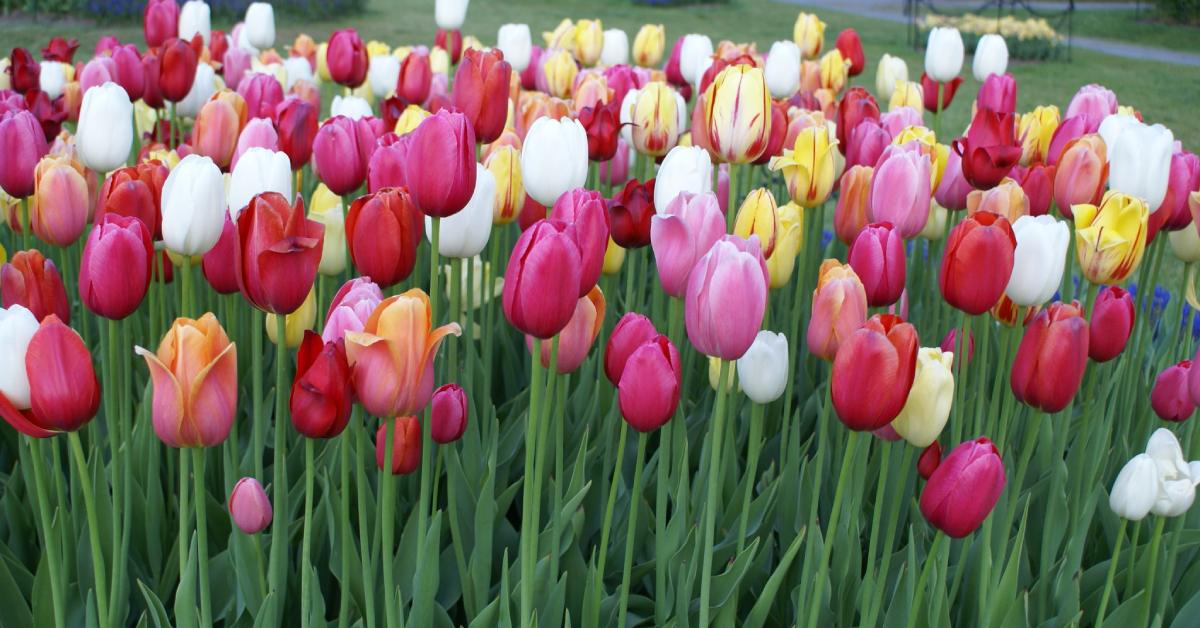 The annual Albany Tulip Festival will be held in Albany's Washington Park during Mother's Day weekend. Tulip Festival is one of the top spring events in the entire Capital Region, and you and your mom can enjoy live music, vendors, food, and more. See the event listing for more details.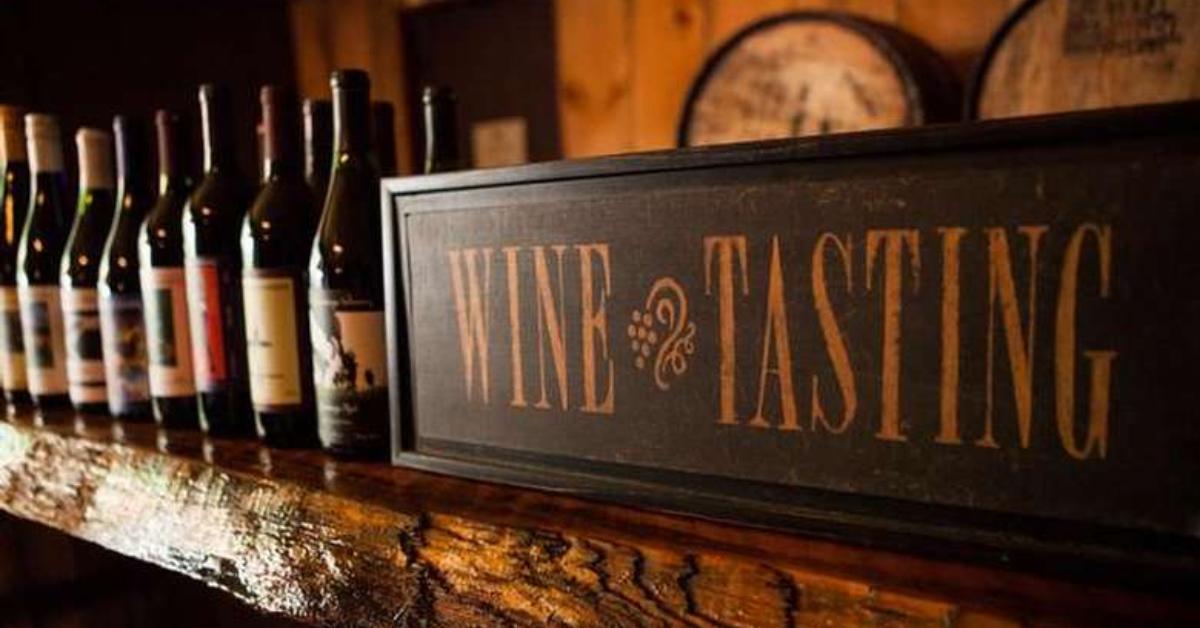 Taste what local wineries are serving up! Learn more about the wine-making process and find a new favorite while you're there. You'll be pleasantly surprised by the great flavors you'll come across during a wine tasting. Be sure to book ahead of time to ensure a spot.
Take a Day Trip to a Nearby Community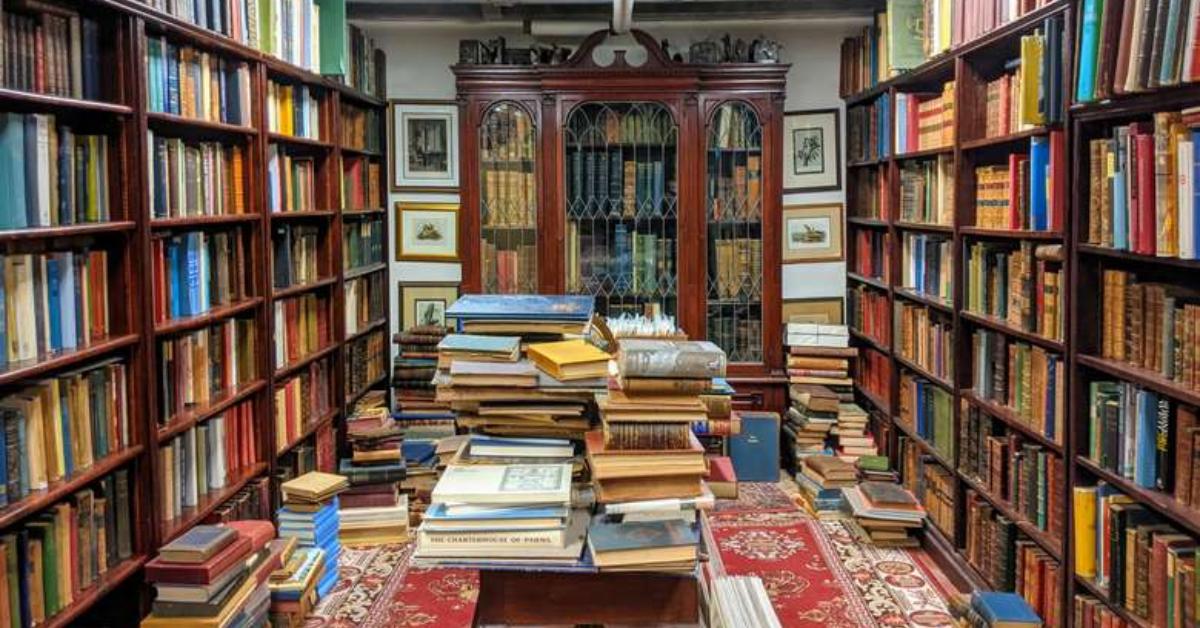 Clifton Park is conveniently located in between Albany and Saratoga, and it's also close to Troy. Pick a location and find some local attractions and activities to experience during the day.