Win Tickets To The Albany Auto Show!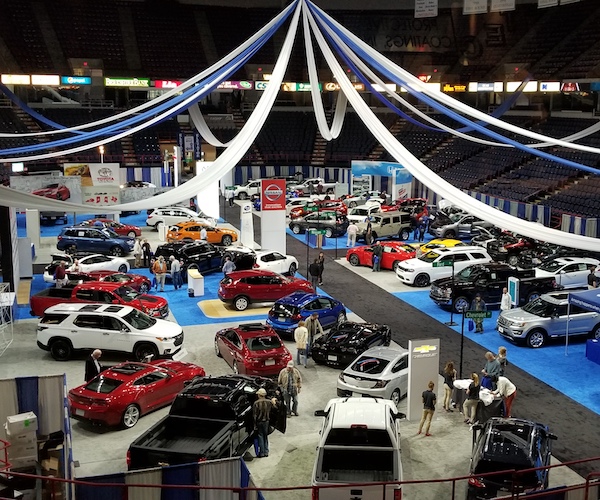 The Albany Auto Show is back and better than ever at the Times Union Center, November 1st through November 3rd, 2019. With over 130 new cars, trucks, and SUVs driving into town from brands like Cadillac, BMW, Porsche, and more, you won't want to miss this thrilling event!
Simply fill out the form below for your chance to win a pair of tickets (a $20 value) to attend the Albany Auto Show! 10 lucky winners will be selected on October 15th, 2019, so be sure to enter once per day to improve your odds.
Disclaimer:
The provider of this sweepstakes is Eastern New York Coalition of Automotive Retailers, Inc.
Sweepstakes ends at midnight on October 14th, 2019.
Limit 1 entry per person per day (you may enter again after 24 hours).
10 winners will be randomly selected on October 15th, 2019.
Winners may not resell prize.
Keep up with the latest happenings on CliftonPark.com.
Click below to "Like" us on Facebook
Show your support for the giveaway sponsors by following them on Facebook:
Click below to "Like" Eastern New York Coalition of Automotive Retailers, Inc. on Facebook