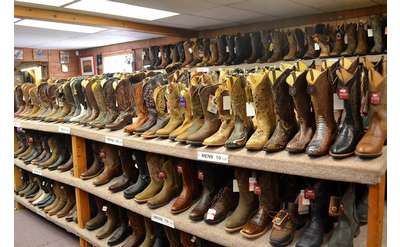 Double M Western Store
Ballston Spa, NY
Double M Western Store is the largest retailer of western boots in all of Upstate New York. You can find a huge selection of western, fashion, work, and casual boots at this family-owned business, along with a wide variety of apparel and accessories.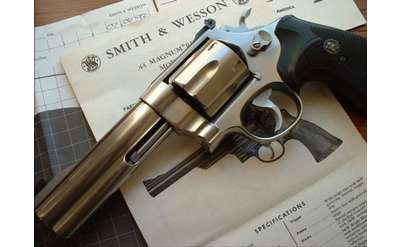 Zack's Sports, Inc.
Round Lake, NY
Zack's Sports is a reputable gun shop close to Saratoga Springs, NY. They sell high-grade firearms and shooting supplies, offer comprehensive training courses, and the knowledgeable staff will work with you to find the right products for you.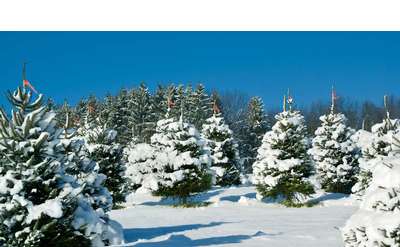 Ellms' Christmas Trees
Ballston Spa, NY
Make Ellms' Christmas Trees a part of your family's holiday season traditions! This local Christmas tree farm lets you choose and cut your tree, take a trolley ride, enjoy hot cocoa, and more. It's a fun experience your family won't soon forget.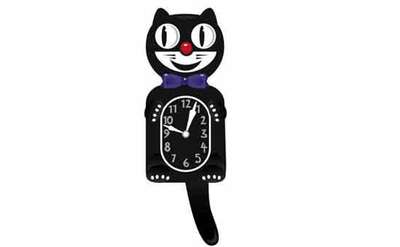 Time Square
Clifton Park, NY
We offer the largest selection of clocks and watches in the Capital Region, bringing you top of the line brand name watches, a variety of clocks including grandfather clocks, gifts, promotional items and more!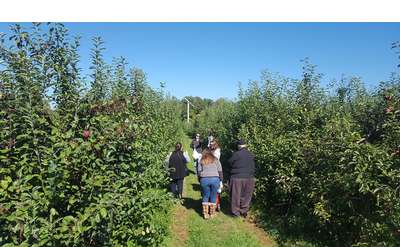 DeVoe's Rainbow Orchards
Halfmoon, NY
DeVoe's Rainbow Orchards is an apple orchard and country store offering u-pick apples, fresh produce, baked goods, gift baskets, and during the summer, incredible ice cream at Rainbow Delights! Create lifelong memories at this local family farm.
The Saratoga Winery & Tasting Room
Saratoga Springs, NY
Sit back, relax and experience handcrafted wine just 4 miles from downtown Saratoga! Live Music and Wood Fired Pizza every weekend. We are the only place to try Saratoga's best Wine, Beer & Spirits!