Enjoy Leaf Peeping Near Clifton Park This Fall
New York State is the place to be when the leaves begin to turn! There are so many ways to see great views and experience the beauty of the season. Lake George and the Adirondacks are only a short distance away from Clifton Park, offering even more spectacular leaf peeping opportunities.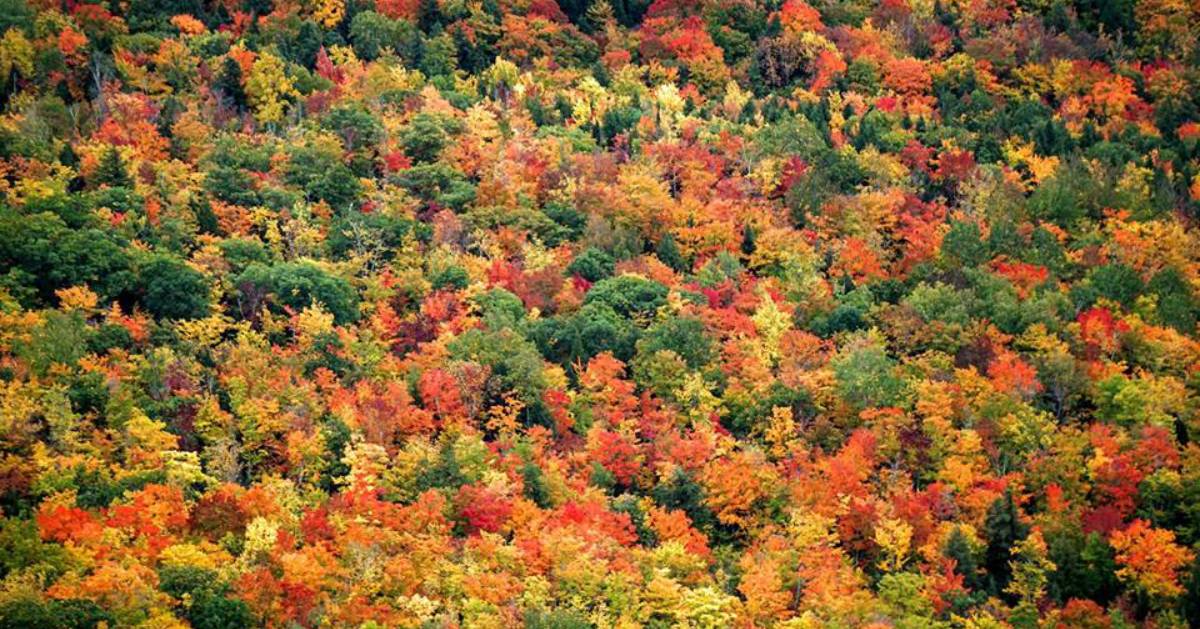 Photo credit: Alan Nudi
Planning a trip to the Adirondacks and want to know where to find the best views? See Carl Heilman's Adirondack Leaf Peeping Guide and Lake George Leaf Peeping Guide. You will discover photos of the fantastic fall foliage and learn exactly where each photo was taken. This way you can set out on an adventure of your own.
Otherwise, check out these great leaf peeping spots near Clifton Park:
South of Clifton Park
Thacher State Park
Take a quick trip down to Thacher State Park, located in Voorheesville near Albany. It's a great spot to see the fall foliage. Whether you want to relax at a picnic table and enjoy views of the cliffs, or hike along the Indian Ladder Trail, whatever you choose will not disappoint.
Thacher State Park's hours of operation are Tuesdays through Sundays, 9am to 5pm, year-round.
Grafton Lakes State Park
In Grafton, Grafton Lakes State Park offers a spectacular foliage viewing experience. From sitting and gazing at the leaves across the lake, or hiking along one of the trails, there is an option for everyone. The trails at the park range from .5 mile to 3 miles and there are benches along the way to stop, rest, and take in the scenery.
Grafton Lakes State Park is open daily from 8am to dusk, year-round.
North of Clifton Park
Moreau Lake State Park
Enjoy a short drive north from Clifton Park to Moreau Lake State Park in Gansevoort. In addition to being home to a beautiful lake, it also hosts an array of colorful trees during fall.
You can visit Moreau Lake State Park year-round, and it's only 30 miles north of Clifton Park.
Prospect Mountain
In the mood for a day trip? Take a spin to Lake George and enjoy the views from Prospect Mountain's summit. The view from the top is incredible! Not only will the hike provide an excellent foliage experience, but you can drive up too and see the sights from the highway. To drive up, the cost is $10 per car, and the highway closes for the season on November 11.
If you'd like to go even farther north, the drive up the Adirondack Northway, along Route 73 through Keene, Keene Valley, and towards Lake Placid is amazing - and you don't even need to break a sweat!