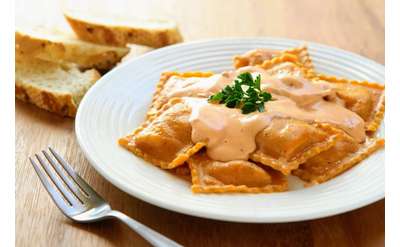 Wheatfields Bistro & Wine Bar
Clifton Park, NY
Wheatfields Bistro & Wine Bar is known for their handcrafted, fresh pasta, although you'll find many more options on their dinner, lunch, and gluten free menus. Enjoy everything from gnocchi to shrimp scampi to hand-stretched woodstone pizza.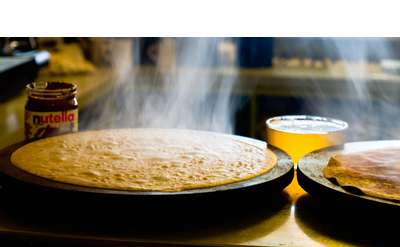 Ravenous
Saratoga Springs, NY
(OPEN FOR PICKUP AND DELIVERY) Ravenous is downtown Saratoga's premier crepe restaurant. This locally-owned, chef-run business serves a wide selection of savory and sweet crepes for lunch, dinner, and weekend brunch.