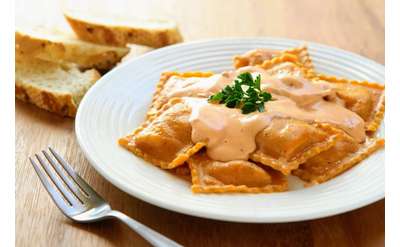 Wheatfields Bistro & Wine Bar
Clifton Park, NY
Wheatfields Bistro & Wine Bar is known for their handcrafted, fresh pasta, although you'll find many more options on their dinner, lunch, and gluten free menus. Enjoy everything from gnocchi to shrimp scampi to hand-stretched woodstone pizza.
Clouds & Coffee - CBD Store, Glass & Smoke
Burnt Hills, NY
Clouds & Coffee is #1 in the Capital Region for Quality & Lab Certified CBD Products. Our staff specializes in CBD. From Tinctures, Lotions, Herbal, vapeables and more. We also carry Premium Glassware, Smoke products, and of course, coffee!