Fall Fun Awaits at Annual Clifton Park Area Festivals & Events
Each year, the Clifton Park area comes alive with fall festivals and events. Whether you're looking for an event with tons of kids activities or you simply want to sample delicious food and beverages, we've rounded up some of the best annual fall events.
Dates: September 16 - 17, 2023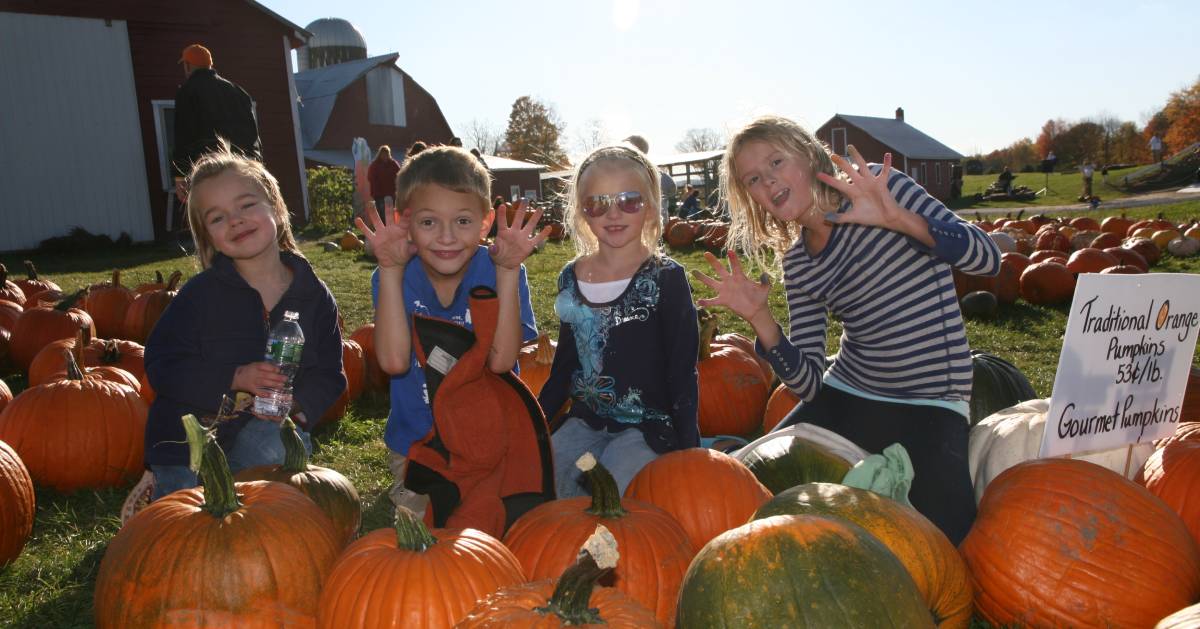 Mark your calendar for a weekend of family-friendly fall fun at the 2023 Clifton Park Farm Fest. This free two-day event involves driving around to many of the working farms in Clifton Park for hayrides, demos, animals, festive music, and more.
September 16 - 17, 2023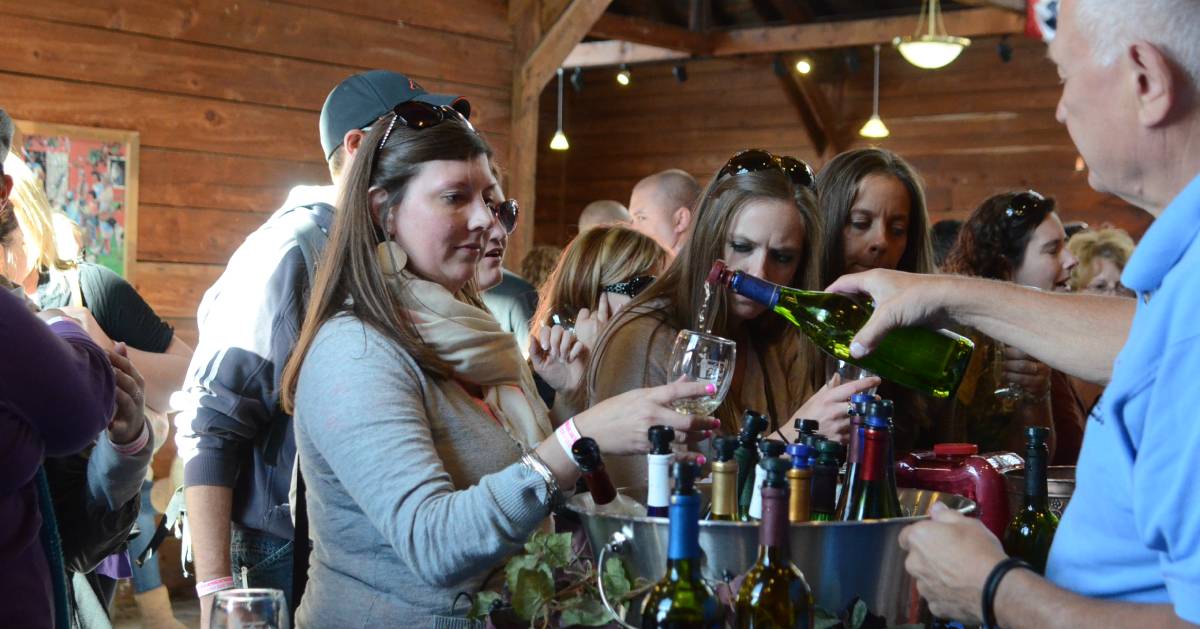 The Capital Apple & Wine Festival in Altamont offers tons of kids activities, local craft exhibitors, live entertainment, wine samples from area wineries, and more. The 2023 festival will be held at the Altamont Fairgrounds and presented by StarBird Events.
Dates: September 21 - 24, 2023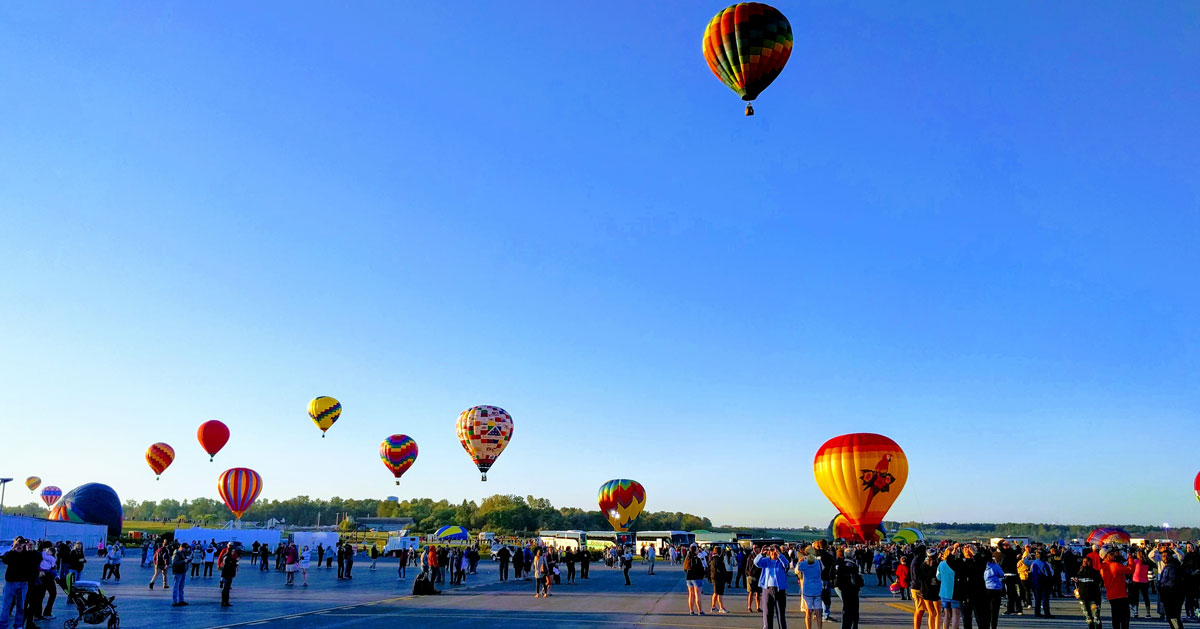 Take a trip north of Clifton Park to Queensbury and Glens Falls and experience the magic of the Adirondack Balloon Festival. Highlights of this popular fall festival include more than 30 hot air balloons, tethered rides, and four days of events. Join the fun with the whole family.
Date: September 23, 2023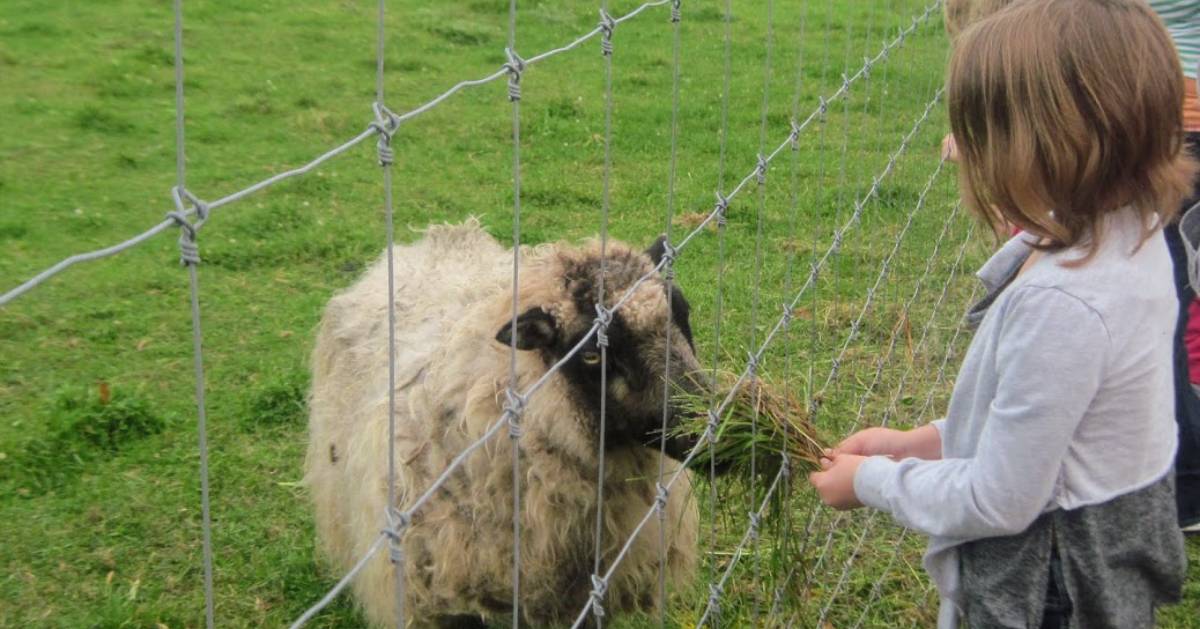 Celebrate the season in Halfmoon at the community's Harvest Festival! Formerly known as the Halfmoon Fall Festival, Harvest Fest will have live music, vendors, and plenty of outdoor activities to keep the family entertained throughout the day. This year's event will be held at Halfmoon Town Park on Saturday, September 23, from 12pm-4pm.
Date: October 7, 2023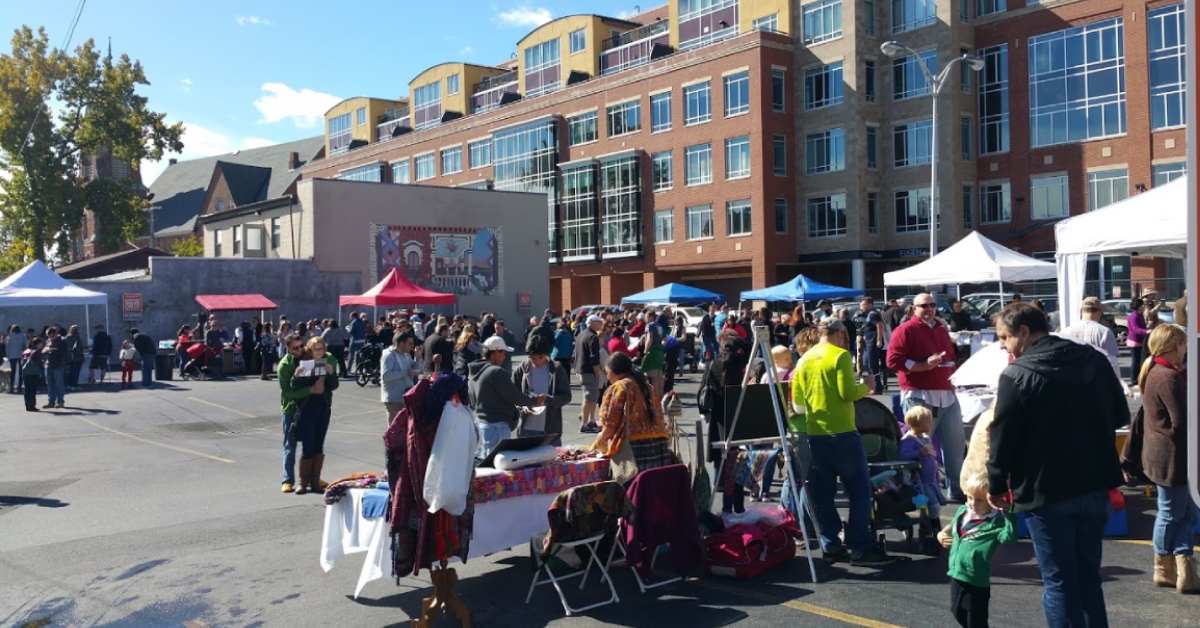 Take a culinary trip around the world at the annual Saratoga International Flavorfeast. Participating restaurants throughout downtown Saratoga will feature $1 and $2 samples of international food from countries like France, China, and Italy. There will also be live entertainment, including Irish Step dancing, fiddling, African drumming, and more.
Date: October 8, 2023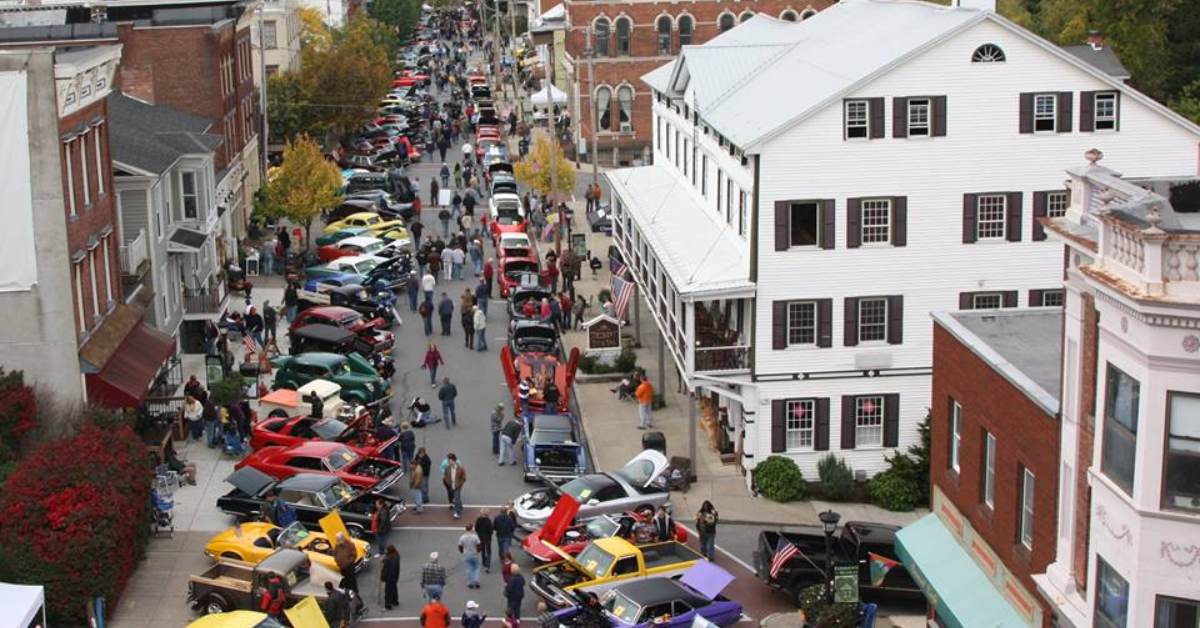 Plan a trip to Ballston Spa on Sunday, October 8, for the 20th Annual "The Way We Were" Car Show. Stroll along the streets and get a close look at all the cool classic vehicles on display.
Date: October 8, 2023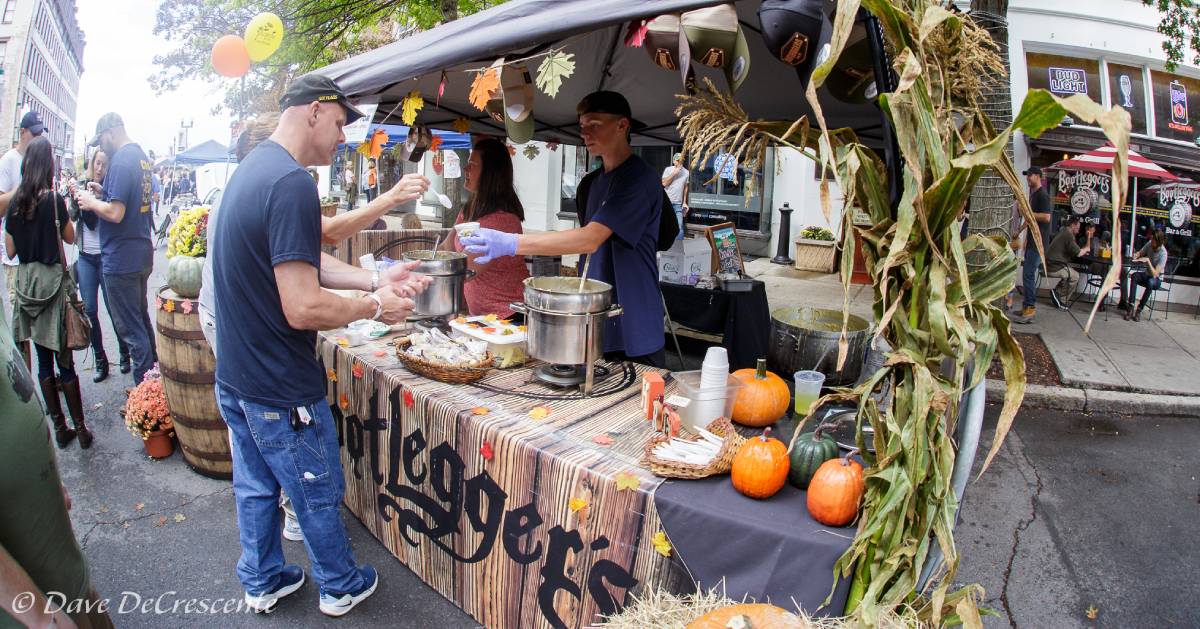 If you enjoy chowder, soup, and other delicious treats, then the 2023 Troy ChowderFest is the event for you this fall. Participating businesses in downtown Troy will serve out of their storefronts and offer $2 four-ounce samples throughout the afternoon. This is an all-ages event, and there will also be entertainment and craft vendors to check out too.
Date: October 21, 2023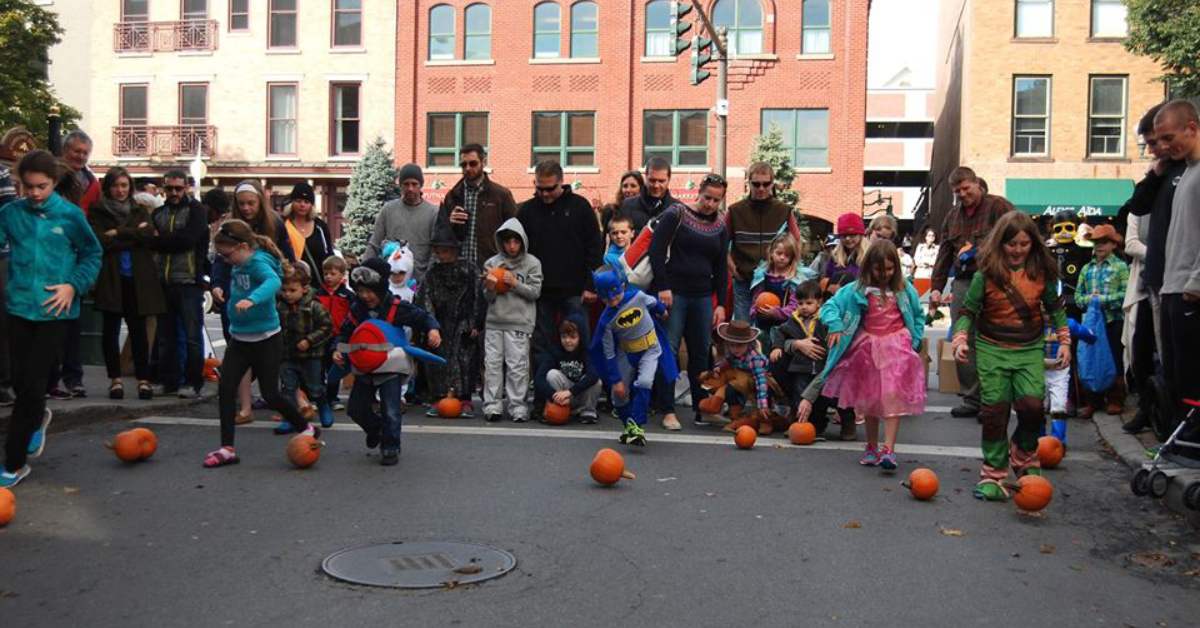 Head to downtown Saratoga on Saturday, October 21, 2023 for the annual Saratoga Fall Festival! Break out your Halloween costume and welcome the fall season with a variety of fun activities like pumpkin rolling, live music, face painting, and more.
Date: October 28, 2023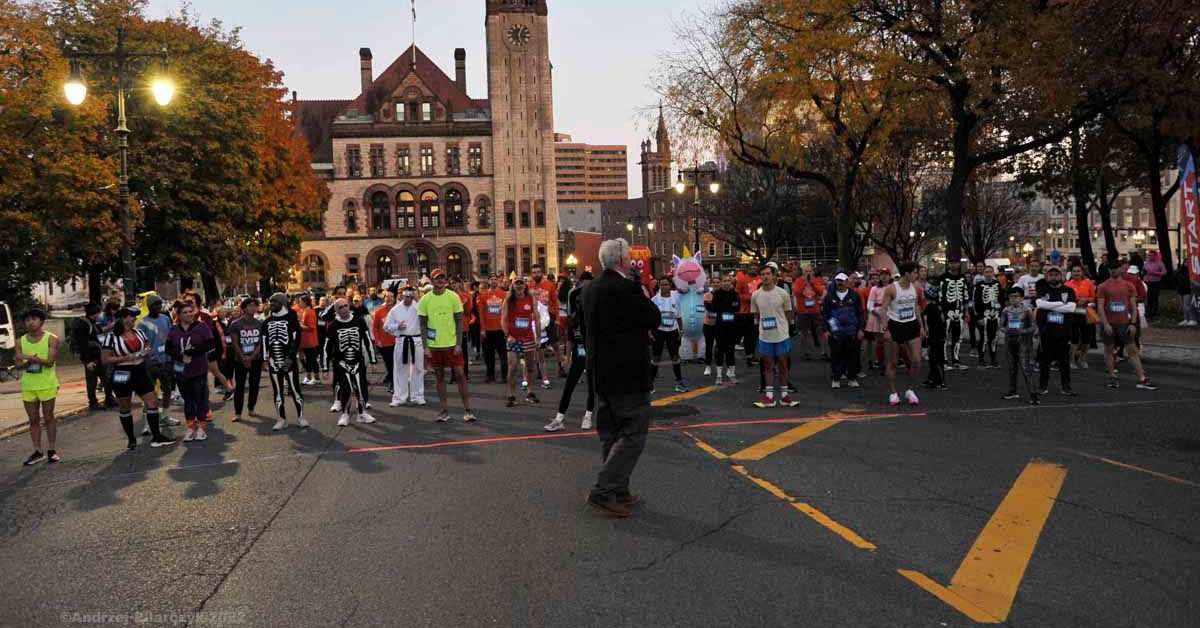 Kick off the Halloween weekend with the City of Albany's Trick or Trot Pumpkin Run 5k! Dress in your best Halloween costume for this goulish run through Jennings Landing in Albany. After the run, awards are given for best times and best costumes.