2020 Clifton Park Fall Festivals & Annual Events
Editor's Note (8/12/2020): We are working to update our list of annual fall festivals and events for the Clifton Park area. Please note that this year, some events may be canceled due to the COVID-19 pandemic. Check back for more info on dates and cancellations.
Check out the fall festivals and events that happen every year in and around Clifton Park. Whether you're looking for a place to take the kids or you simply want to sample amazing beer or food, we've got all the exciting fall happenings right here.
2020 Event Canceled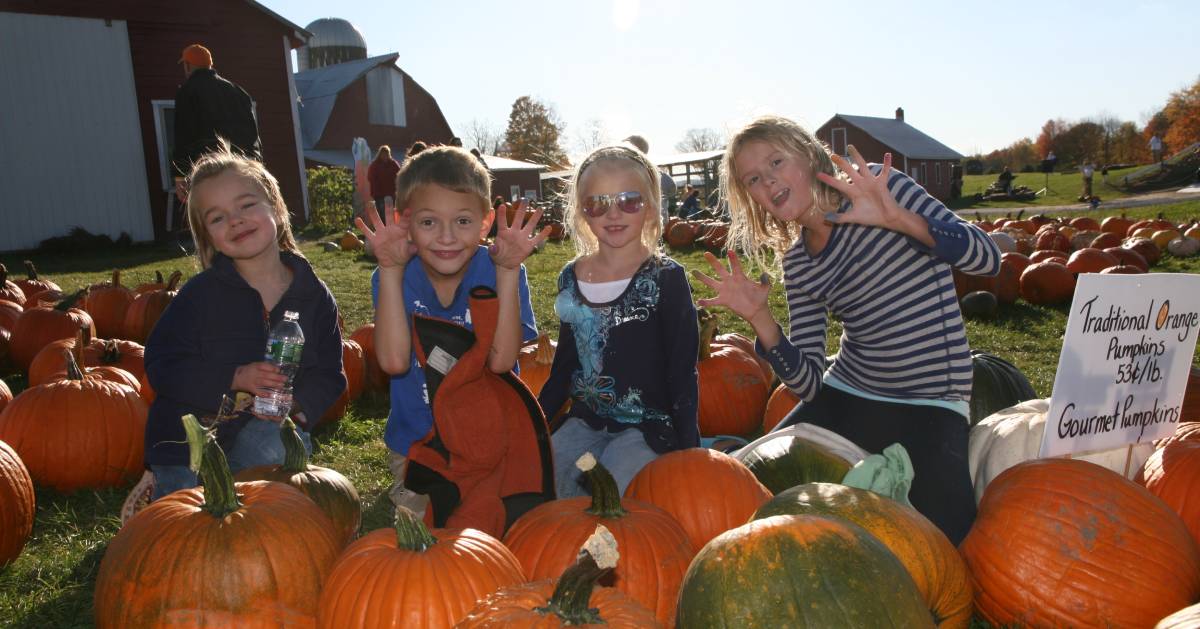 Look forward to a weekend of fun for the whole family at the annual Clifton Park Farm Fest. This event involves driving around to many of the working farms in Clifton Park for hayrides, demos, animals, festive music, and more.
2020 Event Canceled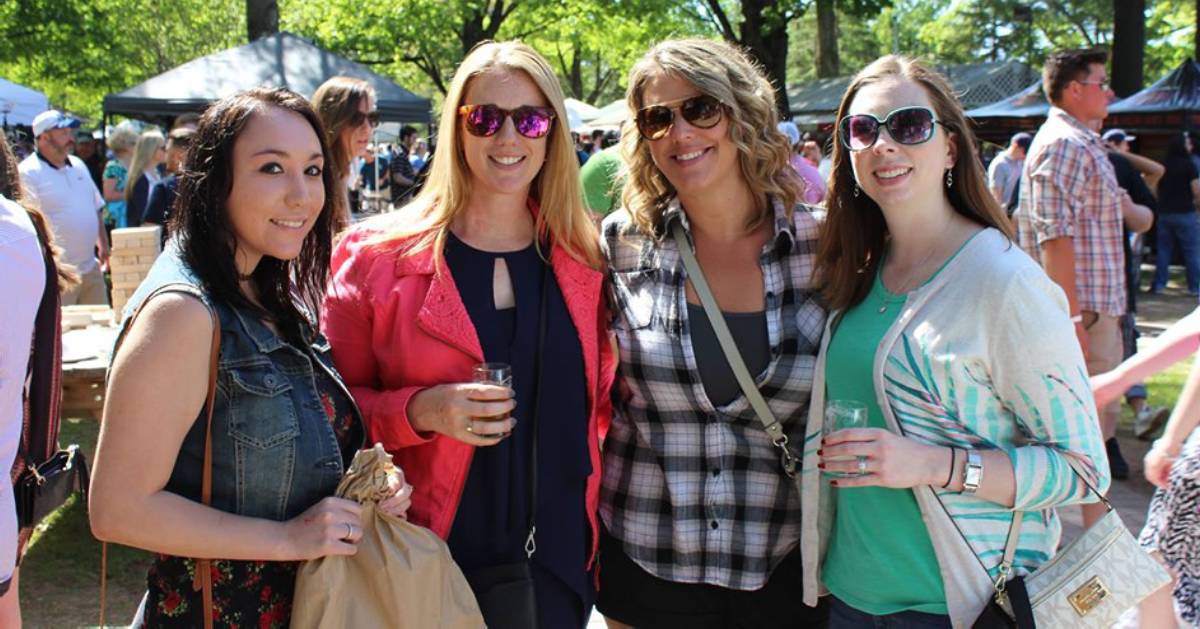 Troy on Tap is an annual craft beer festival that's traditionally held at the Russell Sage Athletic Field. Come and sample over 130 releases from some of America's best craft breweries while enjoying live music, delicious food, fun games and activities, and great vendors.
2020 Event Canceled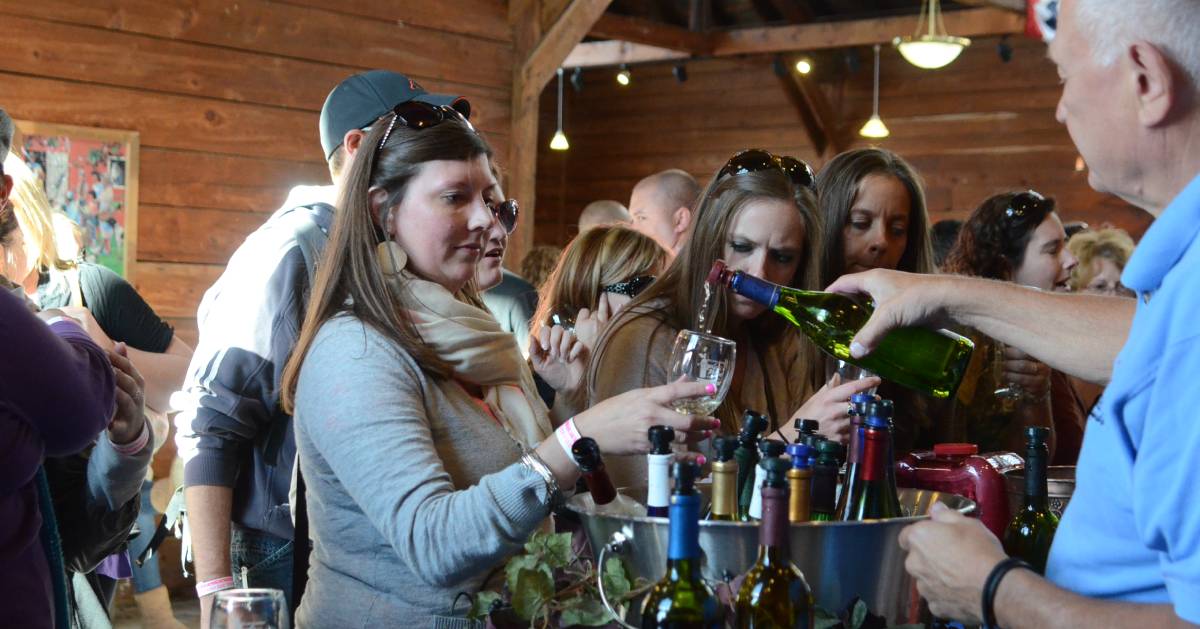 The Capital Region Apple & Wine Festival in Altamont offers tons of kids activities, a juried art and craft show, live entertainment, wine samples from area wineries, and of course apples!
2020 Event Canceled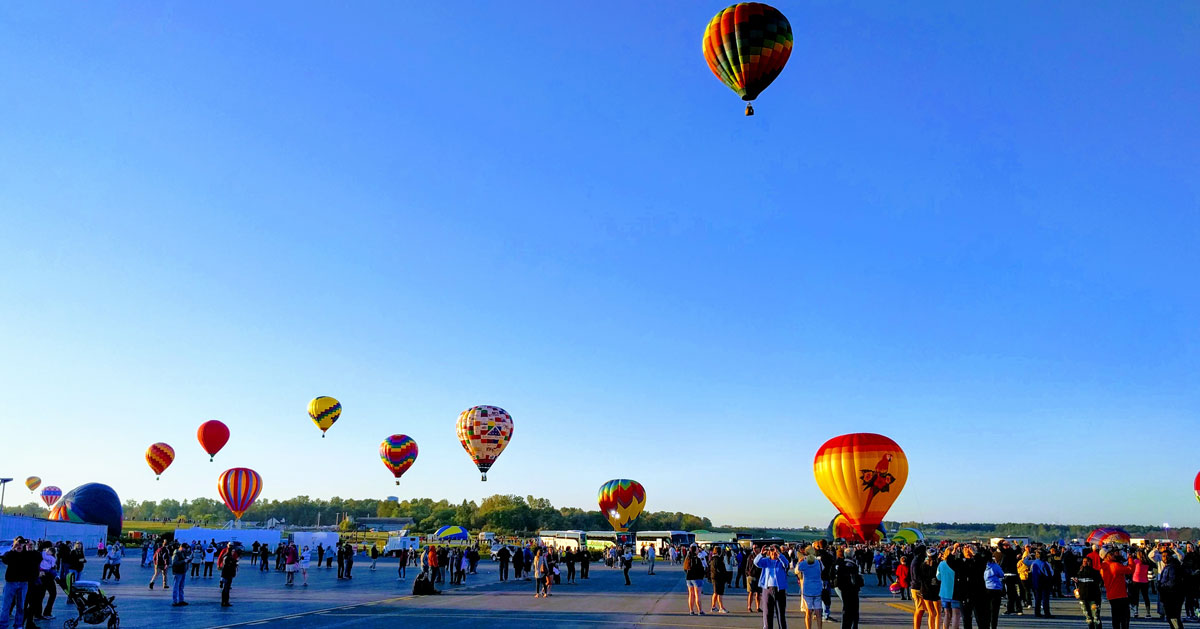 Take a trip north of Clifton Park to Queensbury and Glens Falls and experience the magic of the Adirondack Balloon Festival. This popular fall festival features more than 30 hot air balloons, tethered rides, and four days of events. Join the fun with the whole family!
2020 Event Canceled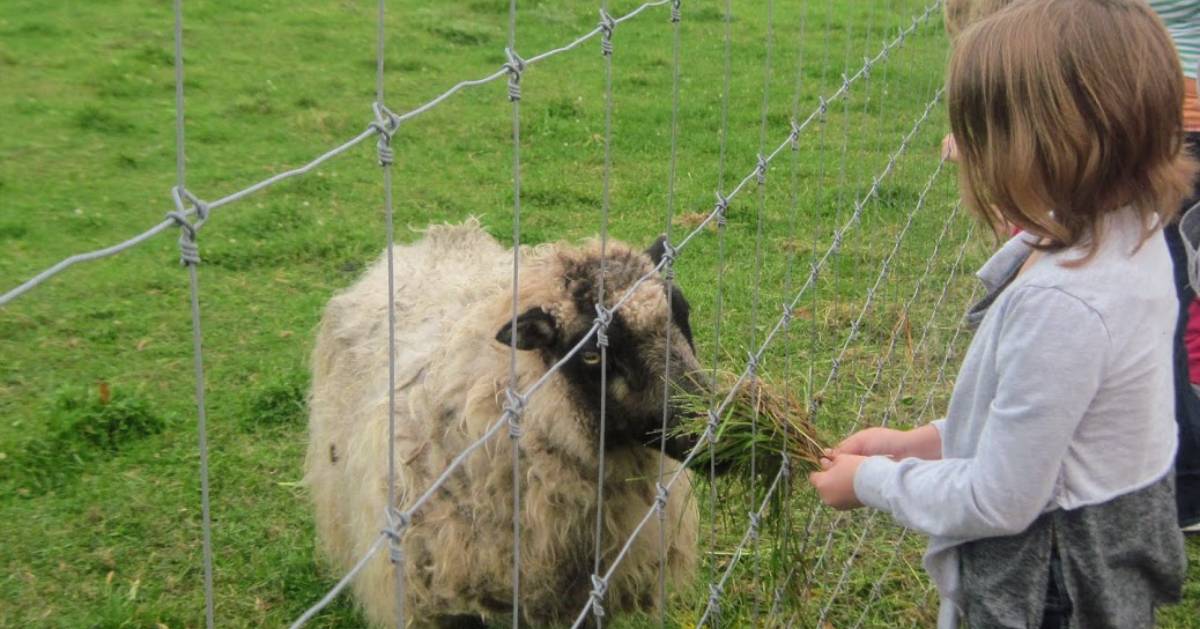 Celebrate the season in Halfmoon at the community's Harvest Festival! Formerly known as the Halfmoon Fall Festival, this Harvest Fest will feature everything from a bounce house to a petting zoo, games, pumpkin decorating, live music, vendors, hayrides, and more.
2020 Date TBD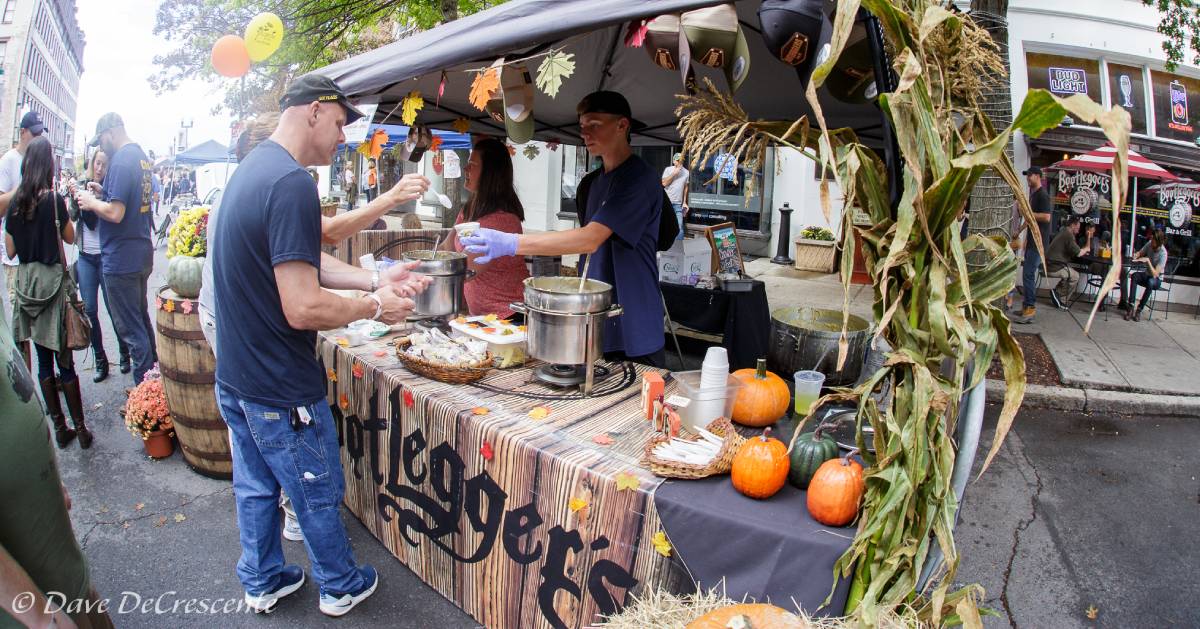 Photo Credit: Dave DeCrescente
Cast your vote for the best local chowder. For just $1 per sample you can taste test them all. Then, you decide who the winner is! Restaurants must use only local, fresh ingredients for Chowderfest.
Check out more Clifton Park events »