Local Favorites in Clifton Park & Southern Saratoga County
11 Things to Love From Restaurants to Parks & Everything in Between
A restaurant with lakeside views in the summer and a roaring fireplace in the winter. A Bird Conservation Area where over 200 species have been observed. These are just a few of the hotspots and hidden gems locals love about Clifton Park and Southern Saratoga County. What would you add to the list?
Restaurants: A Summer Hotspot, Breakfast All Day & Lakeside Dining
The Country Drive-In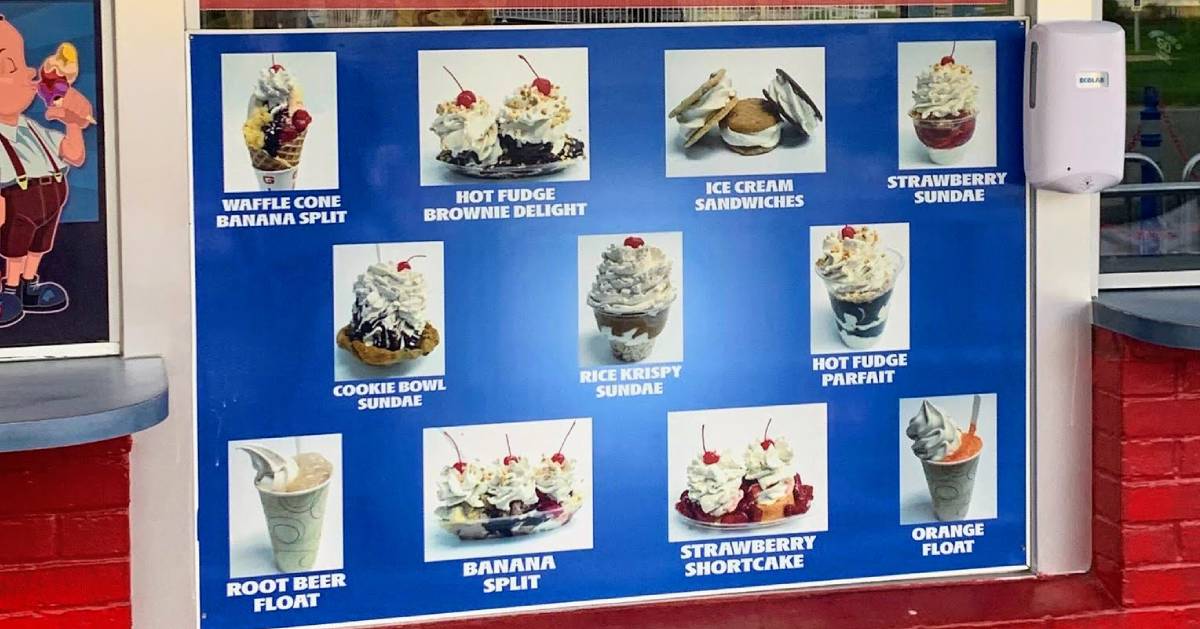 Clifton Park and Capital Region residents happily line up to get their quintessential summer fare at the Country Drive-In when they open up for the season, typically in early May. This old school walk-up burger stand is especially known for their ice cream and onion rings, although they offer hamburgers, cheeseburgers, chicken tenders, Michigan fries, and more.
The Cracker Barrel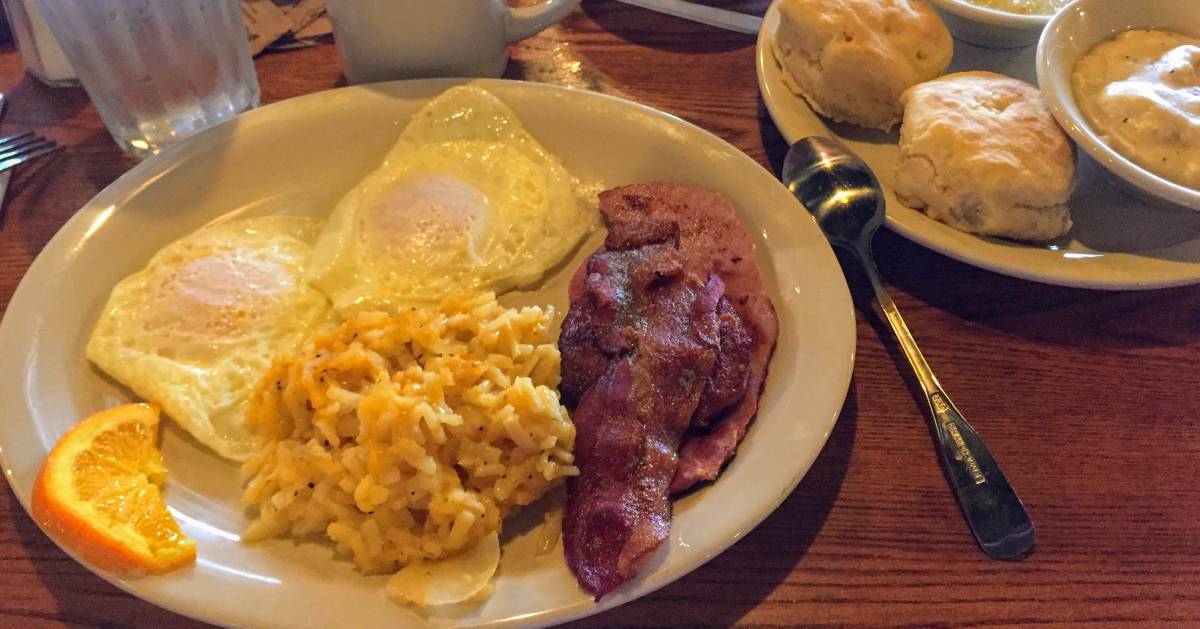 Clifton Park is home to one of the region's two Cracker Barrels (the other one is in East Greenbush). Locals come from all over the area for their homestyle breakfast that's served all day. Pictured above is the Sunrise Sampler, with two eggs cooked to order, grits, sawmill gravy, homemade buttermilk biscuits, fried apples, hash brown casserole, smoked sausage, country ham, and thick-sliced bacon.
Carson's Woodside Tavern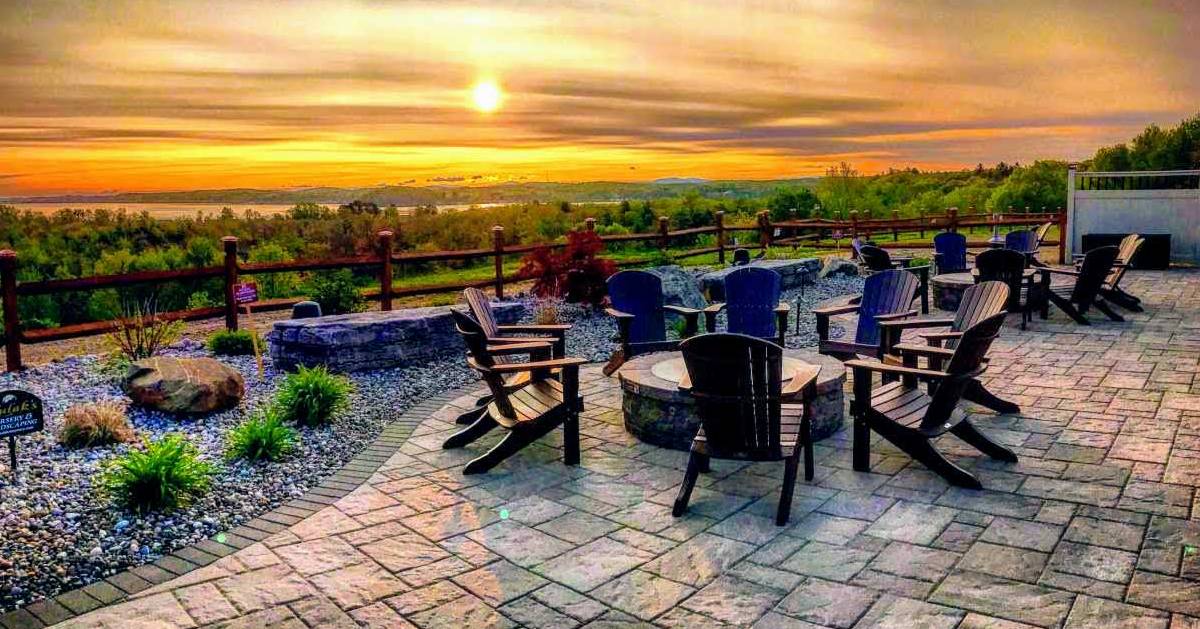 Did you know there's somewhere in the Clifton Park area you can sip drinks outdoors on a gorgeous patio, then dine on the porch or in the restaurant overlooking Saratoga Lake? Carson's Woodside Tavern in Malta is the place to go for spectacular views, irresistible fare, and a welcoming ambience. Dine indoors by their fireplace in the winter!
Craft Beverages: A Farm Distillery Passionate About Whiskey
Yankee Distillers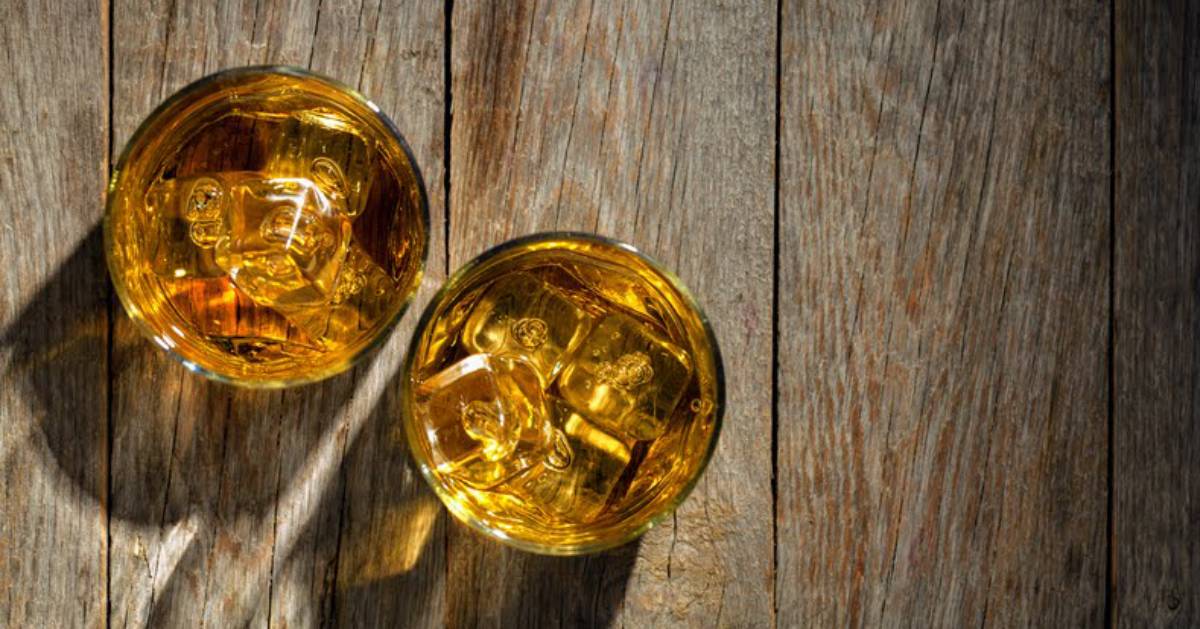 Yankee Distillers has a whopping five star rating on Google, and for good reason! They distill all their products in small batches at their 9,000-square-foot Clifton Park facility and only use 100% unmalted New York State grains. Enjoy a free tasting - they're known for the whiskey - or try one of their cocktails.
Top Notch Entertainment: Free Performances in the Park
Performing Arts at the Common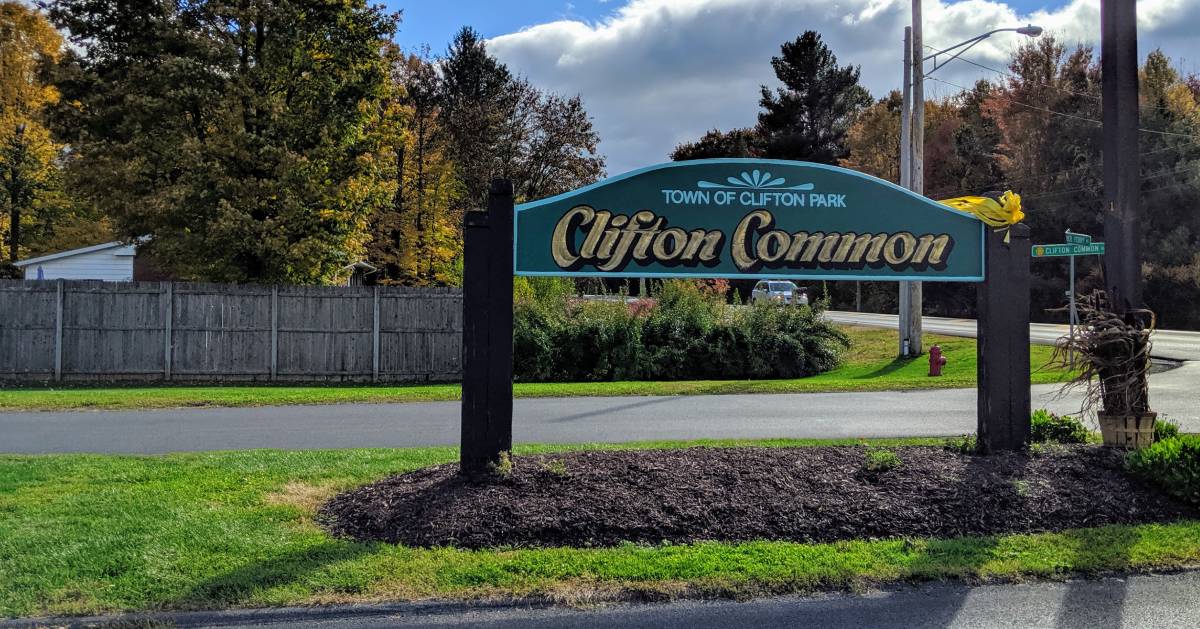 Musicians, magicians, and other performers take the Clifton Common Stage on Wednesday and Sunday nights every summer - and the shows are free. Wednesdays are kid-oriented performances like puppet shows and magic acts, while Sundays are for everyone. Bring your own lawn chairs to enjoy Performing Arts at the Common.
For the Kids: A Huge Playground & Educational Programs
Clifton Common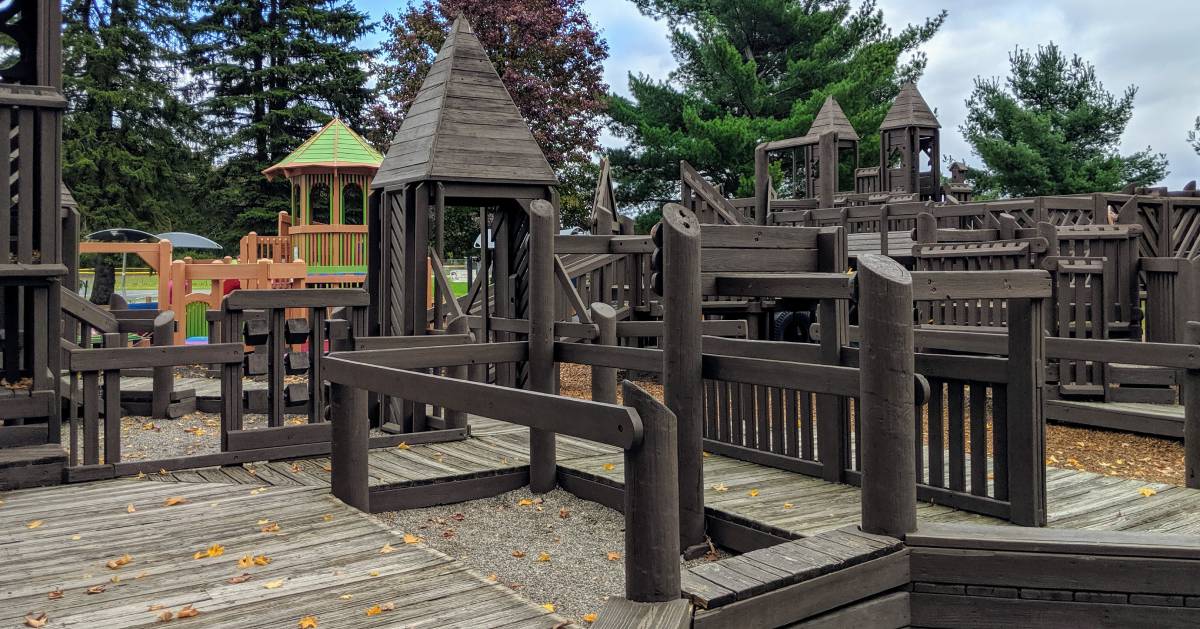 Also located within Clifton Common is a massive wooden playground so large we couldn't even get it all in the above picture. Adults relax on benches in a seating area while the kids explore maze-like towers, cross bridges, climb on tires, and more. The colorful structure in the back is designed just for ages two to five.
Clifton Park-Halfmoon Public Library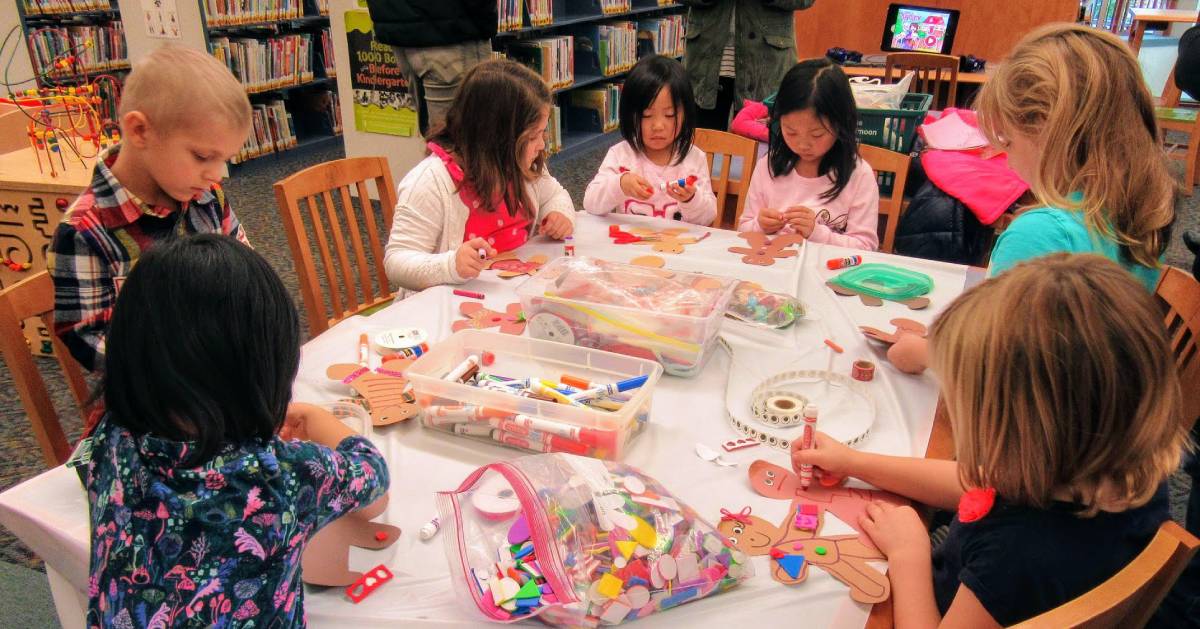 The Clifton Park-Halfmoon Public Library provides a wide range of books, materials, and programs to the Clifton Park area. They're especially known for their kids programs and events, including storytimes, art classes, and a LEGO club. Adults can check out a knitting and crocheting club, a jigsaw puzzle swap, or computer classes.
Parks: Great Birding at a Preserve & Camping at a State Forest
Vischer Ferry Nature Preserve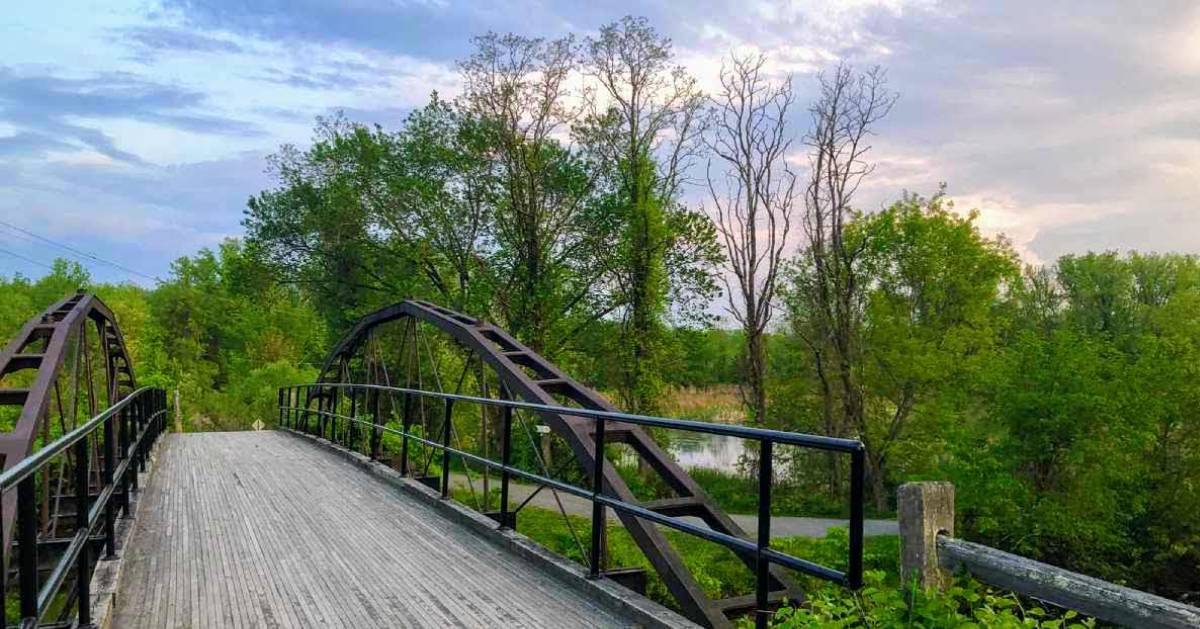 Into hiking or birding? The Vischer Ferry Nature Preserve, situated by the Mohawk River, is a Bird Conservation Area that has seen over 200 species, including the common nighthawk, swallow, and blackbird, and wetland birds like the green heron and American bittern. You might even see a bald eagle here!
Ushers Road State Forest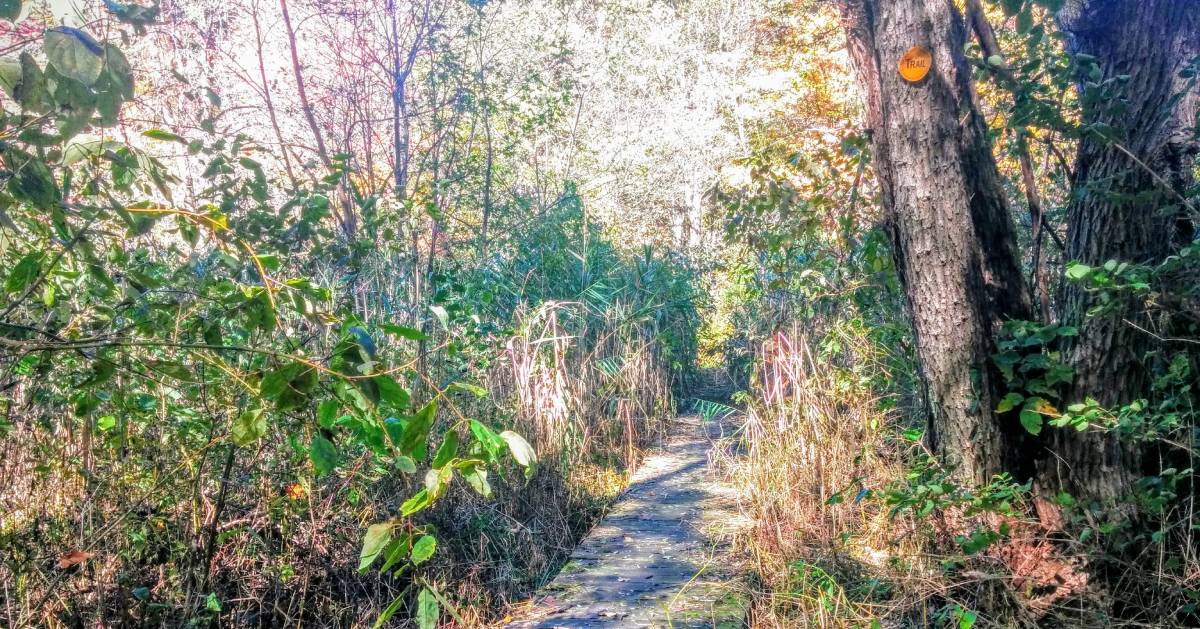 Ushers Road State Forest permits hiking, camping, hunting, trapping, cross-country skiing, and snowshoeing. The forest is 118 acres, has two multi-use trails, and is home to a variety of birds like hawks and owls as well as whitetail deer, wild turkey, and other wildlife. The Zim Smith Trail goes through the forest; this trail connects Clifton Park, Halfmoon, Ballston, Ballston Spa, and Round Lake.
Farms: Apples, Baked Goods, Corn Mazes & Fall Fun
Riverview Orchards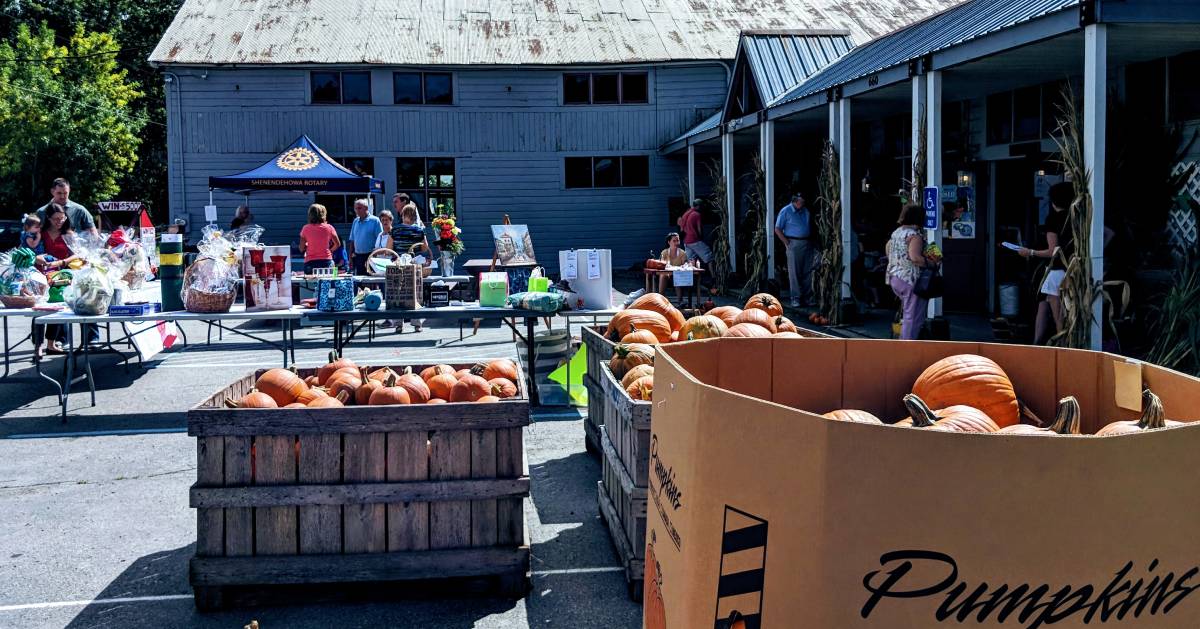 Riverview Orchards in Rexford is open year-round for fresh apples and produce along with an incredible assortment of baked goods - they carry over 35 different kinds of homemade pies! Patrons also love the apple cider, cider doughnuts, apple butter, and local honey. Make sure to visit them during the Clifton Park Farm Fest.
Ellms Family Farm
Also known for their fall fun, Ellms Family Farm in Ballston Spa has a corn maze, pumpkins, a petting zoo, and over 40 autumn attractions for kids of all ages. Your kids can fly on a zipline, navigate through a ropes challenge, try their hand a gemstone mining, and much more. Return during the holiday season to witness Santa parachute onto the farm, and to pick out your Christmas tree.