Plan an Epic Girls' Night Out With These 6 Clifton Park Area Activities
If it's been too long since your last girls' night out, then the Clifton Park area is the place to be. From paint and sip classes to wine tastings and axe throwing, there is no shortage of things to do with friends. Check out these 6 girls' night out activities that will have you making a group text before you even finish reading.
Get Creative at a Paint & Sip Class
Whoever came up with the idea to pair alcohol with arts and crafts deserves a round of applause. It's a fun, laid-back way to enjoy time with the girls. Here in the Clifton Park area, you can attend paint and sip classes at these great venues: Saratoga Paint & Sip Studio in Saratoga Springs and Art in Mind Creative Wellness Studio in Glenville.
Laugh the Night Away at a Local Comedy Club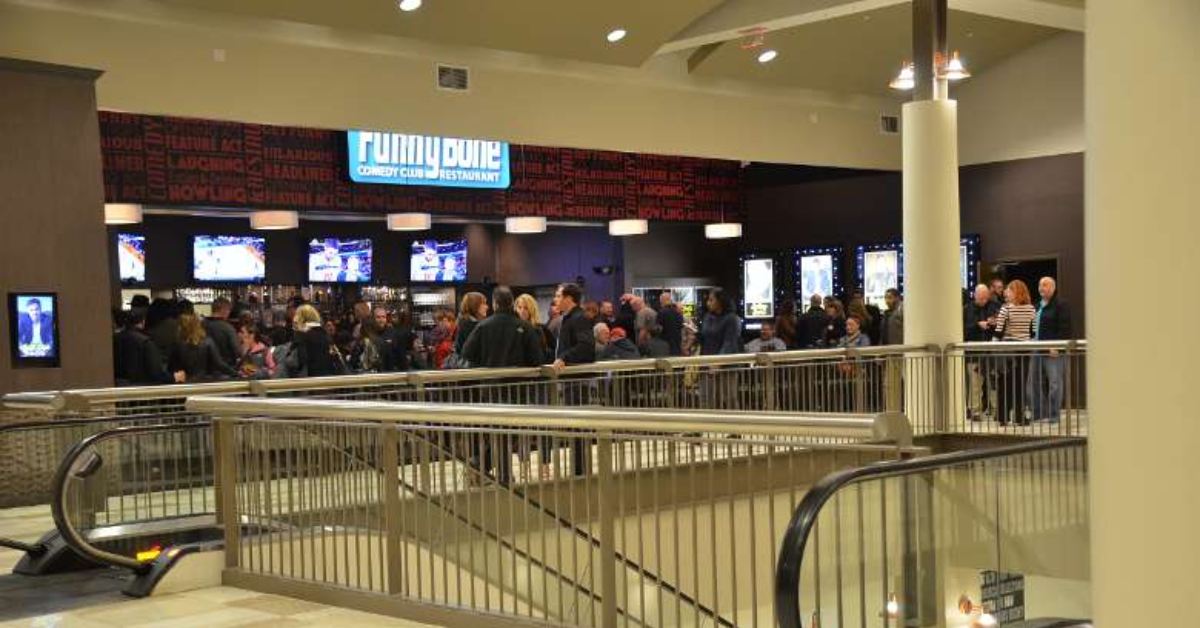 Prepare for a night of laughter, entertainment, food, and drinks at a local comedy club in the Capital Region. Both the Albany Funny Bone at Crossgates Mall and The Comedy Works in downtown Saratoga are excellent places to see nationally recognized and regional stand-up comedians perform on stage.
Do you and your friends enjoy wine, beer, or spirits? Plan a trip to one of the region's wineries, craft breweries, or distilleries for a tasting session! Some options include wine tasting sessions at The Saratoga Winery & Tasting Room in Saratoga Springs or cocktails and spirits at Yankee Distillers' Tasting Room in Clifton Park.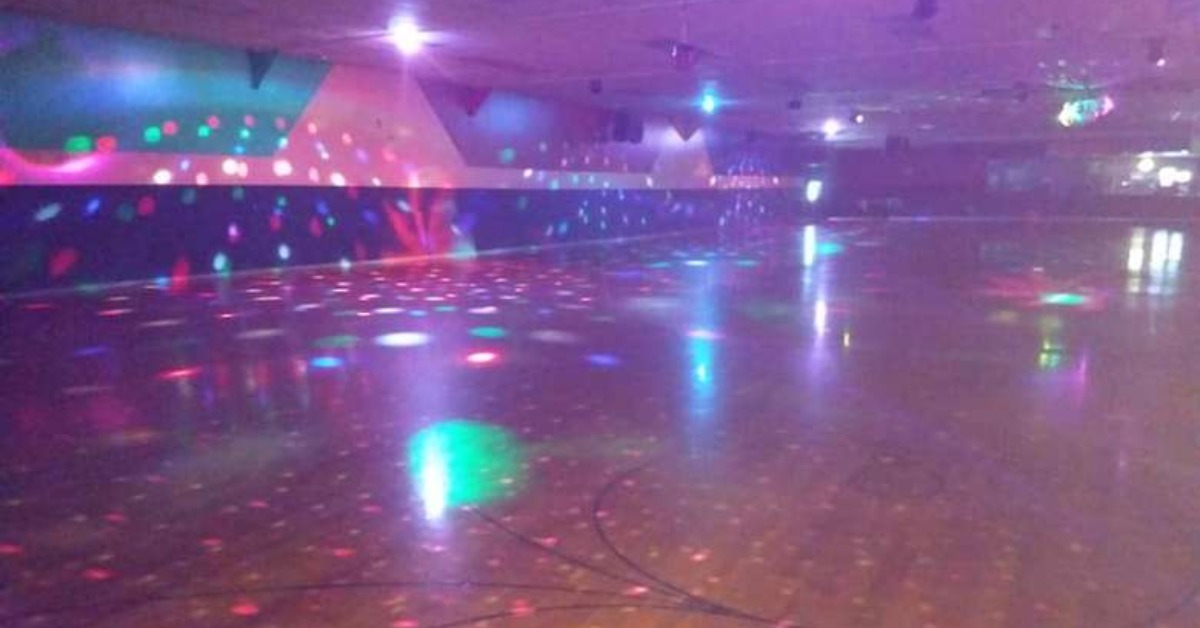 Head over to Rollarama Skating Center in Schenectady for a night of skating and dancing with your best friends. We recommend you drop in on Tuesday nights for Rollarama's "Adults 21+" only skate night - it's the perfect time to have a blast skating to the music. After all the excitement, you can take a break at the snack bar, which offers pretzels, wings, pizza, and more.
Are you in the mood for some friendly competition during your girls' night? Consider booking an axe throwing session at Far Shot Albany, which is located at 69 N. Pearl Street in downtown Albany. Axe throwing has become a popular activity in recent years, and at Far Shot, you and a group of friends can learn how to throw an axe and see who is the best. Each session includes axe throwing equipment, training, and games, and there is also an on-site bar with food and drinks.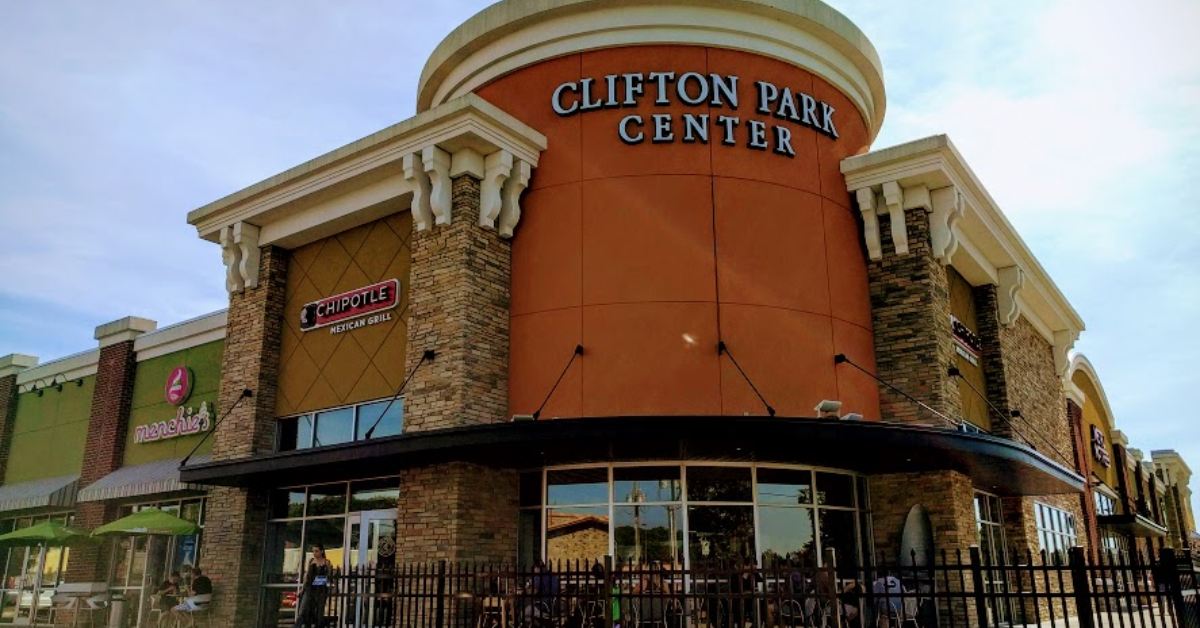 One of the best places to spend a girls' night out is located right in town at Clifton Park Center Mall. This shopping destination features a variety of shops and boutiques, and after you've taken a walk through the mall, you can catch a movie at Regal Clifton Park & RPX. Enjoy plush seating as you watch a comedy, a horror, or another new release film together.