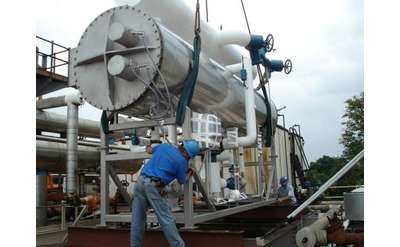 Mullally Brothers Refrigeration
Troy, NY
Located in Troy, NY, Mullally Brothers Refrigeration is a full-service industrial refrigeration company that works for many major manufacturers and distributors in the Northeast. Their services include refrigeration design, maintenance, and more.
Yankee Distillers LLC
Clifton Park, NY
Yankee Distillers is a New York State farm distillery that includes a tasting room and retail outlet, in addition to its distilling facility. The distillery specializes in rye whiskey, bourbon, and vodka.