Your Guide To Clifton Park!
CliftonPark.com is your source for the very best information about Clifton Park and other nearby communities. Find information about Malta, Halfmoon, Burnt Hills, Rexford, Round Lake, Ballston Lake, Ballston Spa, Mechanicville, and more! From shopping, businesses, entertainment and local news, you will find it here. Discover Clifton Park area events, housing information, new real estate developments, retail coupons, sweepstakes and more – everything you need to know about the local Clifton Park community, all in one place. Click to learn more about Clifton Park!
Sports & Recreation
No matter what sports interest you, the region offers an abundance of clubs, leagues and complexes perfectly suited for a variety of skill levels and interests. Enjoy hockey and ice skating at Clifton Park Arena. Play soccer, flag football or lacrosse at the SportsPlex of Halfmoon. Sports clubs, teams and leagues abound for soccer, softball, baseball, lacrosse, hockey, football, swimming, skiing and more, for both youth and adults.
Shopping
Get out your walking shoes 'cuz it's time to shop! Clifton Park boasts several shopping centers and strip malls, filled with just about everything you are looking for – from large department chains, to specialty boutiques. Clifton Park's got it all – and CliftonPark.com will help you navigate through the many options available. What's more, you will find great coupons and hot deals to save you money! Some of the area's top shopping spots include:
Clifton Park Center – find name brand shops, department stores, boutiques, and eateries.
The Crossing – discover an array of shopping boutiques sharing walls with franchises – from European Comfort furniture gallery to convenient anchors like Kohl's & Home Depot --- everything is right at your fingertips!
Restaurants
From well-known chain eateries like TGI Friday's and Chili's to family owned establishments – restaurants in Clifton Park offer a wealth of options to appease all appetites.
Entertainment
Love live music? You've come to the right place. Upstate Music Hall is a popular venue that brings both big names and local favorites to the stage. In addition, there are host of regional concerts to choose from in addition to a wide range of other attractions and activities.
Education
Shenendehowa Central Schools serves students in Clifton Park as well as Halfmoon, Ballston, Malta, Stillwater, Rexford and Waterford NY.
Living Here
If you haven't guessed it already, this southern Saratoga County community is an excellent place to live! Whether you are looking for a slice of surburbia in a new housing development or an apartment to call your home, you'll find Clifton Park's great central location and numerous ameneties means its a popular place for families and young professionals alike. It's an easy commute to Albany and the Capital Region, as well as Malta and Saratoga Springs, with easy access off Interstate 87.
Visiting Clifton Park?
Let this guide be your resource for hotels, restaurants and things to do throughout Saratoga County and the Capital Region.
Spotlight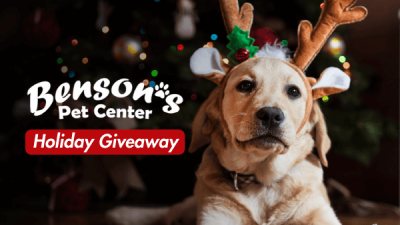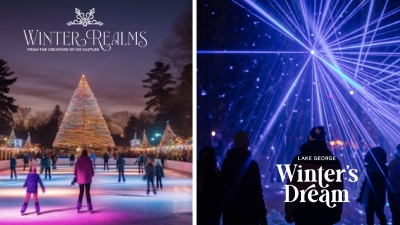 Enter now for your chance to win a family 4-pack of tickets to Winter Realms & Lake George Winter's Dream!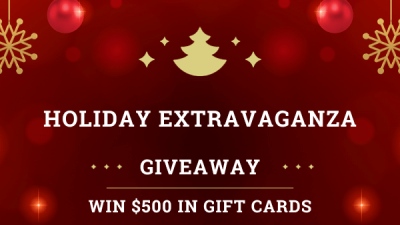 Enter here for your chance to win $500 worth of gift certificates to Saratoga area restaurants, shops, and other businesses!