Clifton Park's Community Pools: Rules & Info
We all know how hot it can get during summer in the Capital Region. Fortunately, there are several community pools in Clifton Park where you and your family can cool off during the warmer months!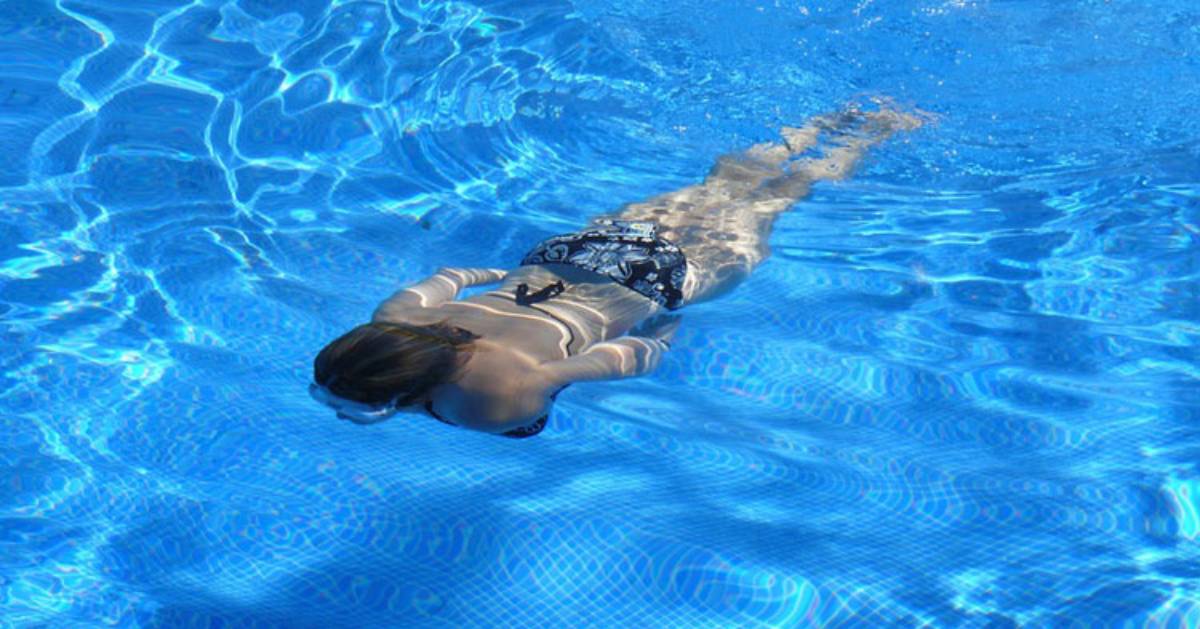 There are three different municipal pools available in the Clifton Park area for recreational use, athletic events, and more:
Barney Road Pool - 1 Barney Road, Clifton Park, NY 12065
Locust Lane Pool (CLOSED for 2020 season) - 5 Locust Lane, Clifton Park, NY 12065
Country Knolls Pool - 9 Burning Bush Blvd., Clifton Park, NY 12065
2020 Dates & Hours of Operation
Due to the COVID-19 pandemic delaying the traditional Memorial Day Weekend opening, the Town of Clifton Park has announced plans to open the Country Knolls and Barney Road pools on July 4, 2020. The Locust Lane Pool will remain closed for the 2020 season.
The Barney Road Pool will be open 5 days a week (Tuesday, Thursday, Friday, Saturday, and Sunday), 12:00pm-dusk, from July 4 - the evening of August 16.
The Country Knolls Pool will be open 7 days a week, 12:00pm-dusk, from July 4 - the evening of August 23. Only lap swimming will be allowed from 11:00am-12:00pm on Saturday and Sundays.
Social distancing regulations will be in place, and face masks must be worn when entering the facility and when leaving your designated area (except when entering the pool). Masks are not allowed in the pool.
Attendance is on a first come, first served basis until there are 200 total patrons, or until all of the designated visitor spaces/circles are filled on the pool grounds.
Pool Equipment Policy
Here's what patrons need to know about pool equipment before visiting:
Kiddie pools at all locations will be closed.
Low and Medium diving boards will be open. High diving boards will be closed.
All slides will be closed.
The pools will not provide chairs for guests. Guests may bring their own chairs. No lounge chairs please.
Picnic tables and benches will not be available this season.
Balls and Pool Toys are not allowed for the 2020 season.
Pool Entry Fees and Procedures
Pools are for Town of Clifton Park residents only, and there will only be day passes this summer with a daily rate of $5 per person (children 5 years and under are free). Tickets must be purchased in advance at the Office of Parks & Recreation, Town Hall, on Monday - Friday between 8:00am-5:00pm.
Tickets will not be sold at the pools during operating hours, and they are non-refundable. The only two opportunities to purchase daily pass tickets at the pools will be:
Monday, June 29, from 2:00pm-4:00pm, at the Barney Road Pool Clubhouse
Wednesday, July 1, from 2:00pm-4:00pm, at the Country Knolls Pool front gate.
Note: Cash or check will be accepted.
There will be no re-entry policy this season, and patrons must provide the family name and phone number for potential contact tracing.
The Town of Clifton Park will assess all policies for the pools as conditions and new guidelines from NYS are establised.