Clifton Park's Community Pools: Rules & Info
We all know how hot it can get during summer in the Capital Region. Fortunately, there are several community pools in Clifton Park where you and your family can cool off during the warmer months!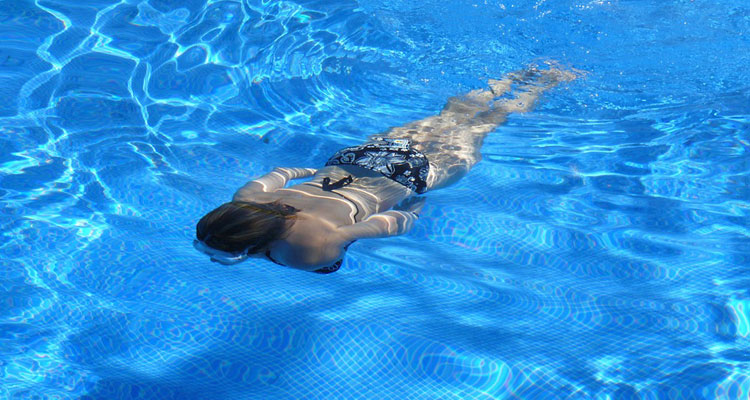 There are three different municipal pools available in the Clifton Park area for recreational use, athletic events, and more:
1. Barney Road Pool - 1 Barney Road, Clifton Park, NY 12065
2. Locust Lane Pool - 5 Locust Lane, Clifton Park, NY 12065
3. Country Knolls Pool - 9 Burning Bush Blvd., Clifton Park, NY 12065
Each features a large main pool area for swimming, a deep area with diving boards, a shallow "kiddy pool" for younger kids, and comfortable chairs around the edge.
2019 Dates & Hours of Operation
The Country Knolls and Barney Road pools will be open daily from Sunday, May 26 through Monday, September 2.
According to the Clifton Park Department of Parks, Recreation & Community Affairs, beginning Sunday, May 26, the Locust Lane pool will be open on weekends and midweek at 4:00pm. After the last day of school, the pool will be open daily, noon to dusk, through Monday, September 2.
The regular hours of operation for the pools are noon to dusk, depending on the weather.
Clifton Park Pool Membership Info
A membership is required to swim at Clifton Park's pools and includes unlimited visits to all three facilities, all season long. Once you are registered, your primary pool choice cannot be changed, and there are no refunds for memberships.
Applications can be submitted online, by mail, or in person at the Clifton Park Town Hall's Office of Parks, Recreation and Community Affairs.
Important Membership Notes:
All members (except kids 3 and under) must have a photo ID taken after signing up for a membership. Photos will be taken at your primary pool on May 24 (11:00 a.m. - 2:00 p.m.), May 25 (11:00 a.m. - 2:00 p.m.), and then noon to dusk at your primary pool starting May 26.
Pool membership is open to both residents and non-residents.
A family membership includes all members of an immediate family (parents, children, stepparents, stepchildren, or legal guardians of children, residing in the same household on a full-time basis).
Membership prices are half-off beginning August 1.
« Back to the Parks & Recreation Guide
Source:
https://www.cliftonpark.org/departments/parks-recreation-community-affairs/rec-booklets/2576-2019-spring-summer-rec-booklet/file.html