Clifton Park-Halfmoon Public Library
The Clifton Park Halfmoon Library serves the communities of Clifton Park, Halfmoon and Southern Saratoga County, providing books, materials, programs, and services. They're a member of the Southern Adirondack Library System and are classified as a Special District Public Library.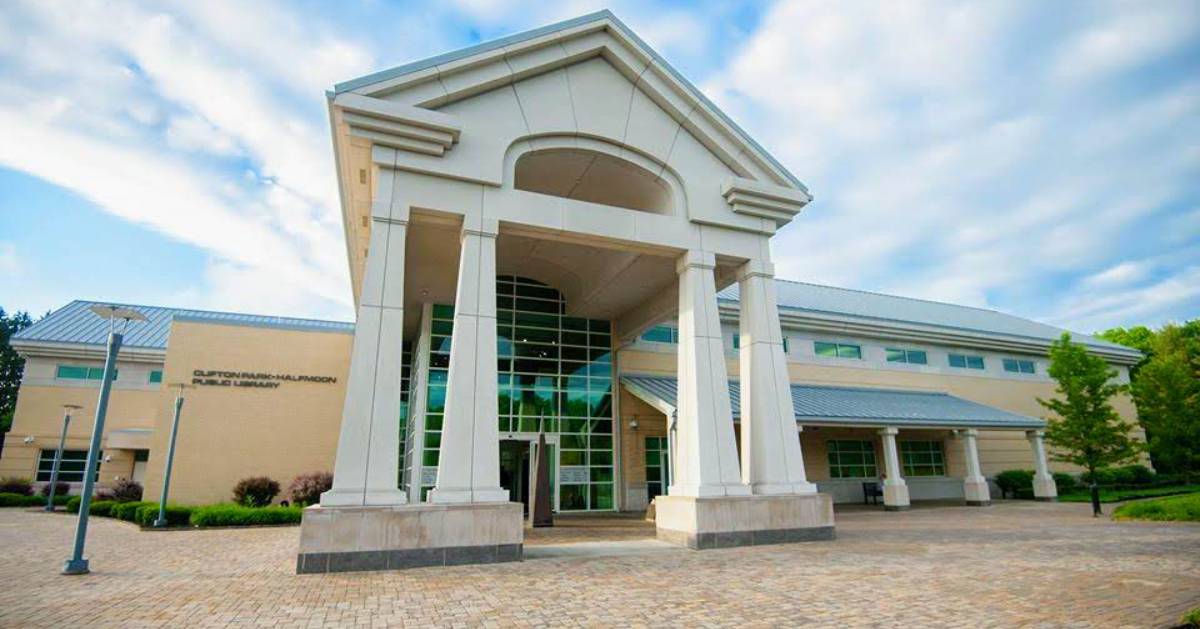 Photo provided
The library offers offers an extensive list of programs for all ages that includes reading clubs and computer programs for children, teens, adults as well as story time and family activities for toddlers and preschoolers. Some seasonal programs require registration while others do not. Clifton Park residents are granted priority access to registration for these programs before they are open to the general public.
Resident and non-resident library cards are required for checking out books, DVD's and other materials as well as gaining internet access at the Clifton Park-Halfmoon Public Library. There is no cost for your library card, and they are available at the Circulation Desk downstairs. Your library card is good for three years and can be used at any other public library that is part of the SALS or MVLS library systems, which include libraries in Fulton, Hamilton, Montgomery, Saratoga, Schenectady, Schoharie, Washington, and Warren Counties.
What to Expect Inside
Here's the layout:
First Floor:
Collection & reading areas
Reference and computer areas
Young adult area
A/V area
Book return and check-out area
Second Floor:
Children's Library
Large program facilities
Flexible study area
Library members and the general public can also print wireless at the Clifton Park-Halfmoon Public Library. You can print from your laptop, smartphone, and even from your home computer. This convenient option allows you to send print jobs to the library printers from any physical location. Then simply head to the circulation desk to pick up your document.
For more information on this and other topics please contact the Clifton Park-Halfmoon Public Library at (518) 371-8622.
Location & Hours
475 Moe Road, Clifton Park, NY 12065
Monday-Thursday: 9am to 9pm
Friday: 9am to 6pm
Saturday: 9am to 5pm
Sunday: 12pm to 5pm
(Please note: The library is closed most holidays and hours may vary)