Enjoy Recreational Activities at Clifton Common: A Clifton Park Hot Spot
Clifton Common is a major hot spot in Clifton Park, NY, that covers more than 81 acres between Vischer Ferry Road and the Shenendehowa School campus.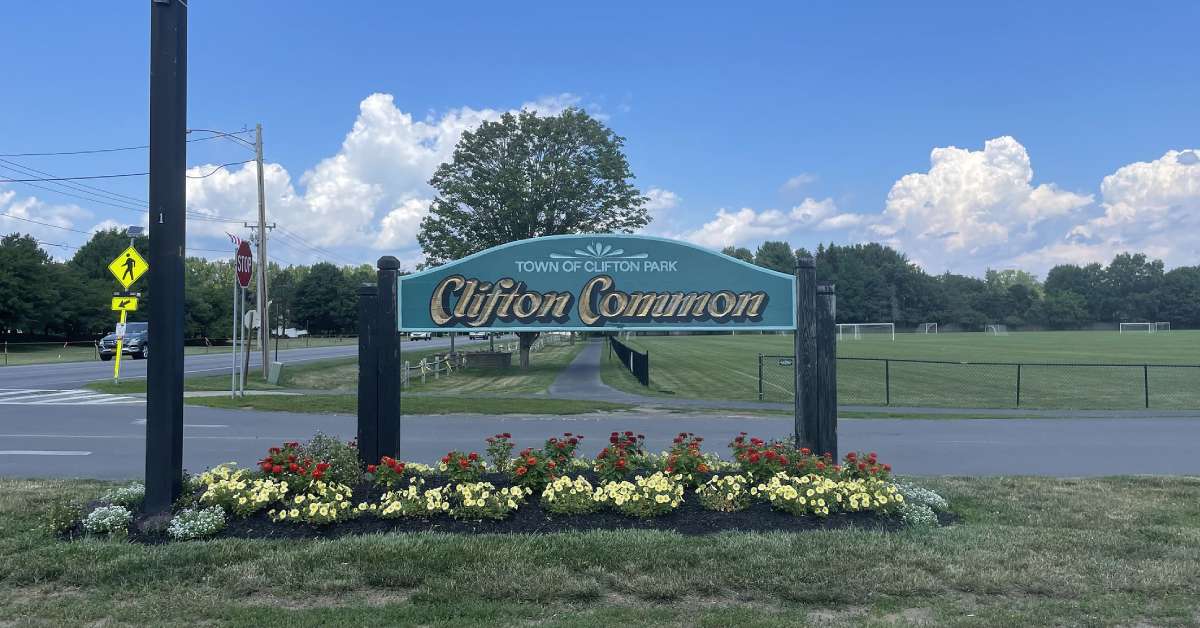 The complex includes sports fields, two indoor ice rinks, a playground, outdoor basketball courts, an outdoor stage, and the Clifton Park Senior Community Center. Town events are held here throughout the year, such as the annual Independence Day celebration and Winterfest. Find out more about Clifton Common below, and plan your visit to this local park.
Outdoor Activities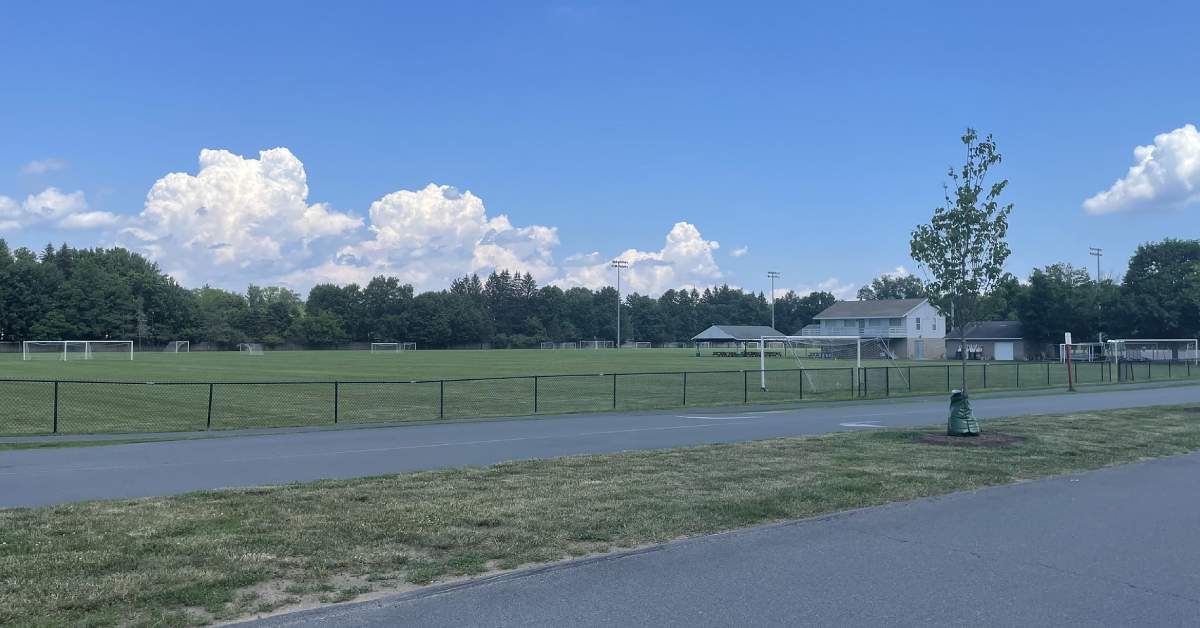 One of the biggest draws to the Common are the sports fields—soccer, baseball, and softball fields are all available. Grab some friends for a scrimmage or enroll in a recreational league. There are Clifton Park sports leagues for soccer, baseball, softball, outdoor basketball, and more.
Playground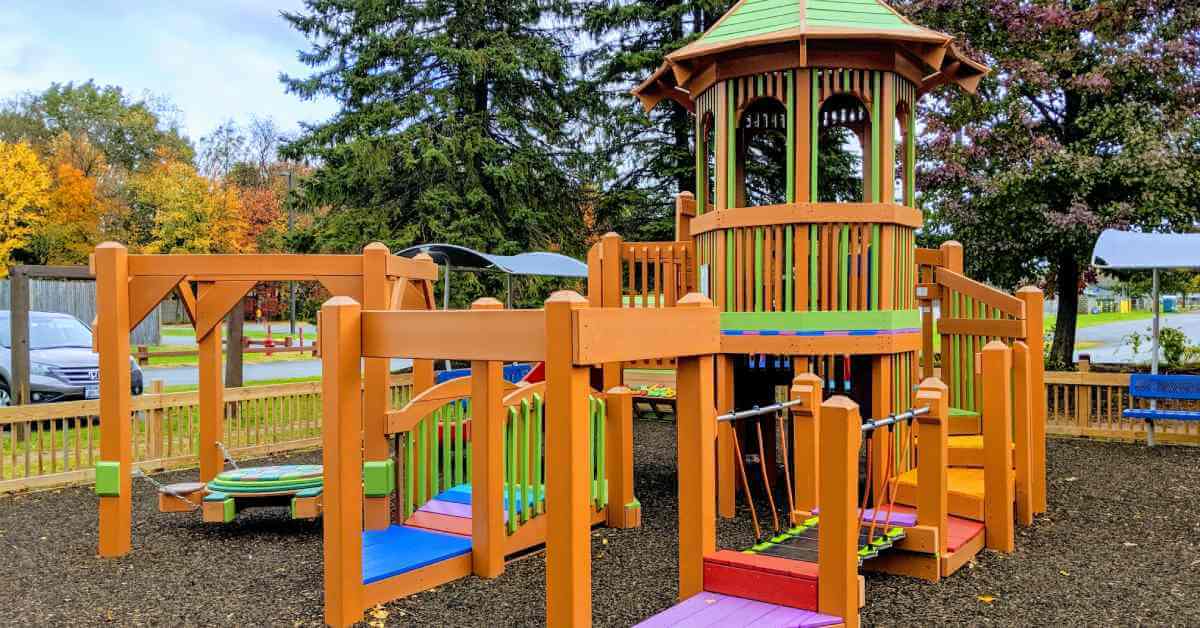 The playground at Clifton Common is a beautiful wooden structure with lots of imaginative pieces. It includes a large climbing structure, swings for younger children & regular swings, slides, and more. Even if you don't live close by, this is a playground worth checking out.
The Capital Arena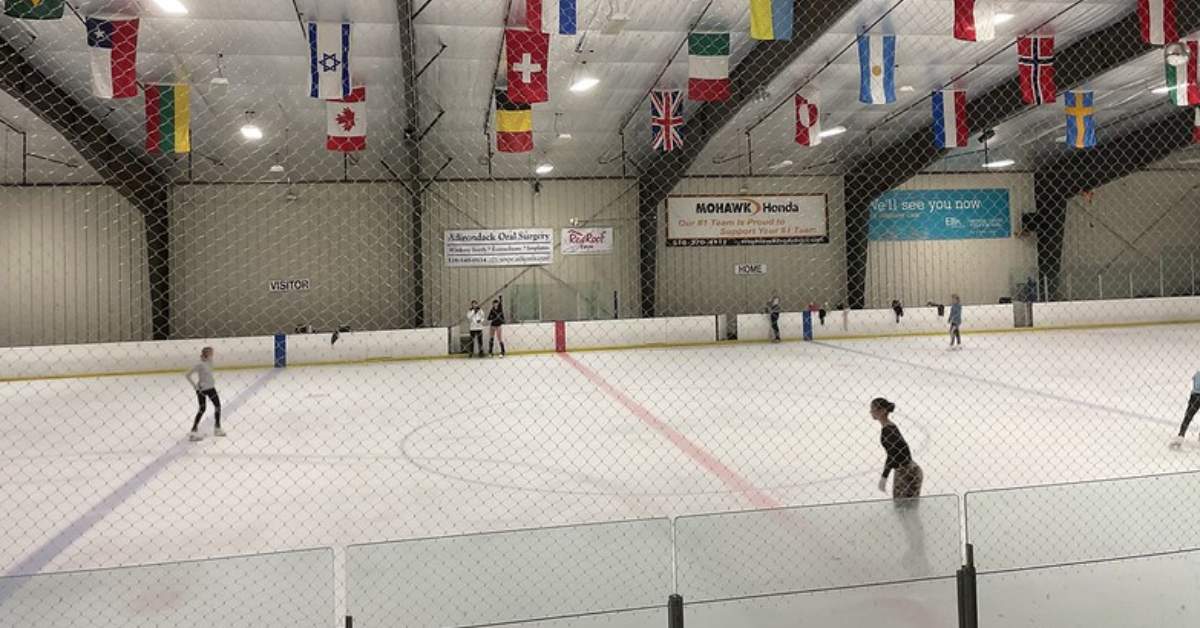 The Capital Arena features two NHL-sized ice rinks and offers year-round skating activities, like ice hockey, figure skating, and more. Public skating times are available, as well as skate rentals, skate sharpening, and lessons. It's also home to youth and adult hockey leagues and a pro shop.

Performing Arts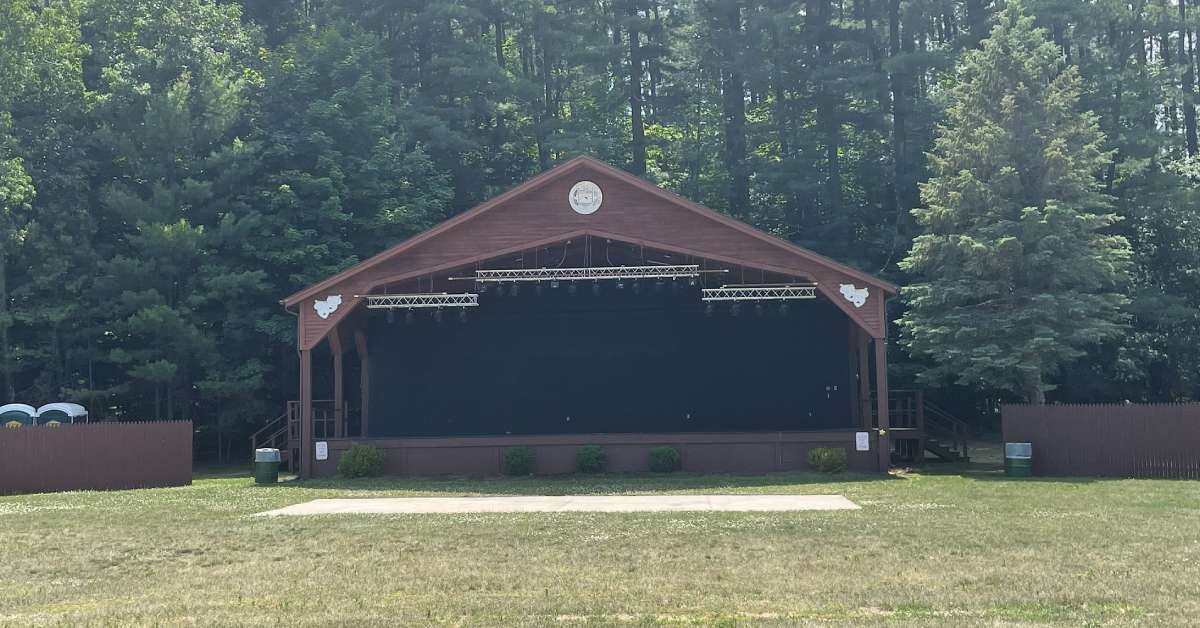 This outdoor stage at Clifton Common is the focal point for performing arts fun. The free Performing Arts at the Common event series is held at the stage each summer, and it includes a mix of live music, theatrical performances, and kid-friendly entertainment.
Clifton Park Senior Community Center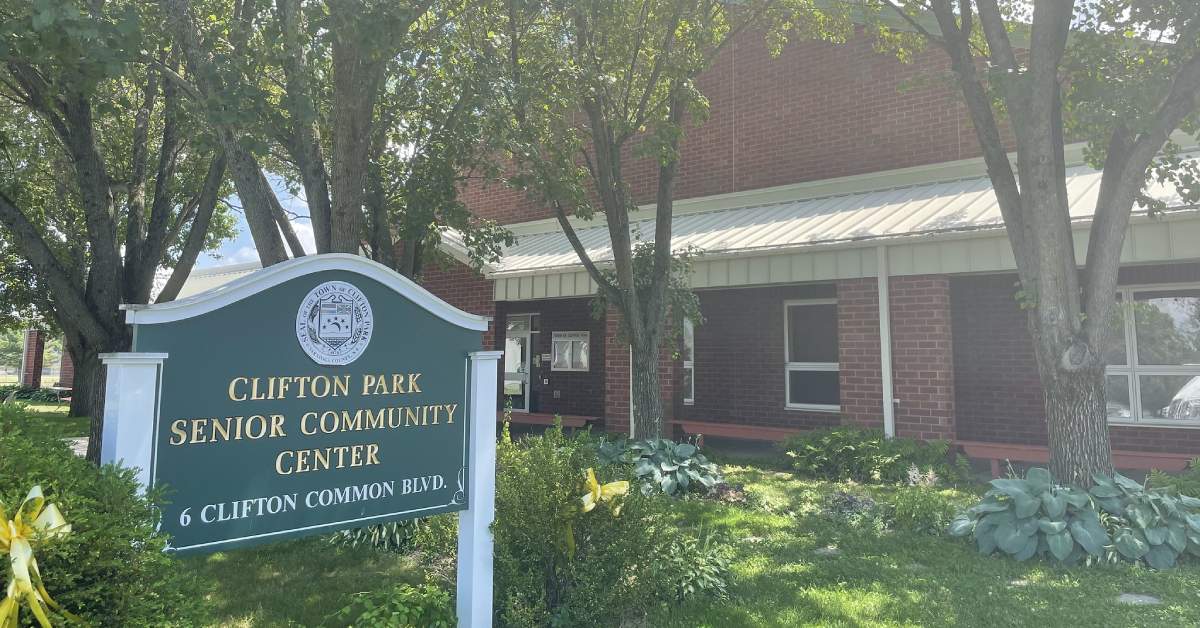 The Clifton Park Senior Community Center is an excellent resource for for older adults in Clifton Park. A $20 yearly membership grants you access to all of the center's programming, including activities like chair yoga, exercise classes, dancing, sports leagues, and more. They also host support groups, daily meal programs, and informational speakers.