About Clifton Common
Recreation and Entertainment in Clifton Park

Clifton Common offers a wide array of recreational and entertainment activities for all ages! As a town park, Clifton Common is open from April - October from dawn to dusk unless otherwise noted.
Recreation Park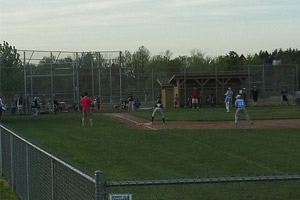 Features:
Baseball, softball, and soccer fields

Used by many Clifton Park sports teams including:

Clifton Park Soccer Club
Cal Ripken Youth Baseball
Babe Ruth Youth Baseball
Miss Shen Softball

Outdoor basketball courts
Playground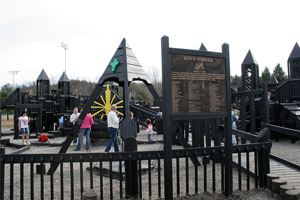 Features:
Climbing structure
Swing set

Includes swings for younger children

Slides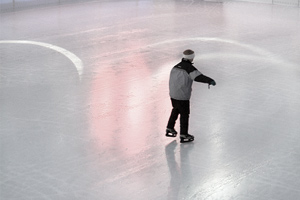 Features:
Two NHL-size ice rinks
Year-round skating activities
Public skating, rentals, and lessons
Youth and adult hockey
Performing Arts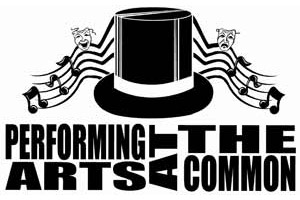 Features:
An outdoor stage
Free concerts on Wednesdays and Sundays in the summer
Shenendehowa Adult Community Center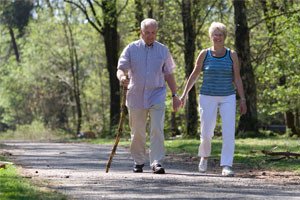 Features:
Innovative programming

Tai chi, chair yoga, exercise, tap dancing, line dancing, golf league, bowling, and more!

Support groups
Daily meal program
Informational speakers
See the events calendar and find more to do in Clifton Park!