Clifton Park Hot Spots
Find out where all the action is in Clifton Park! These local hot spots are full of fun and adventure for visitors and residents alike. Discover live music, shopping, dining, recreation and more.
Get Insider Tips on Local Favorites in Clifton Park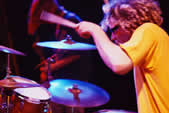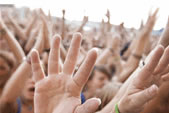 Head to Clifton Common for recreation, sports, and community events like holiday celebrations, festivals, concerts & more.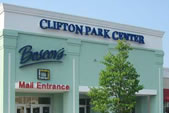 Head to Clifton Park Center (CPC) to enjoy browsing everything from clothes and jewelry to furniture, movies and more.