Enjoy Apple Picking at Orchards in the Clifton Park Area
Now that we're past the hottest season of the year, it's time for fall apple picking. Upstate New York is no stranger to apple orchards, and the Clifton Park area is home to many that grow a variety of apples.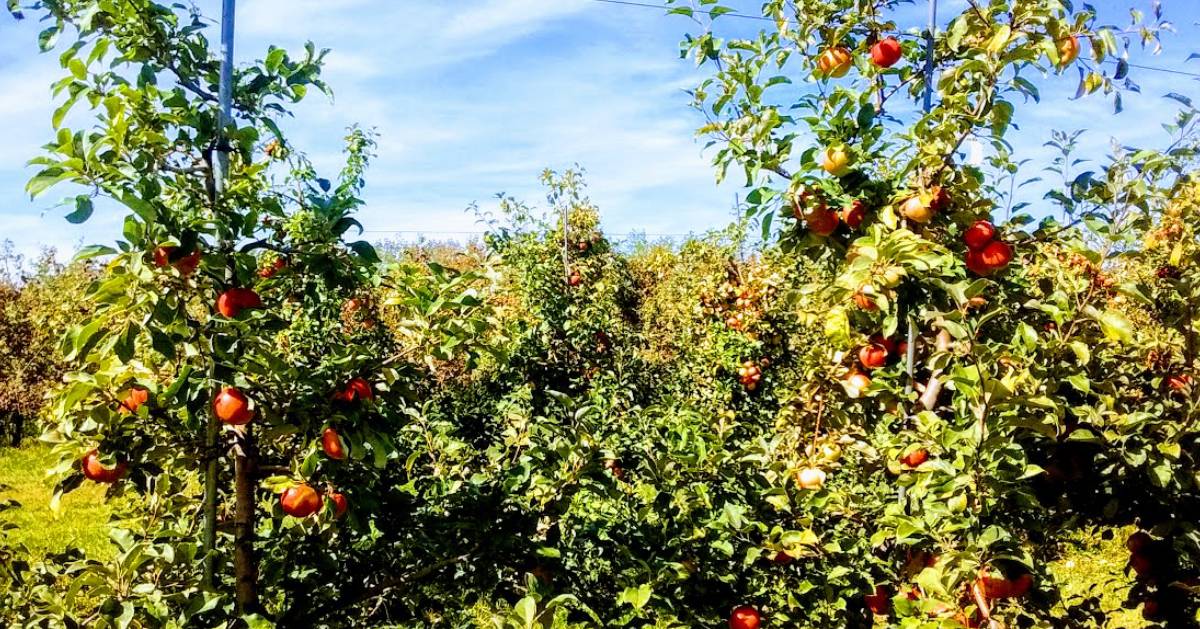 Spend a fall day walking through an orchard and picking this delicious fruit. At some orchards and farms, treats like apple cider and doughnuts, hayrides, mazes, and much more are waiting for you and your family to enjoy.
After you bring a bag or two of apples home, you can eat them as a snack, bake them into a pie or cobbler, or make your own applesauce. Don't know which type of apple to pick? See our easy guide on deciding which apple is right for you.
Find Places Where You Can Go Apple Picking Near Clifton Park