Where to Go for Fresh Fall Food & Drinks in the Clifton Park Area
Take advantage of local farms and their produce during the fall season. From farmers markets to apple orchards, these are the places you should visit for fresh fall food and drinks in the region.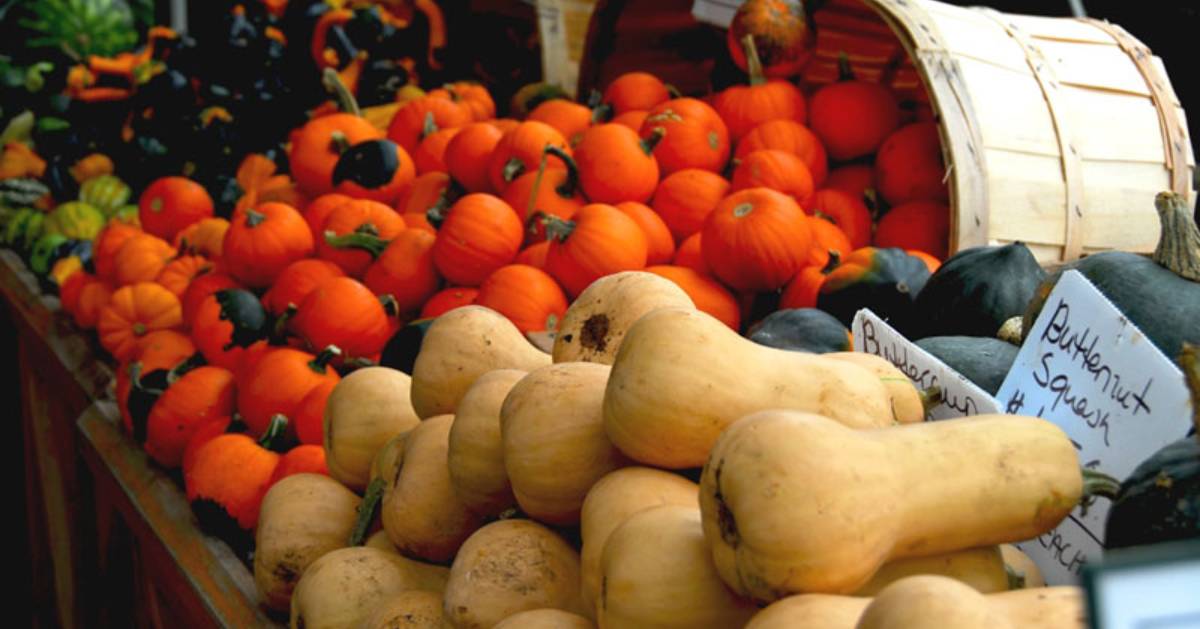 Farmers markets are a great and convienient way to purchase items from local farmers. Most in the area are open through October, so definitely take advantage of late season produce - this is the time for canning and preserving! Take a look at the farmers markets in the Capital Region you can visit.
Fall vegetables and fruits in season in Upstate New York are: apples, tomatoes, broccoli, Brussels sprouts, cabbage, radishes, winter squash, pumpkins, and more.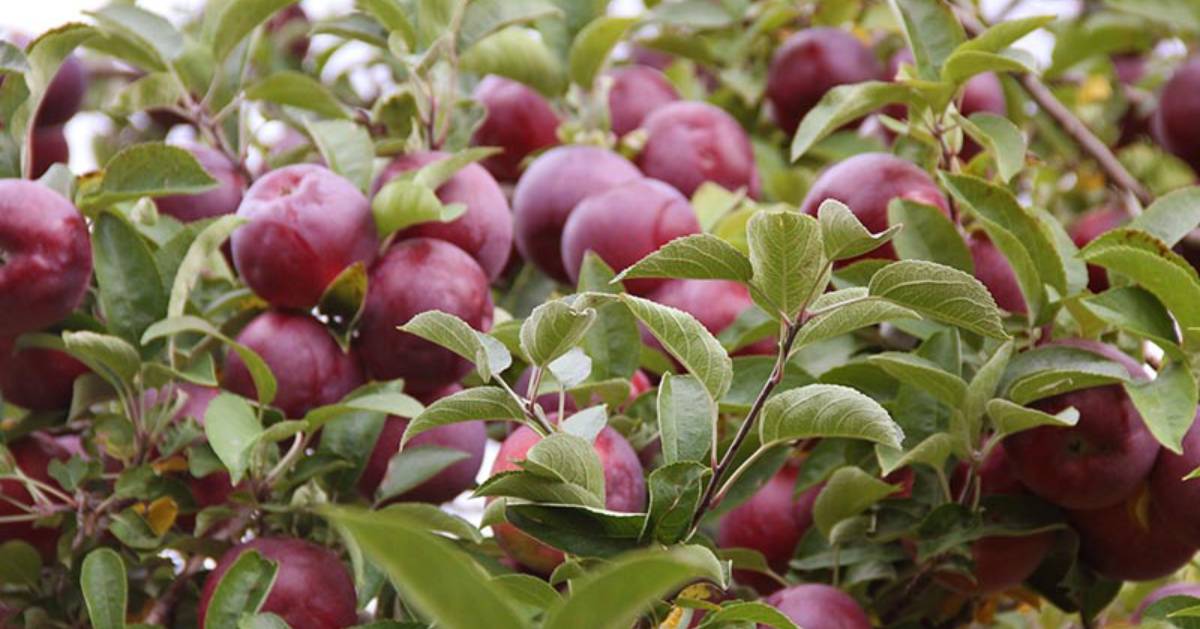 Most orchards offer u-pick apples, but don't forget all the other treats you can get as well. From fresh pressed cider to crispy, sweet doughnuts, there's something for everyone. Head over to your favorite local orchard and enjoy a fall day picking fresh fruit.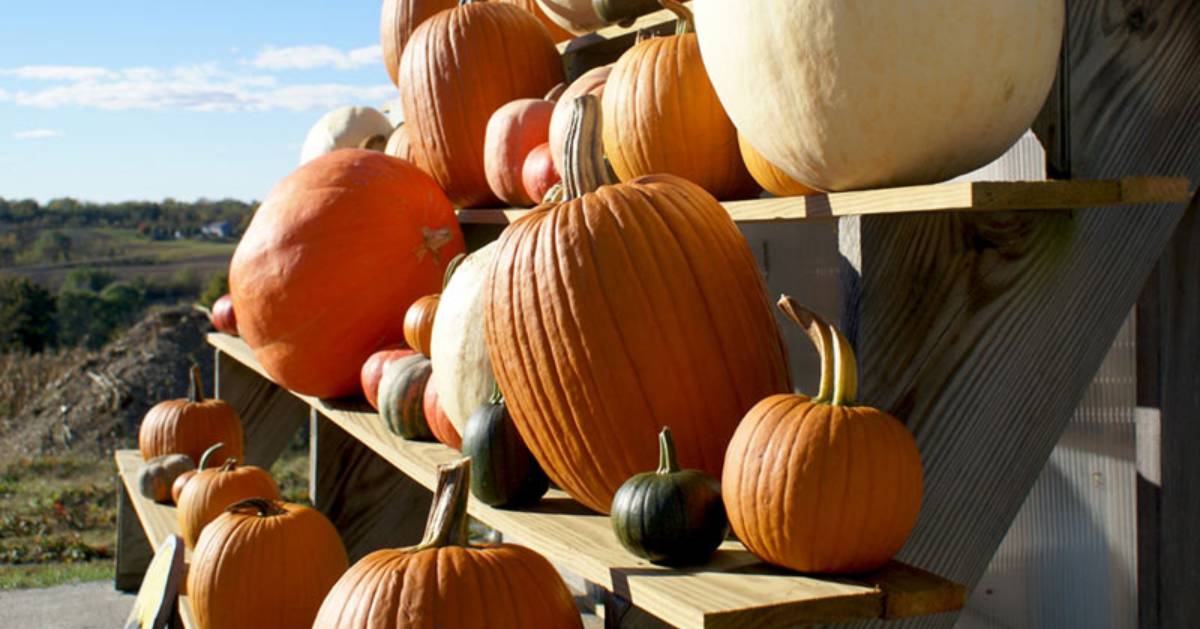 Even if you don't count down the days until pumpkin spice everything hits store shelves and restaurant menus, pumpkins are a quintessential part of fall. Make sure pumpkin picking is on your list of fall fun around Clifton Park. Visit local pumpkin patches for the best pumpkin picking around.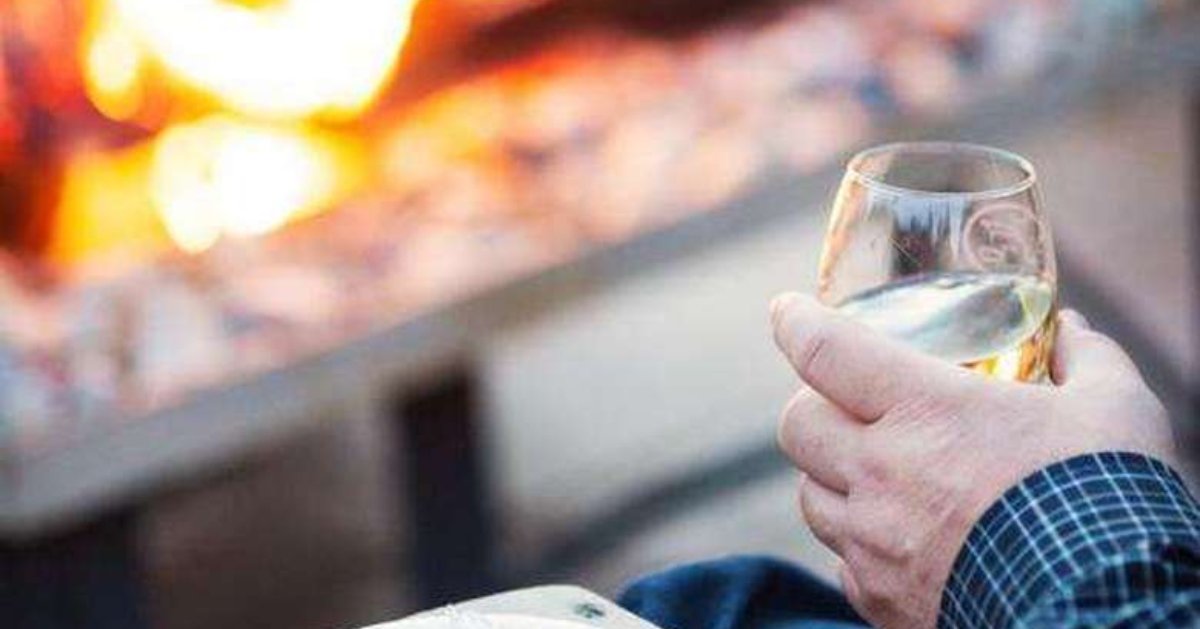 The Capital Region is home to some excellent craft libation makers. Plan a trip to these wineries, breweries, and distilleries for a fun-filled afternoon of trying new drinks. Many offer seasonal beverages and host fall-themed events like Oktoberfest.