5 Ways to Enjoy Valentine's Day with Friends
The holiday of love is here once again. If you're currently single, there's no need to be down in the dumps just because it's Valentine's Day. We've rounded up some great things to do with your friends that will keep you in high spirits during the holiday!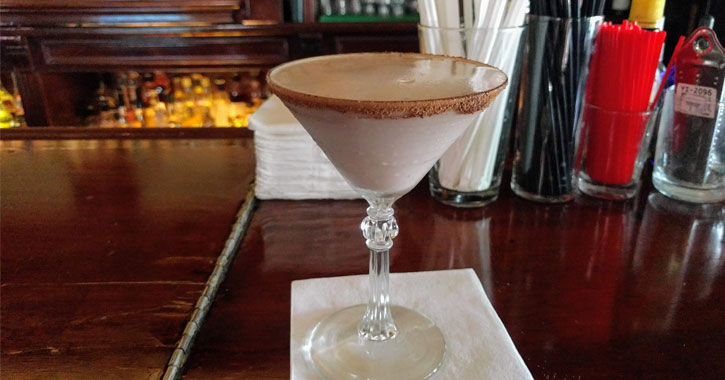 Rather than reserve a table at a busy romantic restaurant on Valentine's Day, try checking out a cozy bar. The Clifton Park area is home to more than a few cozy bars where you and your friends can enjoy a warm atmosphere and great drink specials.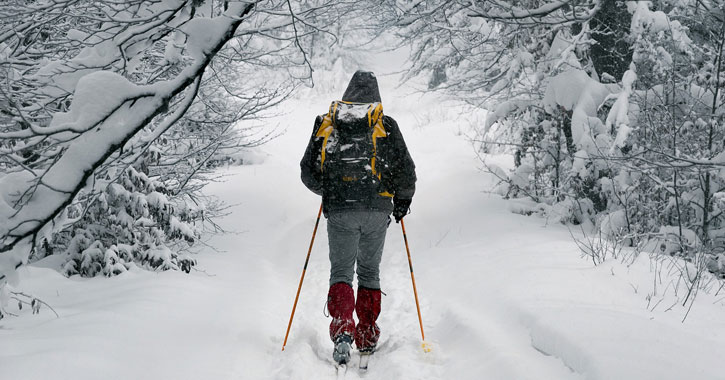 If you're looking to enjoy the winter weather on Valentine's Day, why not try exploring a local trail in the Clifton Park area? There are multiple cross-country skiing destinations that are perfect for a fun afternoon outdoors.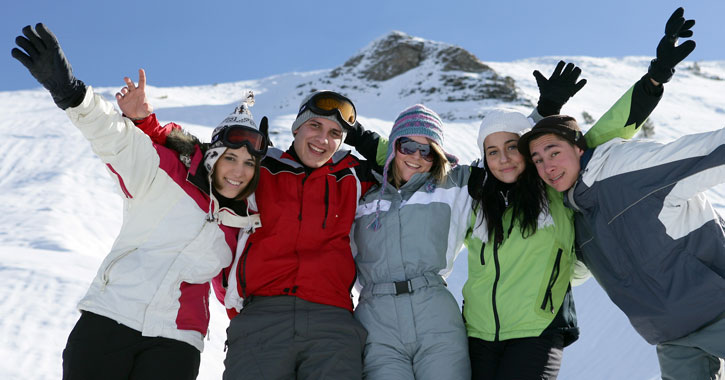 Do you prefer downhill skiing over cross-country skiing? Plan a quick road trip with your friends to one of the local ski resorts in the Capital Region and beyond.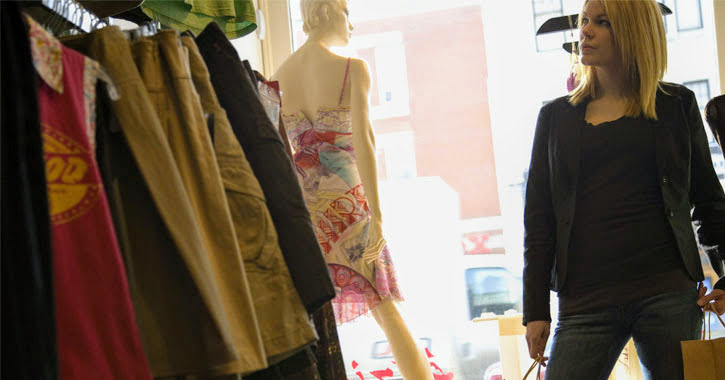 Since your non-single friends will be buying each other gifts for Valentine's Day, you should buy yourself something that you want. Try shopping at Clifton Park Center or one of the other local businesses.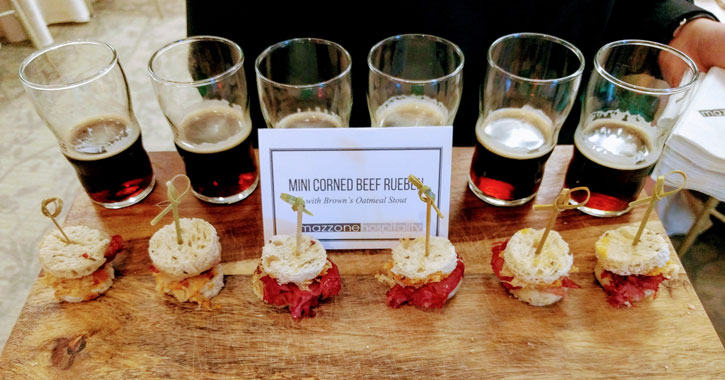 There are always plenty of exciting events happening in the Capital Region and Clifton Park area around Valentine's Day. Find a fun event and invite your friends to go along with you.