Experience Downhill Skiing & Snowboarding Near Clifton Park, NY
Whether you're a fan of downhill skiing or snowboarding, there are many options to choose from in the Adirondacks and Capital Region. Most of these outdoor recreational areas offer rental equipment and lessons to help you master these winter sports, regardless of your age or experience level. Find one below that appeals to you, and prepare to have a memorable day on the slopes this season.
Hit the Slopes In & Around the Adirondacks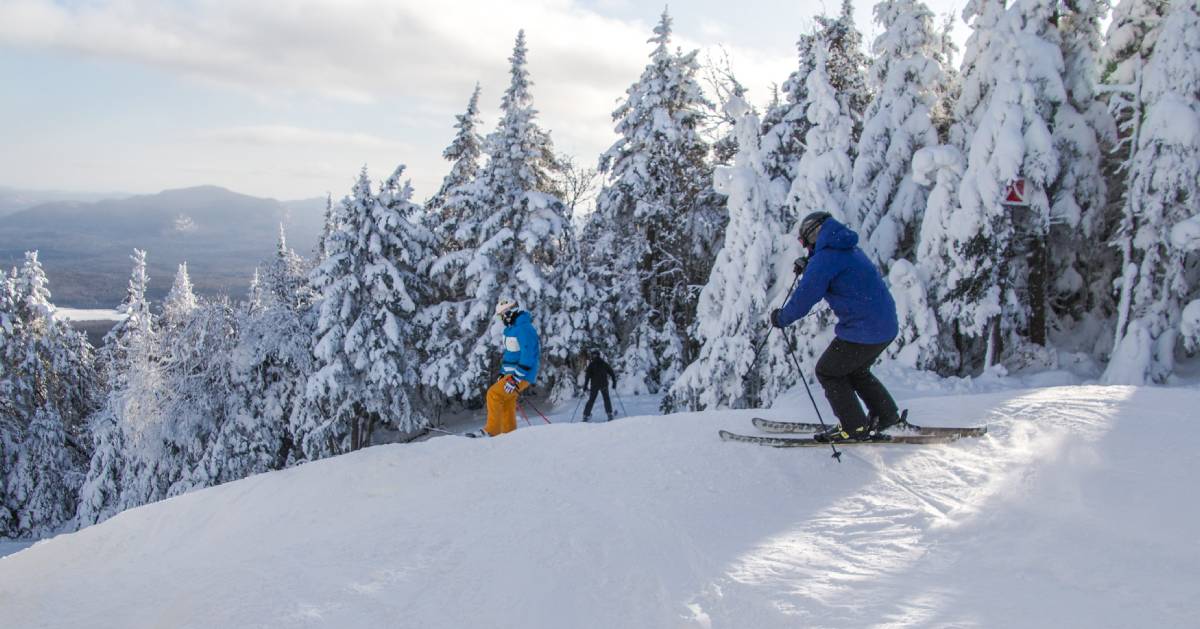 Gore Mountain in North Creek, NY
Drive Time: 72.3 miles from Clifton Park, or about 1 hour and 16 minutes
Gore Mountain in North Creek is well worth the drive for skiers and snowboarders. Their unique network of trails and lifts offers the most skiable terrain in New York State. In total, there are 110 trails on nine sides of four peaks, and Gore is typically open from mid-November through mid-April thanks to plentiful Adirondack snowfall and their own snowmaking capabilities.
The trails range from beginner to expert level, and Gore also features terrain parks and a Nordic Center with cross-country ski and snowshoe trails. Rentals, lessons, and other ski services are available.
Drive Time: 136 miles from Clifton Park, or about 2 hours and 23 minutes
When you're looking for big mountain skiing without the crowds and lines, then plan a day trip to McCauley Mountain Ski Area in Old Forge. This western Adirondack ski resort features 21 slopes and trails up to one mile long, a double chairlift, two T-bar lifts, and rope tows.
What makes McCauley Mountain truly special is that beginners and more conservative skiers are not relegated to the lower area. Instead, McCauley offers easy trails from the top so that every visitor can enjoy the breathtaking views of the Adirondacks. Ski and snowboard rentals are available, as well as other equipment. Since it is a longer drive to this resort, consider staying overnight at an Adirondack lodging property.
View rates and hours of operation »
Royal Mountain Ski Area in Johnstown, NY
Drive Time: 46.3 miles from Clifton Park, or about 1 hour and 15 minutes
Check out Royal Mountain Ski Area in Johnstown for a nice mix of beginner, intermediate, and expert level trails. The mountain has a vertical drop of 575 feet, and there are 12 alpine trails and five glades.
With 30 snow guns and updated grooming equipment, you can always look forward to a fantastic skiing and riding surface during your visit to Royal Mountain. Enjoy large scale outdoor fun combined with a friendly, small town experience.
West Mountain in Queensbury, NY
Drive Time: 39.2 miles from Clifton Park, or about 39 minutes
West Mountain in Queensbury is a year-round destination for outdoor fun, and during winter, they are open for downhill skiing, snowboarding, and snow tubing. The medium-sized ski resort has been family-owned and operated since day one, and they are constantly improving year after year.
Highlights include 31 trails, a tubing park, 100% mounted snowmaking, and 100% lighted trails perfect for day and night skiing. West is nestled at the foot of the Adirondack Mountains just off Exit 18 of I-87.
Test Your Skills at Capital Region Ski Areas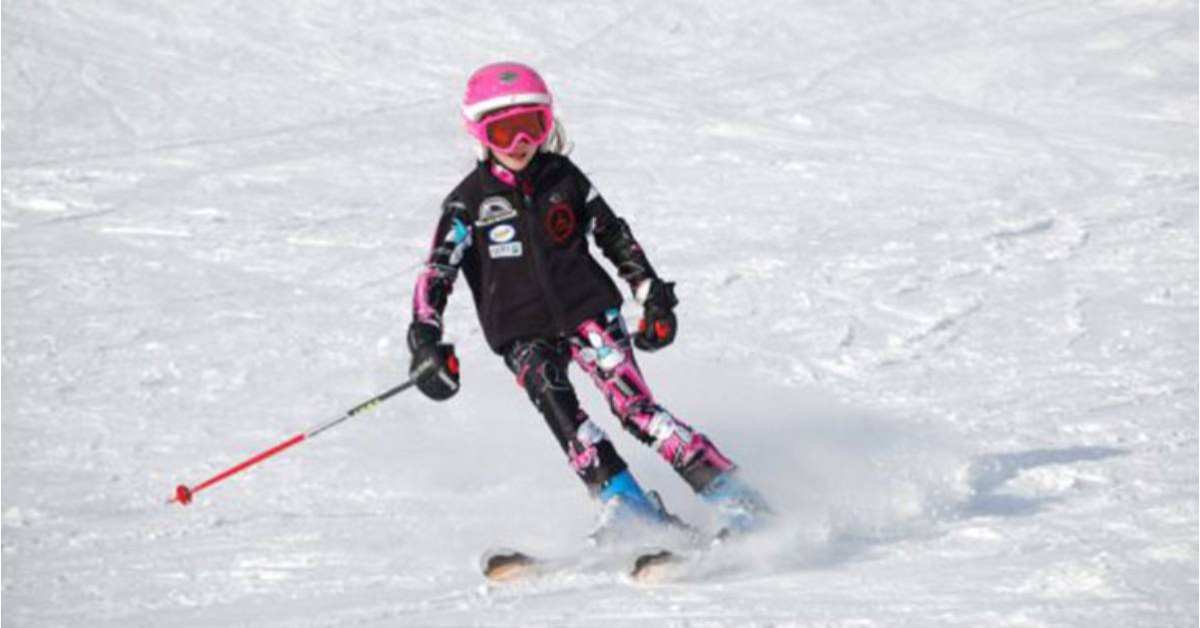 Maple Ski Ridge in Schenectady, NY
Drive Time: 15.2 miles from Clifton Park, or about 26 minutes
Head over to Maple Ski Ridge in Schenectady and try downhill skiing or snowboarding on their slopes this winter. Since opening in 1963, this family-friendly ski resort has provided quality, affordable winter fun for everyone from beginners to experts.
Maple Ski Ridge is home to eight well-maintained trails across 60 skiable acres. Seasonal rentals and lesson programs are available, so make your plans now for a fun-filled day this winter.
Willard Mountain in Greenwich, NY
Drive Time: 24.7 miles from Clifton Park, or about 39 minutes
Nicknamed "New York's Coolest Little Ski Area," Willard Mountain is a top spot for downhill skiing, snowboarding, and snow tubing in the hills of southern Washington County. Rates are reasonable, and Willard is well known for being a place where everyone can learn to ski or snowboard in a relaxed environment.
There are ski trails for all ability levels, a large learning center, a terrain park, a full-service rental shop, and more. The owners' goal is to "exceed your expectations" and welcome visitors as part of the family.
Hunter Mountain in Hunter, NY
Drive Time: 74.5 miles from Clifton Park, or about 1 hour and 24 minutes
Have you ever tried skiing or snowboarding down in the Catskills? If not, then you should take a drive to Hunter Mountain and see why this ski resort is the Catskills' premier winter destination.
Hunter Mountain features 67 trails across 320 skiable acres, and there is a variety of terrain that caters to skiers and riders of all skill levels. There are also gladed areas and terrain parks, a snow tubing park, equipment rentals, and multiple dining options.