Take a Ride on the Mohawk Towpath Scenic Byway
If you enjoy a good bike ride, whether for sport or leisure, then we recommend checking out the Mohawk Towpath Scenic Byway in the Clifton Park area. With multiple entrances in various communities, this route is extremely accessible for bicyclists.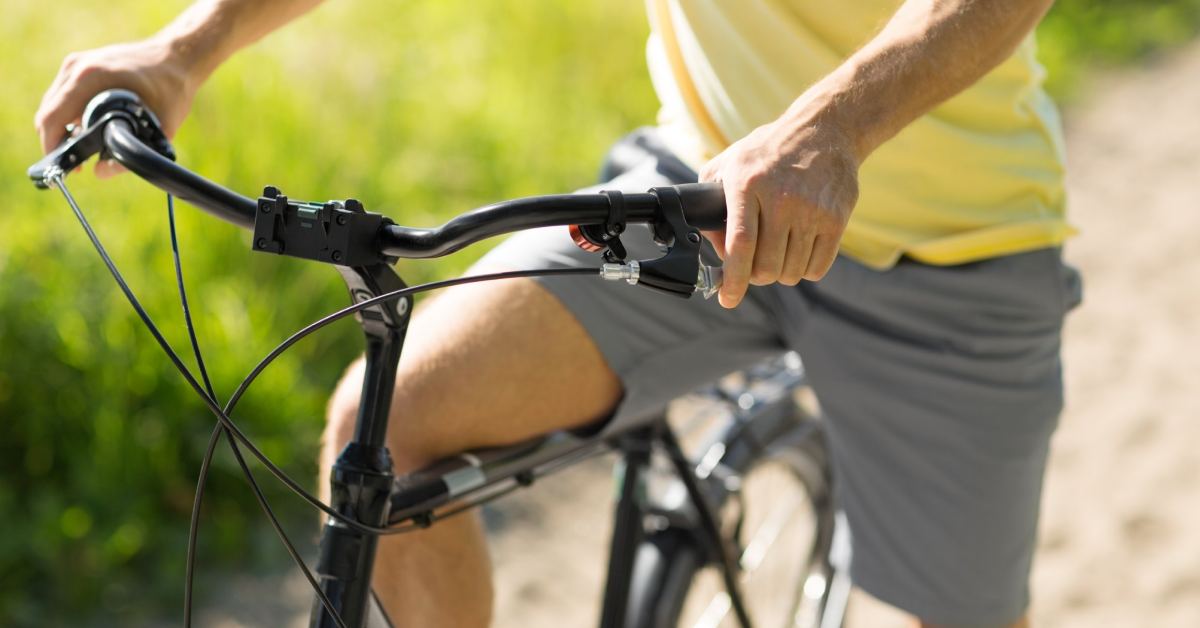 Explore the Mohawk Towpath Scenic Byway
The Mohawk Towpath Scenic Byway was designated an official New York State Byway in July of 2003 thanks to a grassroots effort. The route is 26 miles long and consists of a series of local, county, state, and federal highways between Schenectady and Cohoes and Waterford that follow the Mohawk River. This makes for great views and plenty of historic stops along the way.
If you are a bike enthusiast, you may want to ride parts of the Mohawk Towpath Scenic Byway or the entire loop. The Mohawk Towpath Scenic Byway Coalition, Inc. offers information about a Biking the Byway 36-mile challenge that will bring you to many of the historic and recreational features within the Byway's corridor, as well as a 15-mile Historic Bike Tour between Vischer Ferry and Rexford.
For those interested in the history of the area, there are other self-guided tours to take advantage of, including an Audio Tour, a self-guided walking tour of the Harmony Mills National Historic District, trails at the Vischer Ferry Nature and Historic Preserve, and more.
Check out additional info about the tours on the Coalition's website: https://www.mohawktowpath.org/tours/
Take a look at a full map of the Byway: https://www.mohawktowpath.org/maps/