Where to Go Ice Skating In & Around Clifton Park, NY
The Clifton Park area is a great place for ice skating! When the weather gets cold, local ponds provide natural ice rinks for skating and hockey. Prefer to skate indoors? There are indoor arenas in the region as well.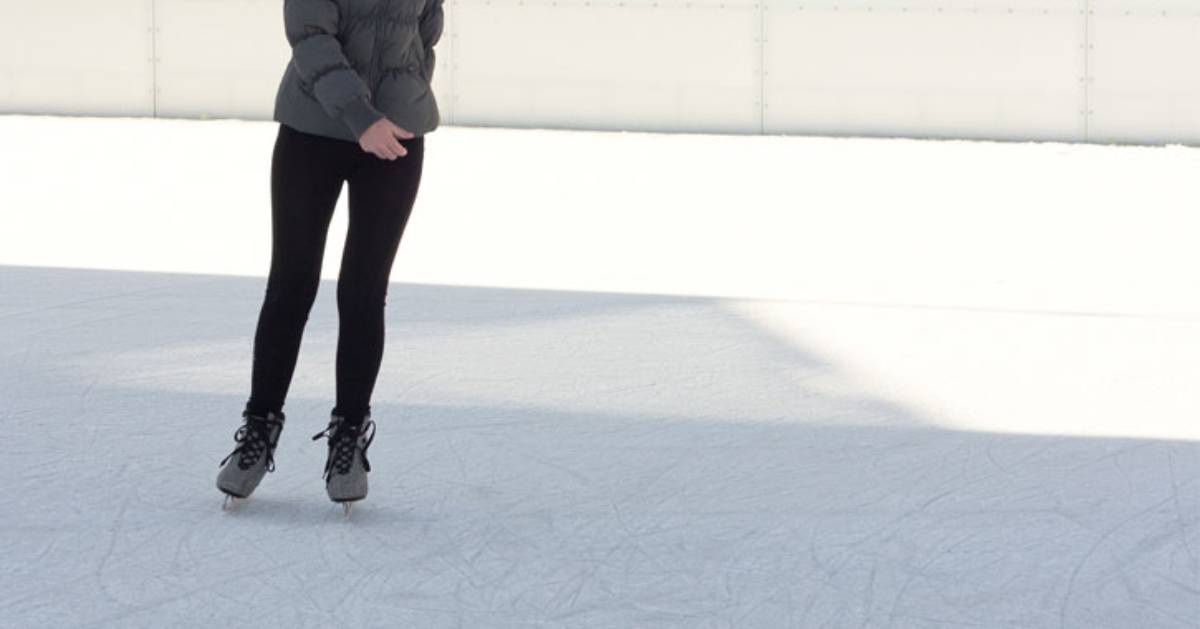 Find Indoor & Outdoor Ice Skating Rinks
The Capital Arena
The Capital Arena is located at 16 Clifton Common Boulevard in Clifton Park. This local indoor arena has designated times for public skating all winter and two full-size NHL sheets of ice. Rental skates are available. They also offer figure skating lessons and learn-to-skate lessons.
Clifton Park Center Road Skating Area
Each winter when the weather gets cold enough, the town floods the basketball/all purpose court (adjacent to Clifton Park Center Road) and creates an outdoor skating rink.
Capital District YMCA - Bethlehem
Visit the Capital District YMCA - Bethlehem in Delmar for one of their public skating sessions. Pricing is affordable for YMCA members and non-members, and their other programs include Learn to Skate, open hockey, and leagues.
This rink is located at the Empire State Plaza in Albany. It's an outdoor ice arena that offers free skating, events, and skate rentals.
Saratoga Springs Ice Rinks
Located on Weibel Avenue in Saratoga Springs, just about 15 minutes from Clifton Park, are two indoor ice skating rinks. The Weibel Avenue Ice Rink is an Olympic-size rink, and the Vernon Arena is a NHL-size rink. A variety of public skating sessions are offered, and their pro shop has skate rentals and skate sharpening services.