Play Ice Hockey in Clifton Park
Hockey is a popular sport for adults and kids in the area! Play pond hockey with friends or join an official league at a local arena.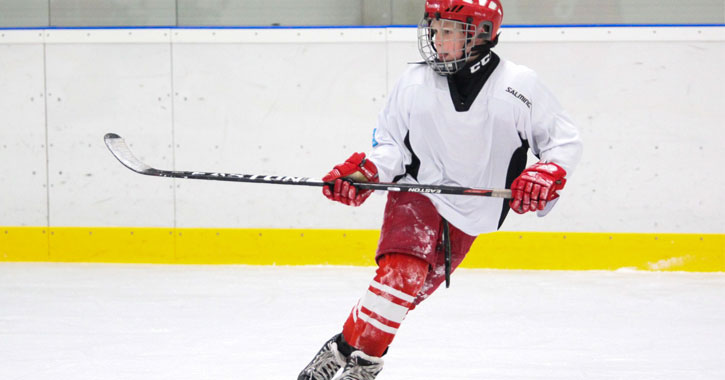 Clifton Park Ice Hockey Rinks & Leagues
Located on Clifton Commons Boulevard, this arena offers skill development and competitive hockey for kids and adults all year long.
Longkill Pond
Longkill Pond can be found at Carlton Road and Main Street. Get a group together for good old fashioned pond hockey. Don't have skates? Wear treaded boots and play boot hockey!
The Saratoga Springs Ice Rink
For an indoor rink experience, try the Saratoga Springs Ice Rink on Weibel Avenue. This is open from June through March in neighboring Saratoga Springs. Sign up for a hockey league or enjoy open ice time!
Shenendehowa Hockey
Go to Shen? Try out for the JV or Varsity hockey team at Shenendehowa High School.