Find Places to Play Ice Hockey in the Clifton Park Area
Ice hockey is a popular sport for both adults and kids in the Clifton Park area! Enjoy hockey with friends or join an official league at a local arena this winter.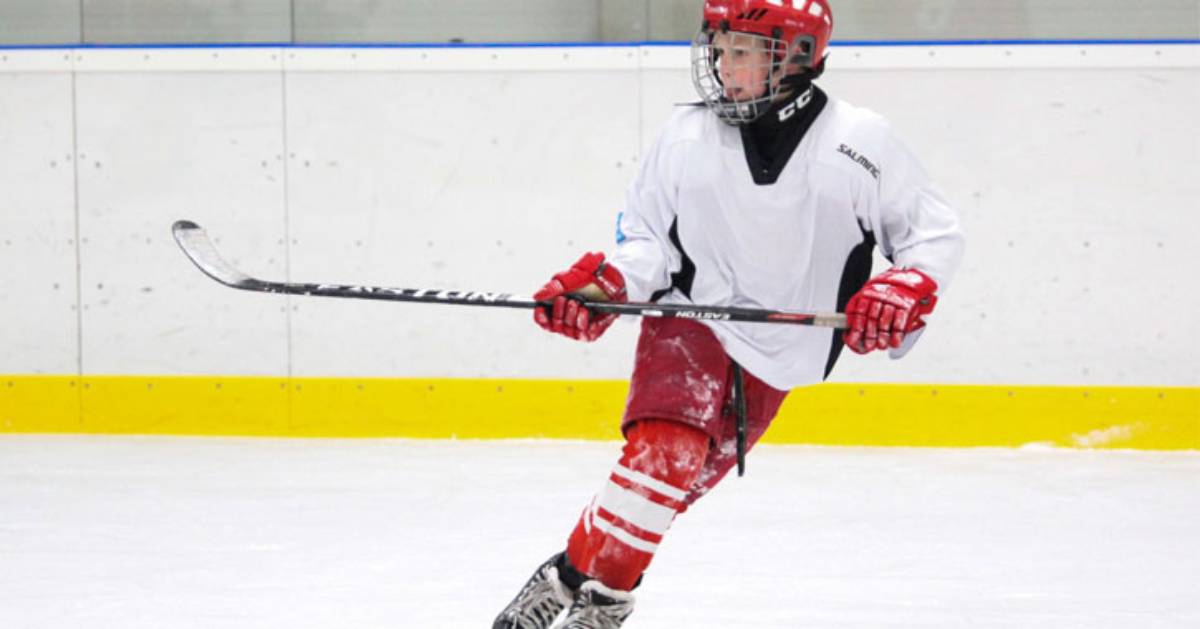 Clifton Park Area Ice Hockey Rinks & Programs
The Capital Arena (Clifton Park, NY)
Located on Clifton Common Boulevard, this arena traditionally features a wide array of ice skating programs, such as Learn to Play, Learn to Skate, and Figure Skating. The Capital Hockey Academy also hosts programs and hockey camps at the Capital Arena. Visit the Capital Arena's website for the latest schedule.
Saratoga Springs Ice Rinks (Saratoga Springs, NY)
Hit the ice at the Saratoga Springs Ice Rinks on Weibel Avenue. This ice skating facility offers a mix of skating and ice hockey programs.
Albany County Hockey Facility (Albany, NY)
In Albany, the Albany County Hockey Facility provides a diversified program of recreational and competitive activities for youth and adults. You can join them for ice hockey, public skating, skate sharpening services, and more.
Capital District YMCA - Bethlehem (Delmar, NY)
The Capital District YMCA - Bethlehem in Delmar is home to a NHL-size ice rink that is typically available for public skating, an instructional Learn to Skate program, open hockey, and leagues. There are pricing options available for both members and non-members of the YMCA.
Clifton Park Youth Hockey Association
Are your kids interested in hockey in Clifton Park? The Clifton Park Youth Hockey Association offers fun hockey programs for all skill levels.