Clifton Park's Winterfest 2020
This year, the annual Clifton Park Winterfest will be held on February 15, 2020. Join the Town of Clifton Park for a day of winter fun and excitement for the whole family! Enjoy local competitions, entertainment, and winter activities at locations all over Clifton Park.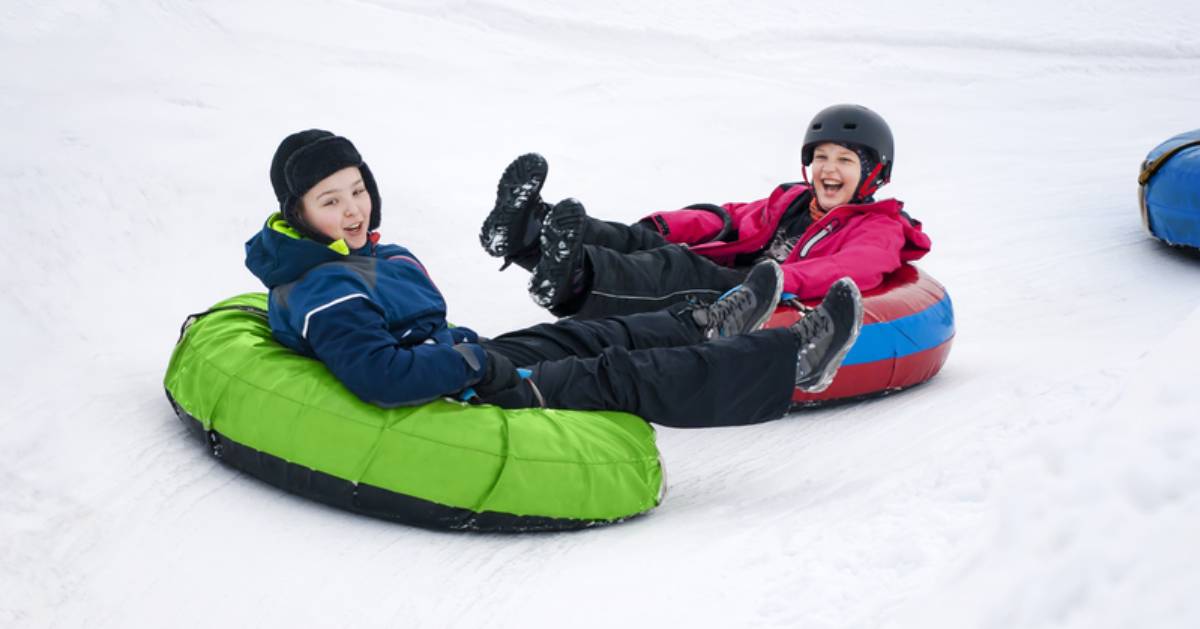 2020 Schedule of Events:
The Town of Clifton Park has planned a full schedule of events and activities that will take place both indoors and outdoors on February 15. Please note that the schedule is subject to change, and some outdoor activities are weather dependent.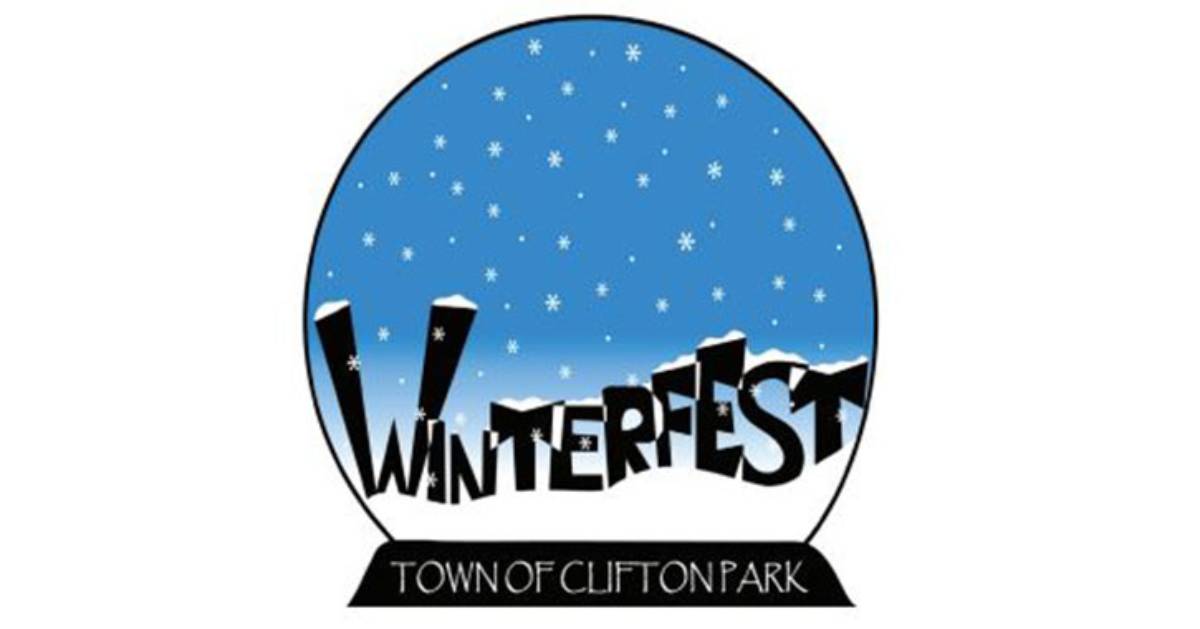 Clifton Park Center Community Groups at the Hilton Garden Inn (1:00pm-4:00pm)
CAPTAIN and CAPTeens
Clifton Park Elks
Clifton Park - Halfmoon Emergency Corps.
Clifton Park - Halfmoon Public Library
Epilepsy Foundation of NENY
Friends of Grooms Tavern
G.R.E.E.N. Committee
Historic Preservation Commission
Saratoga County Sheriff's Department
Two Towns - One Book
U.S. Census
Clifton Park Idol Contest at Clifton Park Center (Starting at 11:45am)
The annual singing contest is open to residents ages 6-17; pre-registration is required
Prizes will be awarded
"Taste of Clifton Park" Best Soup Contest at Hilton Garden Inn Ballroom and Clifton Park Center (2:00pm-4:00pm)
Vote for the best soup in Clifton Park, featuring:
Brick Tavern & Grille
Classic Crust Catering
Coburg Village
Mocha Lisa's Caffe
Park 30
Peddlers Bar & Bistro
Ravenswood Pub
Rusty Nail Grill & Tavern
The Vista at Van Patten Golf
Clifton Park Center Stage Entertainment Schedule
11:00am - Clifton Park Community Chorus
11:45am - Clifton Park Idol Contest (Round 1, Ages 6-12)
1:00pm - Clifton Park Idol Contest (Round 2, Ages 13-17)
Events at Riverview Orchards (10:00am-4:00pm)
10:00am-4:00pm - Enjoy free snow tubing (bring your own)
11:00am-4:00pm - There will be free kids' activities, such as winter crafts, a scavenger hunt, and bracelet making
11:00am-4:00pm - S'mores at the bonfire ($1)
11:30am-2:00pm - Lunch on the farm (cost varies)
12:00pm-3:00pm - Horse-drawn sleigh rides around the farm (free)
There will also be an Introduction to Ice Fishing event (weather dependent) at Barney Road Pond from 10:00am-12:00pm.
Source:
https://www.cliftonpark.org/document-center/parks-recreation/2960-winter-fest-brochure-2020/file.html