Best Movies to Watch on Valentine's Day
Don't have any big plans for Valentine's Day? Consider spending the day with the one you love and celebrate by getting cozy on the couch together for a romantic movie.
Our editors have compiled a list of their favorite movies involving love and romance that both you and your significant other will enjoy. Don't forget the popcorn!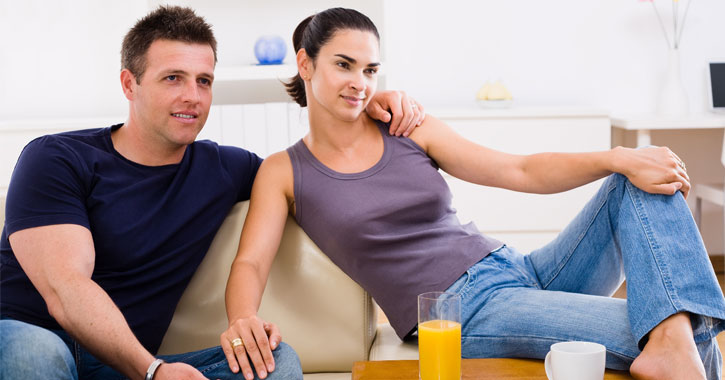 Our Editors' Top Valentine's Day Movie Picks
Dirty Dancing (1987)
When Harry Met Sally (1989)
Pretty Woman (1990)
Sleepless in Seattle (1993)
Titanic (1997)
My Best Friend's Wedding (1997)
Wedding Singer (1998)
You've Got Mail (1998)
Shrek (2001)
Love Actually (2003)
Eternal Sunshine of the Spotless Mind (2004)
The Notebook (2004)
Fever Pitch (2005)
Across The Universe (2007)
Knocked Up (2007)
P.S. I Love You (2007)
Forgetting Sarah Marshall (2008)
The Proposal (2009)
17 Again (2009)
The Ugly Truth (2009)
He's Just Not That Into You (2009)
Easy A (2010)
Love & Other Drugs (2010)
Date Night (2010)
Valentine's Day (2010)
No Strings Attached (2011)
Friends With Benefits (2011)
Crazy, Stupid, Love (2011)
Bridesmaids (2011)
Pitch Perfect (2012)
Silver Linings Playbook (2012)
Enough Said (2013)
Aloha (2015)
Trainwreck (2015)
Fifty Shades of Grey (2015)