8 Great Upstate NY Restaurants for Romantic Fireside Dinners
Are you looking to have a romantic night out with your partner in Upstate NY? The Capital Region and North Country are home to a number of great restaurants where you can dine by the fireplace. Check out these 8 great restaurants below for a memorable fireside dining experience.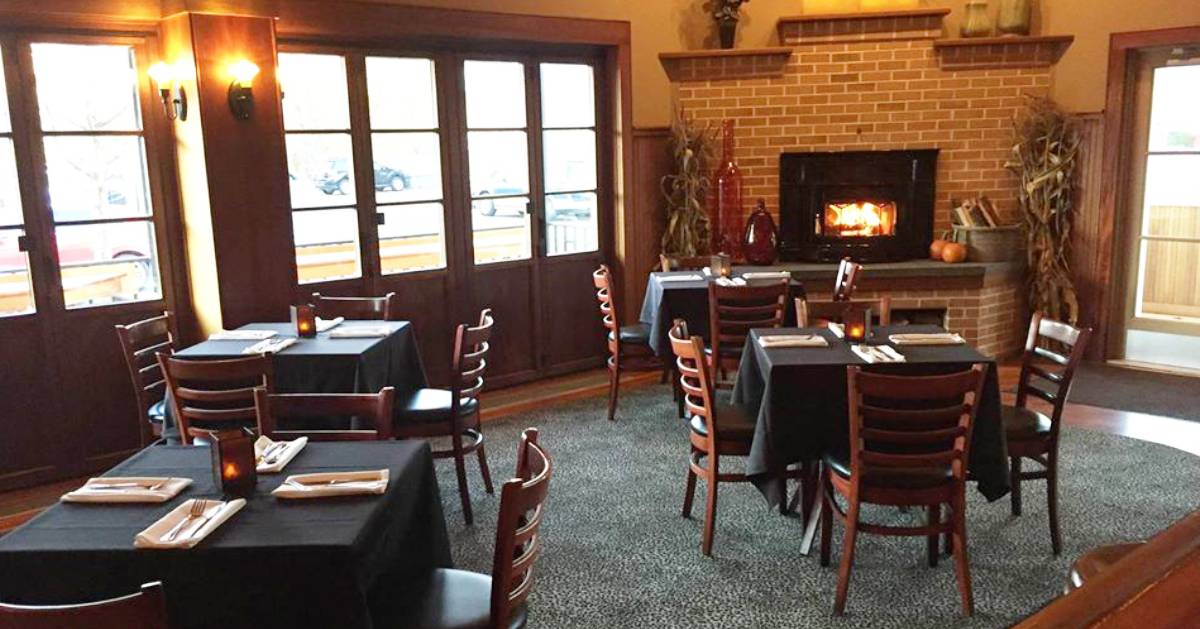 Classic Italian fare meets modern American cuisine at this cozy Albany restaurant. Restaurant Navona offers guests a combination of thoughtfully prepared food and a relaxed neighborhood feel, making it a great choice for couples. Consider having a gourmet wood-fired pizza, an appealing entree, or drinks by the restaurant's warm fireplace.
Contact the restaurant to make your reservation »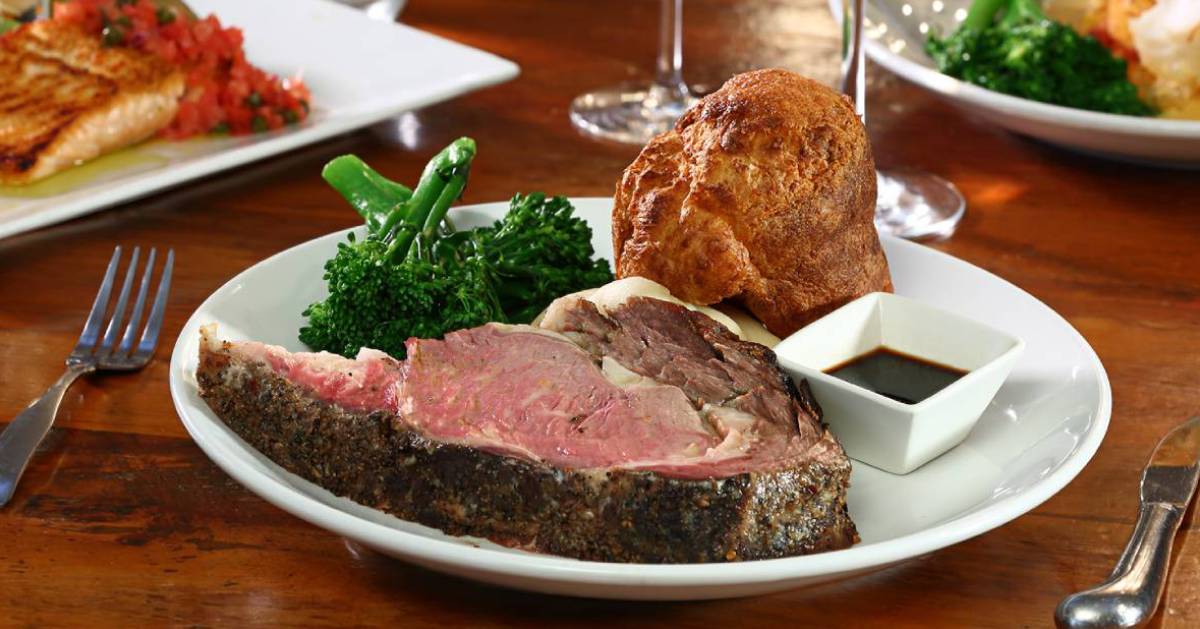 The Century House in Latham is an award-winning restaurant featuring a menu of New American cuisine. Fine dining at The Century House has become a local tradition, and the comfortable environment is enhanced by the main room's fireplace. Unwind with your significant other and enjoy your time at this romantic restaurant.
Learn more and make a reservation »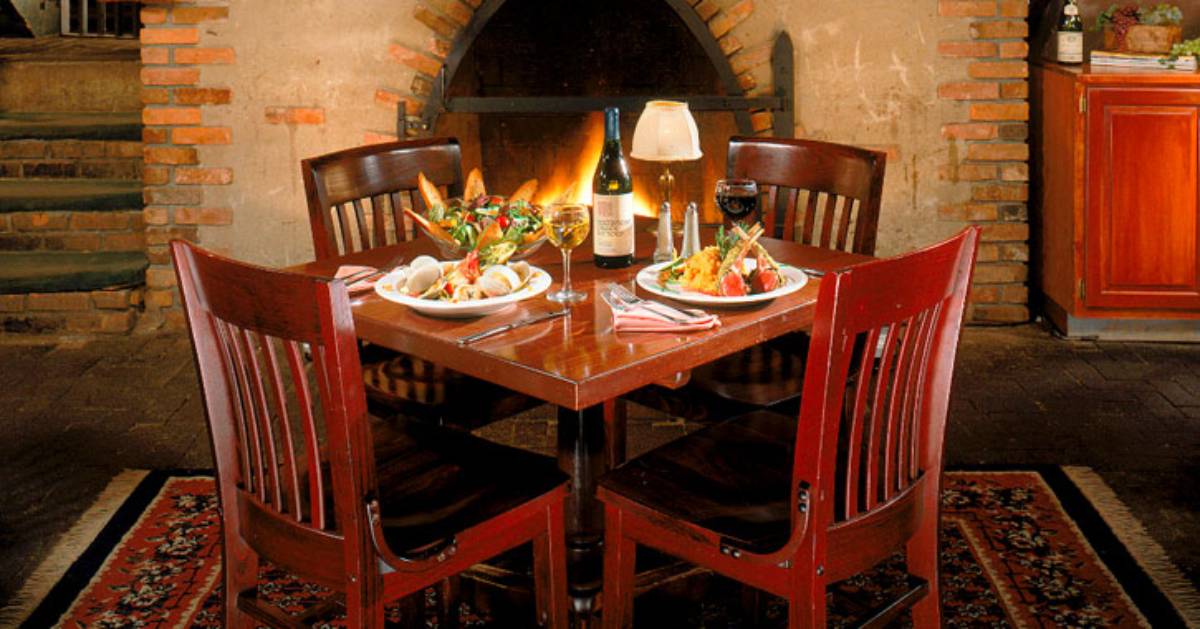 Recognized as one of Saratoga Springs' most beloved fine dining restaurants, your significant other will enjoy spending an evening sipping wine and sampling a world-class menu at Longfellows. The restaurant features four separate dining rooms, each with its own unique personality. Order up a flavorful entree and your favorite cocktail, draft beer, or wine at your fireside dining table.
See the menus and book a dinner reservation »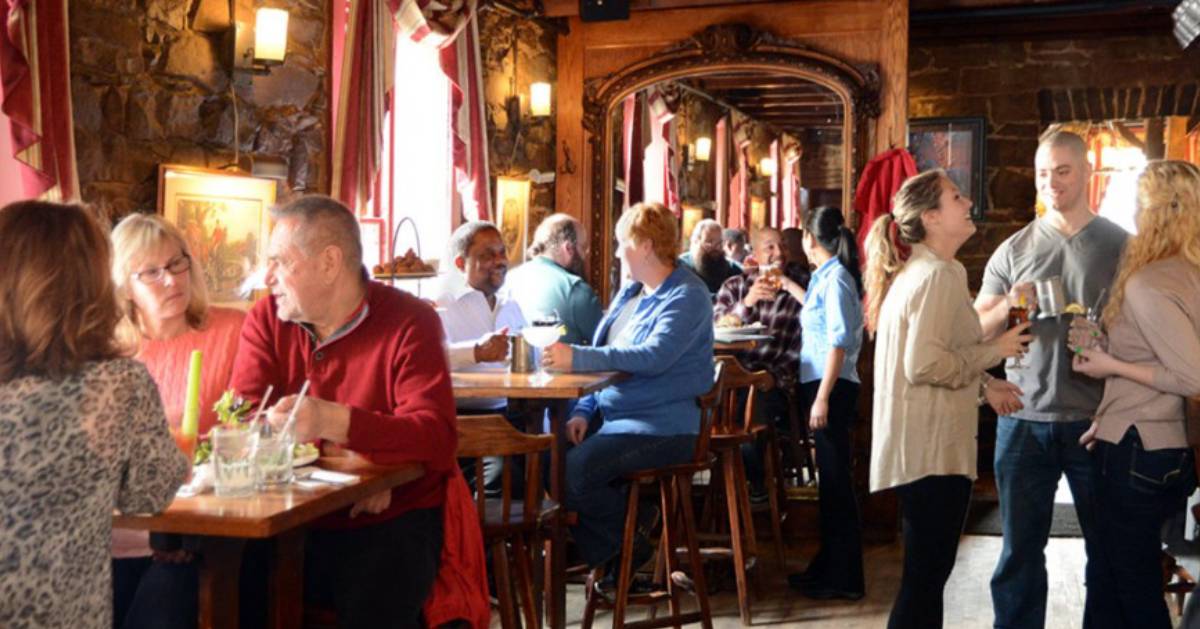 The Olde Bryan Inn is one of Saratoga's most historic buildings and a romantic restaurant for a fireside dinner. Their extensive menu has something for everyone, and they are committed to using only the freshest and highest quality ingredients. Get a table by the fireplace and make your visit extra memorable.
Contact them to make your reservation »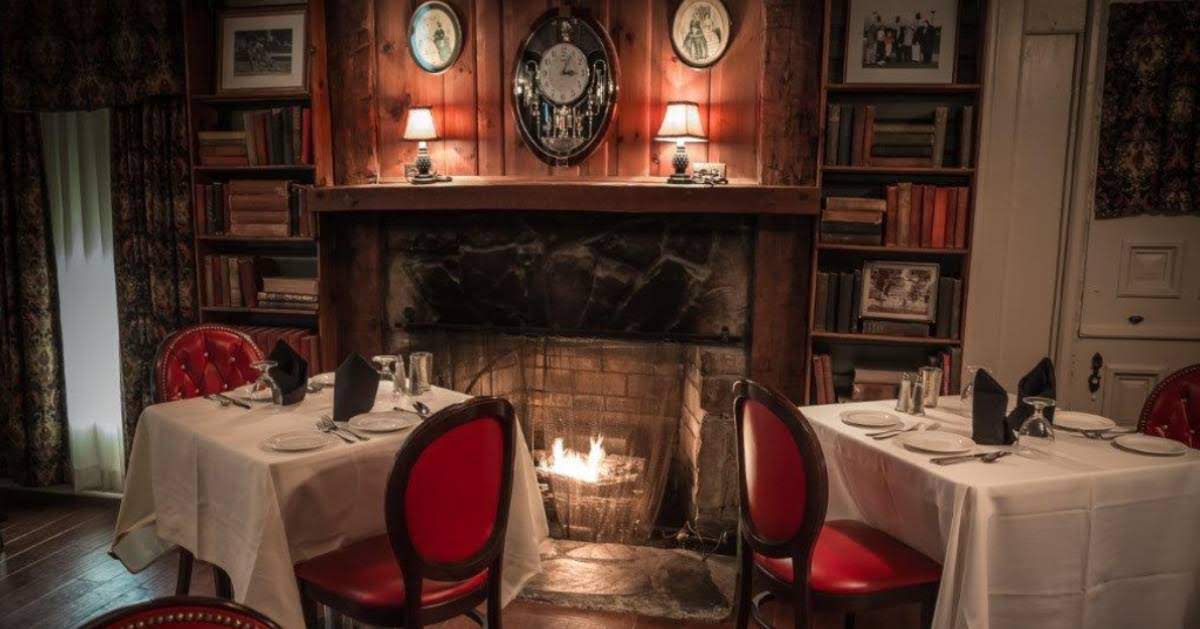 Located just a little north of Saratoga Springs, The Wishing Well in Gansevoort is ready to provide you with an evening of exquisite food and drink amidst a sumptuous atmosphere. Each dish is beautifully prepared and presented using fresh and high-quality ingredients, and the restaurant's four dining rooms with fieldstone fireplaces are perfect for a romantic night out.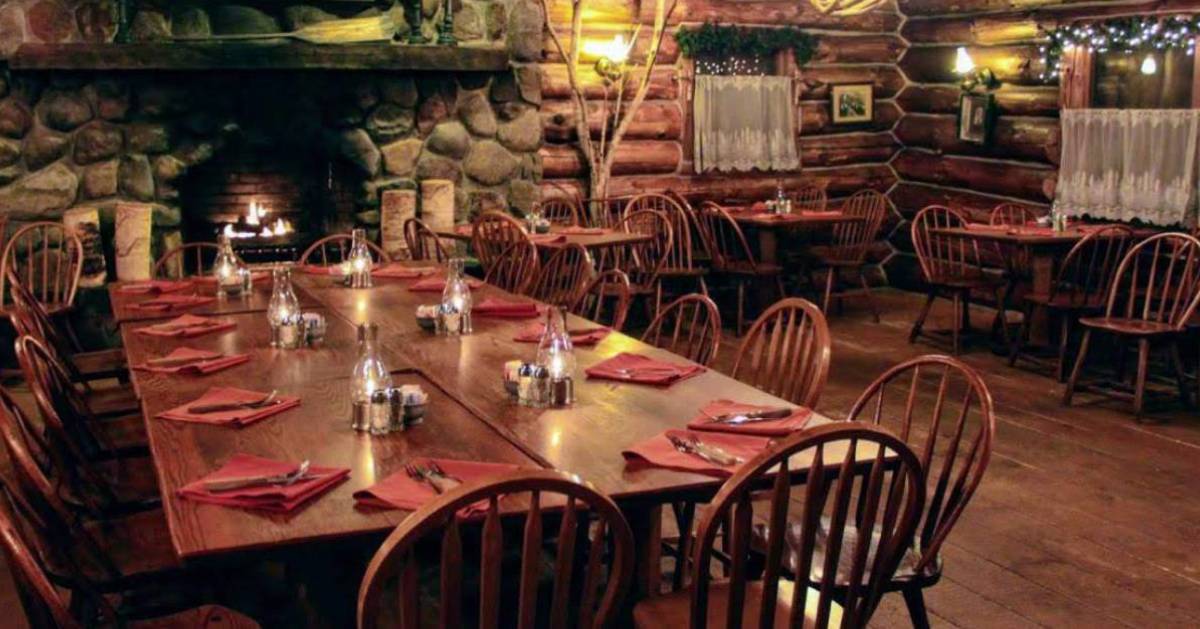 Spend a comfortable evening by the fire at this down-to-earth Lake George restaurant. A favorite among both tourists and locals, The Log Jam Restaurant is an Adirondack-style establishment with three massive stone fireplaces in their dining areas. From the extensive salad bar to the steaks and seafood, there's a lot to love about The Log Jam.
Visit their website for more info »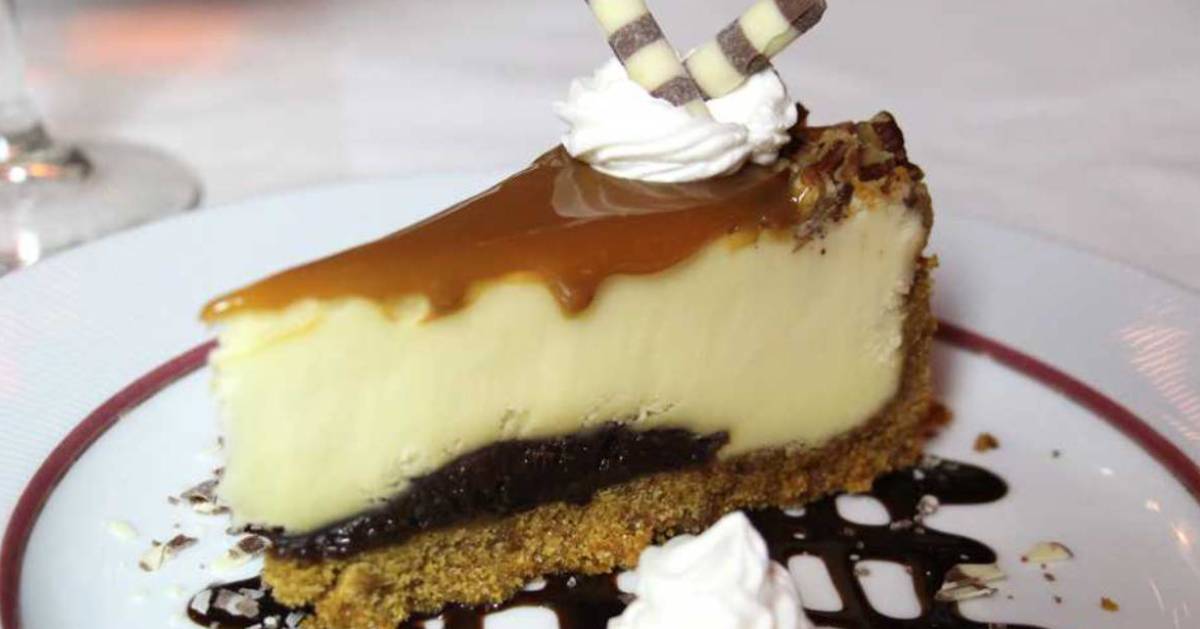 You can expect a very warm, cozy, and romantic dining experience when you book a reservation at Bistro LeRoux in Lake George. The Culture Room displays artwork from around the world and offers fireside meals in an intimate setting. Bistro LeRoux has a seasonal dinner menu and a variety of sweet and delicate desserts to try.
Contact the restaurant and make a reservation »
Anvil Inn (Fort Edward, NY)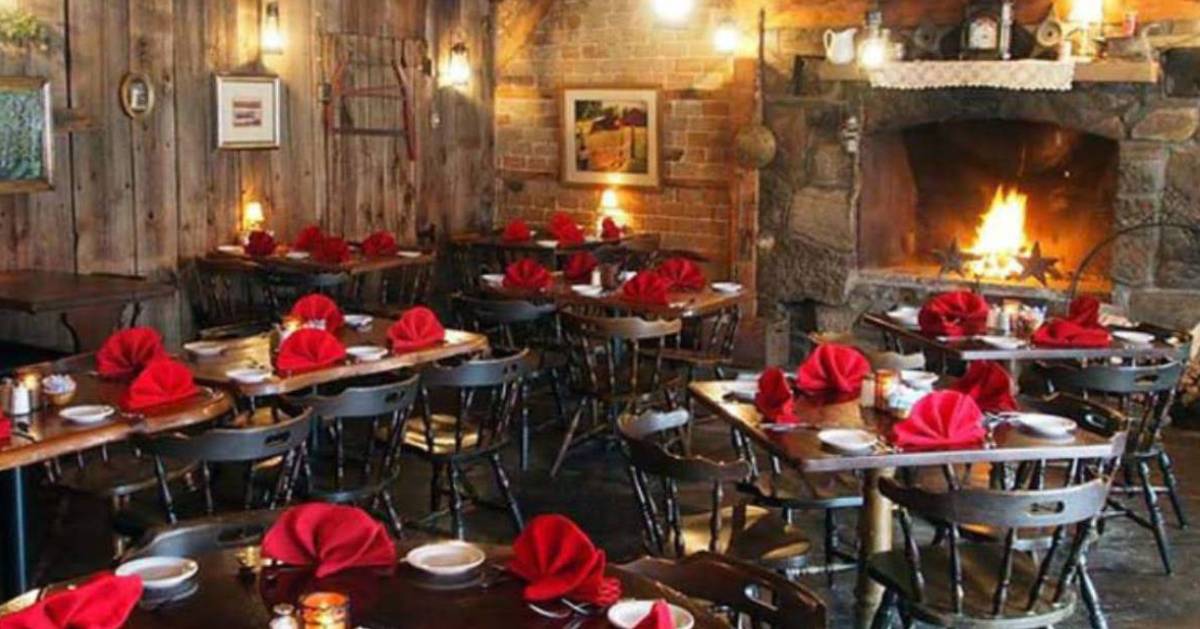 Experience an evening to remember at this historic building in Fort Edward. The Anvil Inn makes everything in house and uses local products as often as possible in their dishes. Choose from a fabulous selection of soups, appetizers, and entrees as you dine by the fireplace in the rustic room. For dessert, don't miss out on their famous cranberry bread pudding!