7 Great Capital Region Restaurants for Romantic Fireside Dinners
Are you looking to have a romantic night out with your partner? Nothing says romance like a fireside dinner, and the Capital Region and nearby North Country are home to a number of restaurants where you can dine near a fireplace. Check out these 7 great restaurants below and plan your fireside dining experience.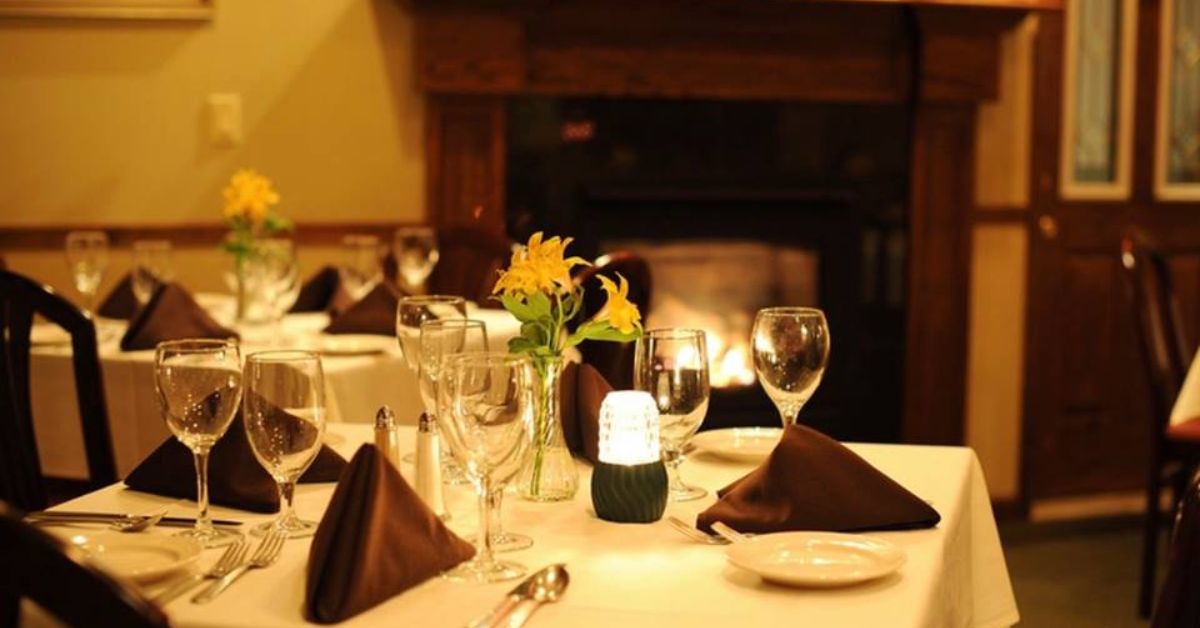 Tucked away in the village of Round Lake, Lake Ridge Restaurant is one of the region's finest restaurants offering New American cuisine and a great selection of daily specials. The restaurant has an elegant setting with lovely centerpieces at each table, and their fireplace adds warmth and ambiance to every meal.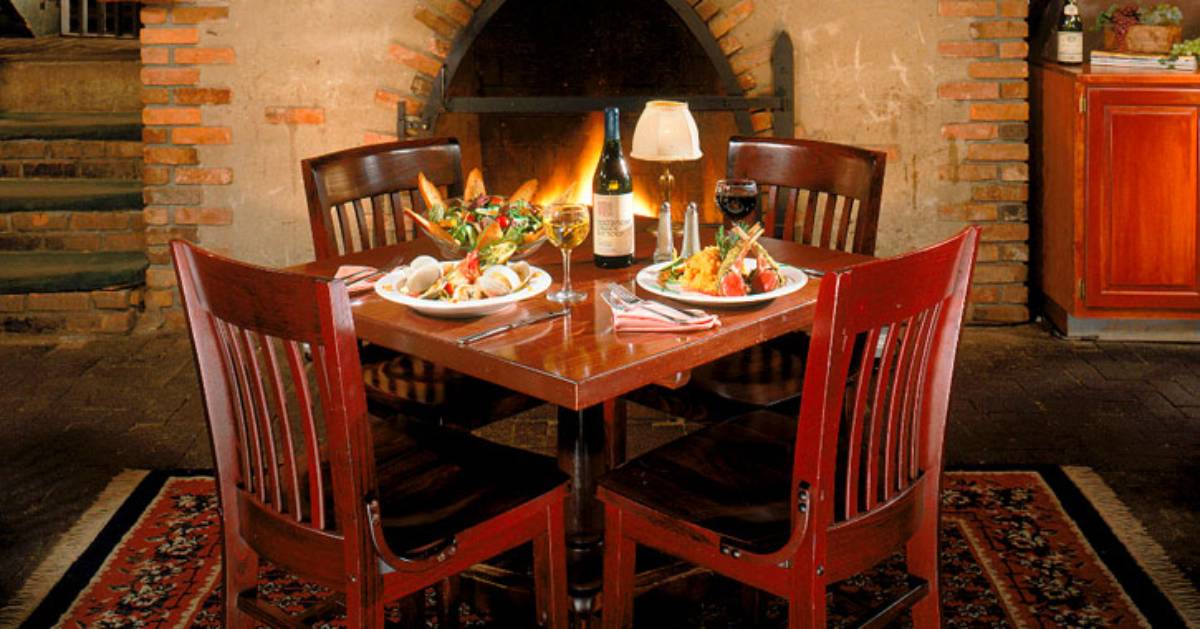 At Longfellows Restaurant in Saratoga Springs, you can enjoy a romantic dinner in a lovingly repurposed 1915 dairy farm building. They specialize in classic American fare, and each one of their four dining rooms has its own unique personality. Ask for a table by the fireplace where you can warm up and feast on a delicious meal with your significant other.
See the menus and book a dinner reservation »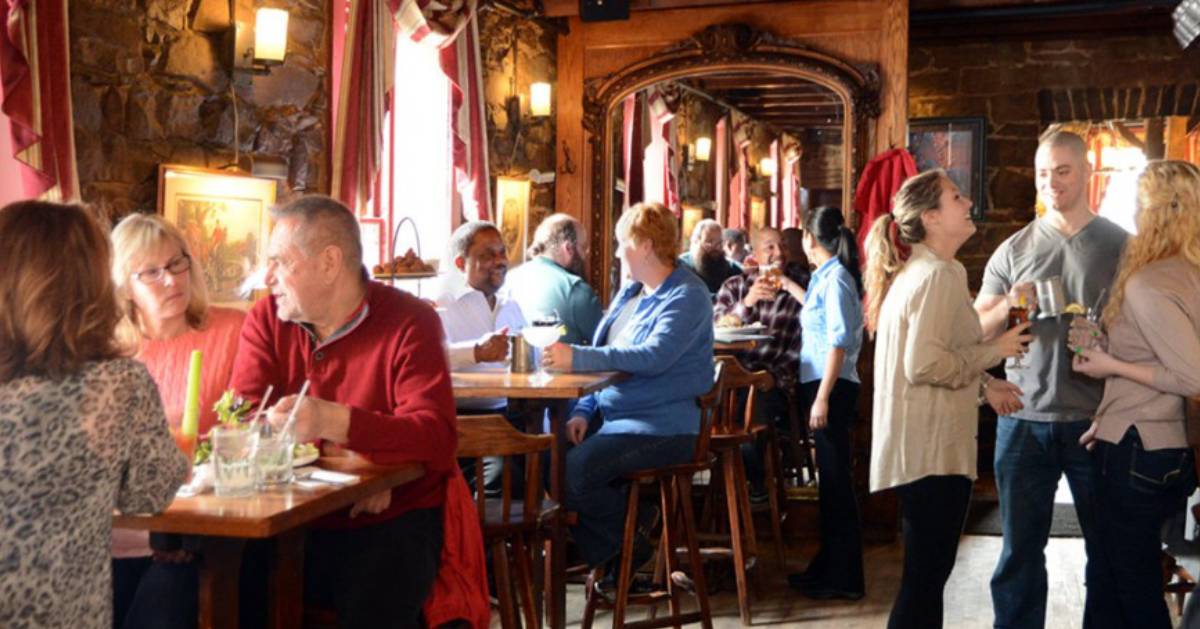 Located in a historic stone house, The Olde Bryan Inn in Saratoga Springs is a popular choice among locals and visitors for everything from a leisurely lunch to a romantic dinner. The interior features exposed beams and brick, wooden tables, and fireplaces that give it an old-world charm. Plan a romantic night out and reserve a table in one of their dining rooms.
Contact them to make your reservation »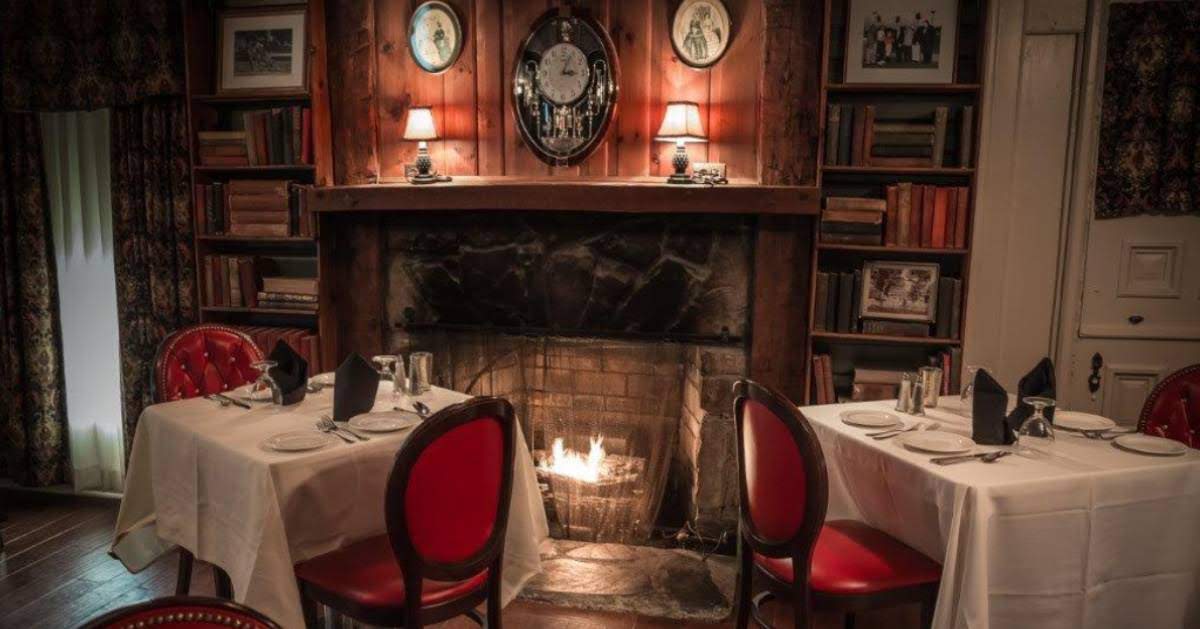 Featuring a welcoming atmosphere and a fireplace in each of the four dining rooms, The Wishing Well in Gansevoort is perfect for your next romantic dinner. Their menu is renowned for offering fresh, innovative entrees, Certified Angus Beef, quality seafood, and a diverse selection of fine wines available by the glass. Reserve a table by a fireplace at this elegant dining establishment.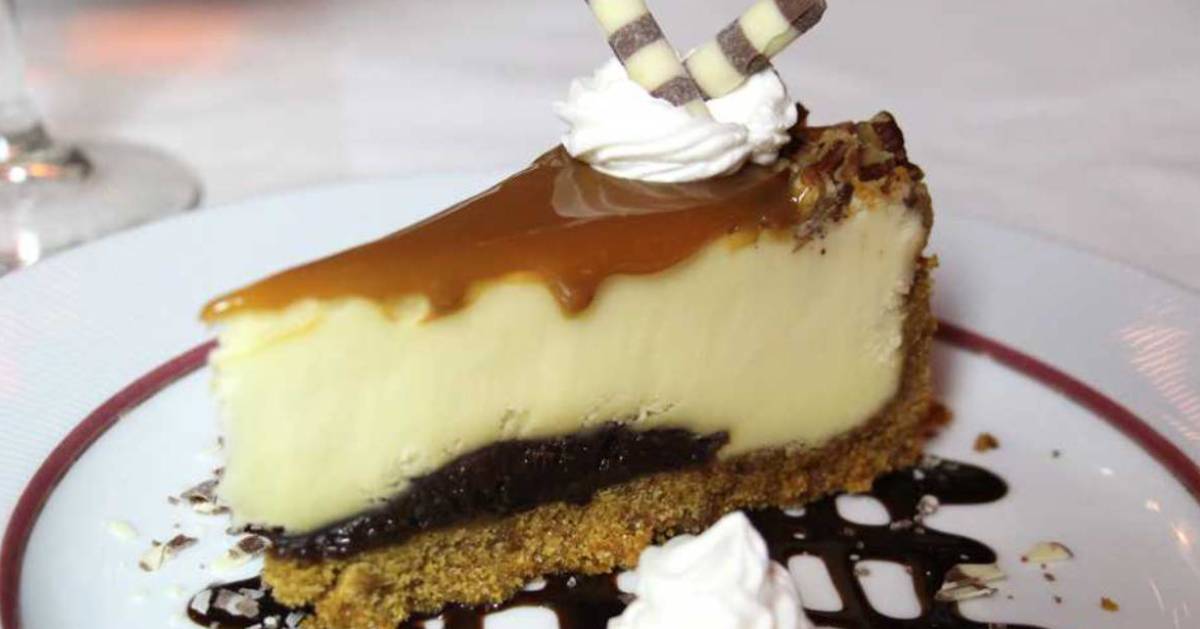 Look forward to an unforgettable evening when you book a table at Bistro LeRoux in Lake George. This charming restaurant offers multiple dining experiences: a Chef's Room with views of the open kitchen, a Sports Bar with a full selection of beverages, a Culture Room with an intimate setting and artworks from around the world, and the small, private National Parks Room. If you'd like to dine near the fireplace, then you'll want a table in the Culture Room.
Contact the restaurant and make a reservation »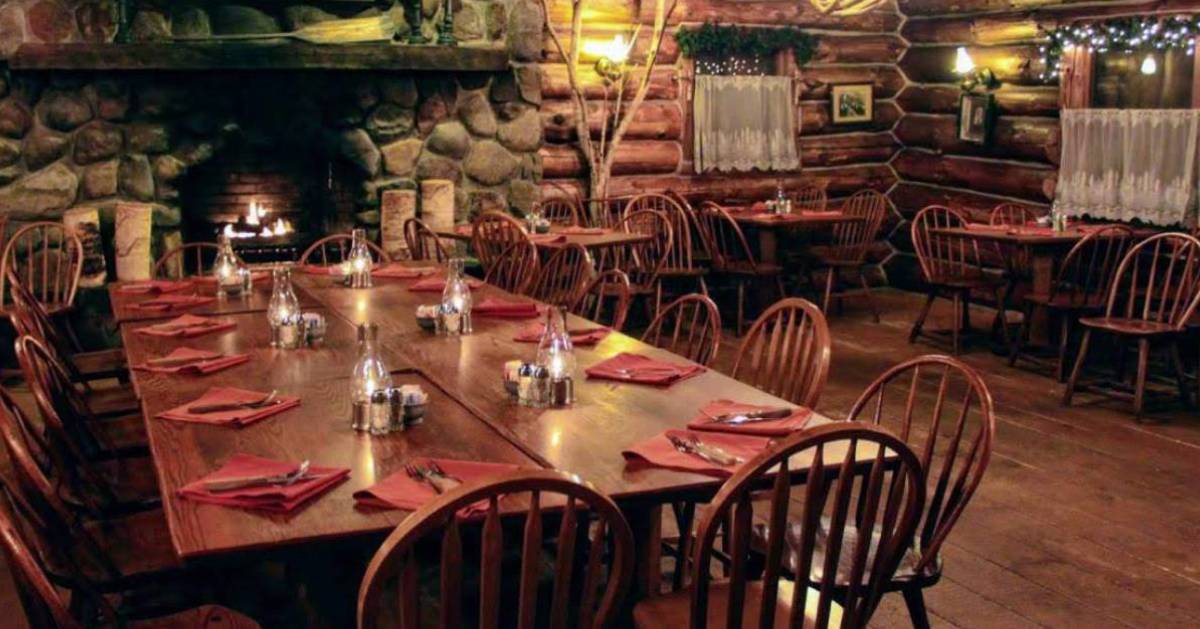 With an interior that's reminiscent of an Adirondack cabin, The Log Jam Restaurant is a top spot for romantic dinners by the fire throughout the year. This down-to-earth Lake George restaurant features a fantastic salad bar and selection of steaks and seafood, and there are three massive stone fireplaces for you to get cozy by.
Visit their website for more info »
The Anvil Inn (Fort Edward, NY)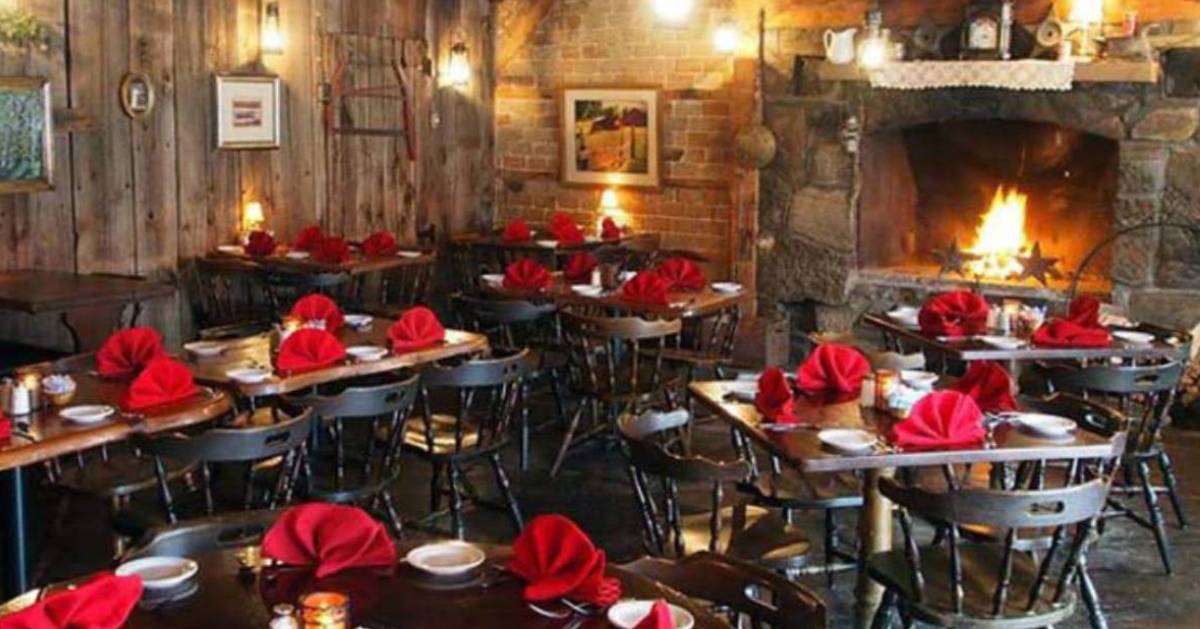 A cozy and romantic dining experience awaits you and your significant other at The Anvil Inn in Fort Edward. The Anvil Inn has been chef-owned and operated since 1986, and their goal is to provide guests with a "great meal at a great value." The restaurant's rustic dining room has a large stone fireplace that keeps the room warm on chilly evenings, and their dinner entrees include filet mignon, prime rib, stuffed salmon, and more. And, make sure you try their famous cranberry bread pudding for dessert.