Northway Brewing Co.
Queensbury, NY
Northway Brewing Company is excited to craft beers that celebrate the people and landscapes that make up our area. Our beers range from big IPA's to beautifully crafted sours and stouts. Check out our current tap list by visiting our website. Cheers!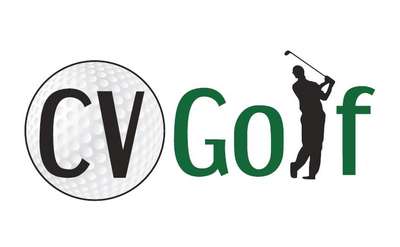 CV Golf
Middle Grove, NY
CV Golf offers training, club fitting/repair, and golf services year round! Need instruction choose from range, course, or studio. We do "House Calls" to bring instruction to you.
Nacre Dance Group
Saratoga Springs, NY
Nacre Dance Group is committed to revitalizing classic dance while honoring new and emerging choreographers. They open up the dance industry to new artists through educational programs and performances as they connect the community to dance.