In Pizza We Crust: The Best Pizza Joints in Clifton Park
Ah, pizza, one of the most beloved foods in the world. In a perfect world, you'd find the perfect slice no matter where you go. The reality, however, is that some pies are better than others. To save you from pizza sadness, we've rounded up the best pizza shops in the Clifton Park.
Our Pizza-Perfect Methodology
Pizza is serious business. So serious, in fact, that many places keep their dough and sauce recipes top secret. The methods used for this list are not top secret. Answers were crowd sourced on social media and cross-referenced with online reviews to rule out any duds. We now present to you Clifton Park's best pizzas: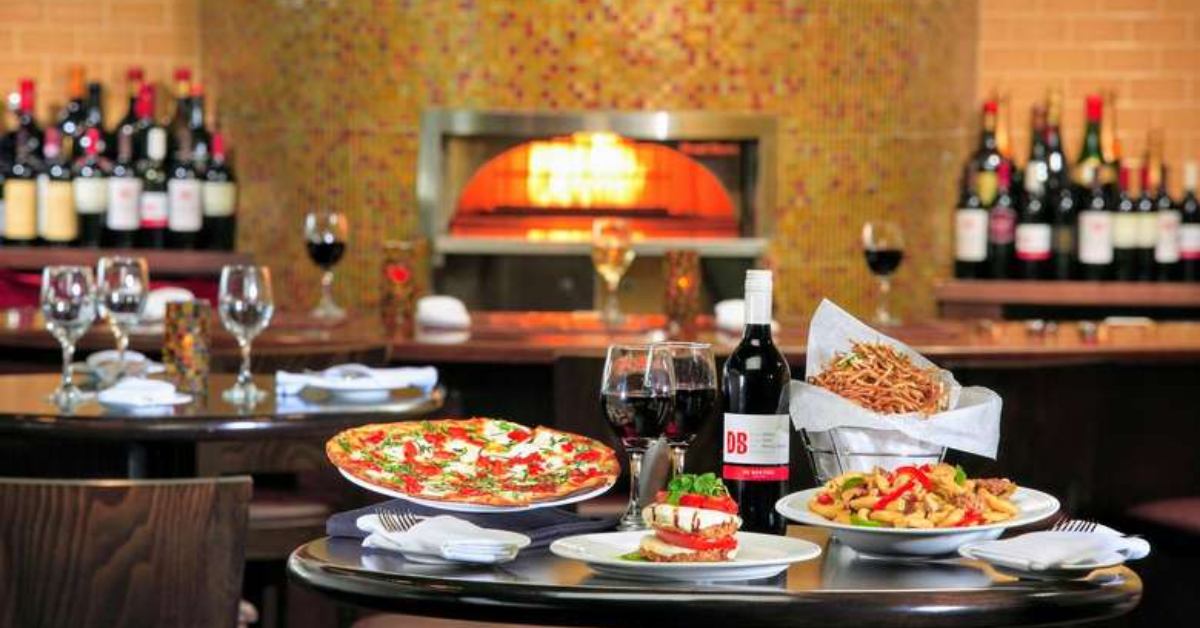 Wheatfield's is known for their fresh produce and from-scratch preparation. The bistro offers a variety of hand-stretched, woodstone pizzas, as well as whole wheat and gluten-free options to please even the pickiest of eaters. Plus, with farm-to-table toppings sourced from local farms, your pizza won't just taste good?—it will make you feel good, too.
Primavera Pizza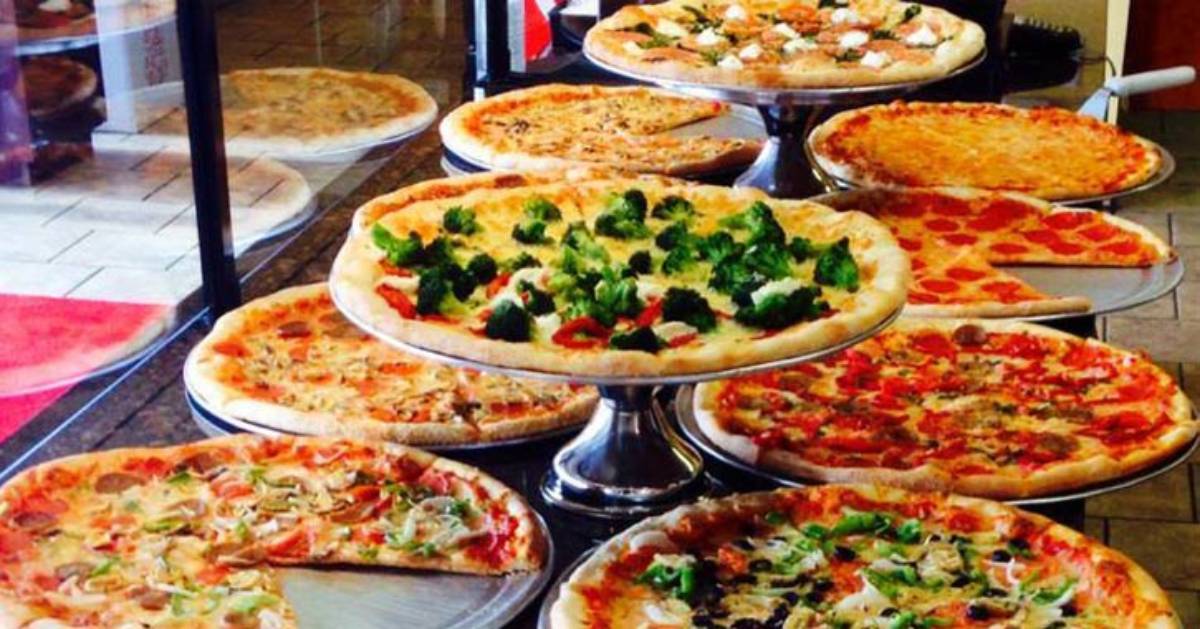 If you're a diehard fan of New York-style brick oven pizza, your next pie should come from Primavera Pizza in Clifton Park. Multiple reviewers mention they drive from upwards of 20 minutes away just to get a slice. Primavera also has an impressive menu of specialty pies, with enough options to eat a different slice every day for nearly a month.
Caputo's Pizzeria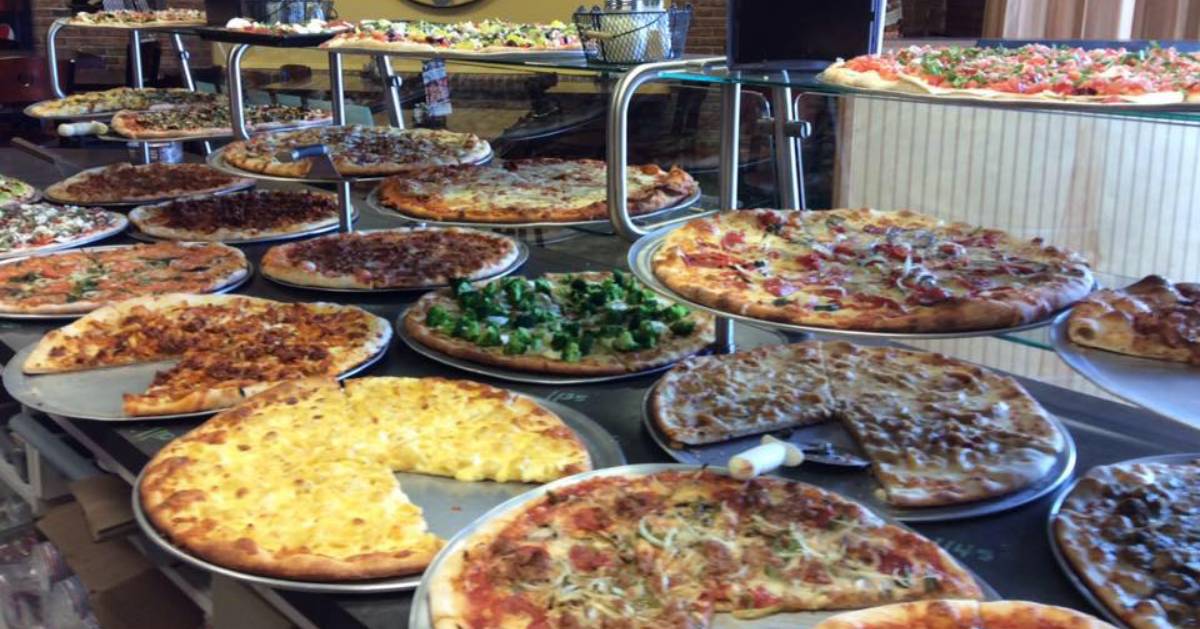 You know a place makes a good pie when they open a second location. Caputo's Pizzeria has two locations: one in Clifton Park and one in Saratoga Springs. Their wide selection of gourmet pizzas includes specialties like chicken bacon ranch and baked ziti (don't knock pasta-topped pies until you try one). If you're not ready to commit to a full specialty pie, a rotating selection is available for slices.
Clifton Park Pizza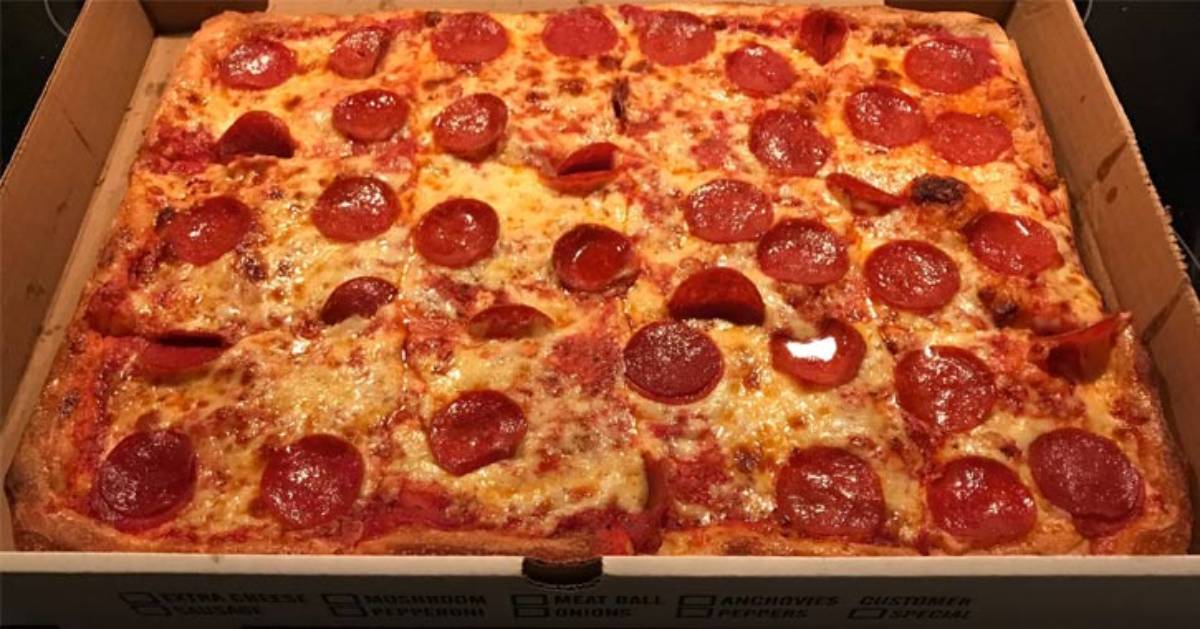 Clifton Park Pizza has served the area for over 40 years and is about as old school as it gets for pizza joints. Despite being take-out and cash only, this shop has quite a loyal following. From cheese pizzas with your choice of toppings to chicken & hot pepper specialty pies, there is something for everyone. They also offer spuds, a shop invention, which are potato wedges tossed in wing sauce.
Grecian Gardens Pizza & Restaurant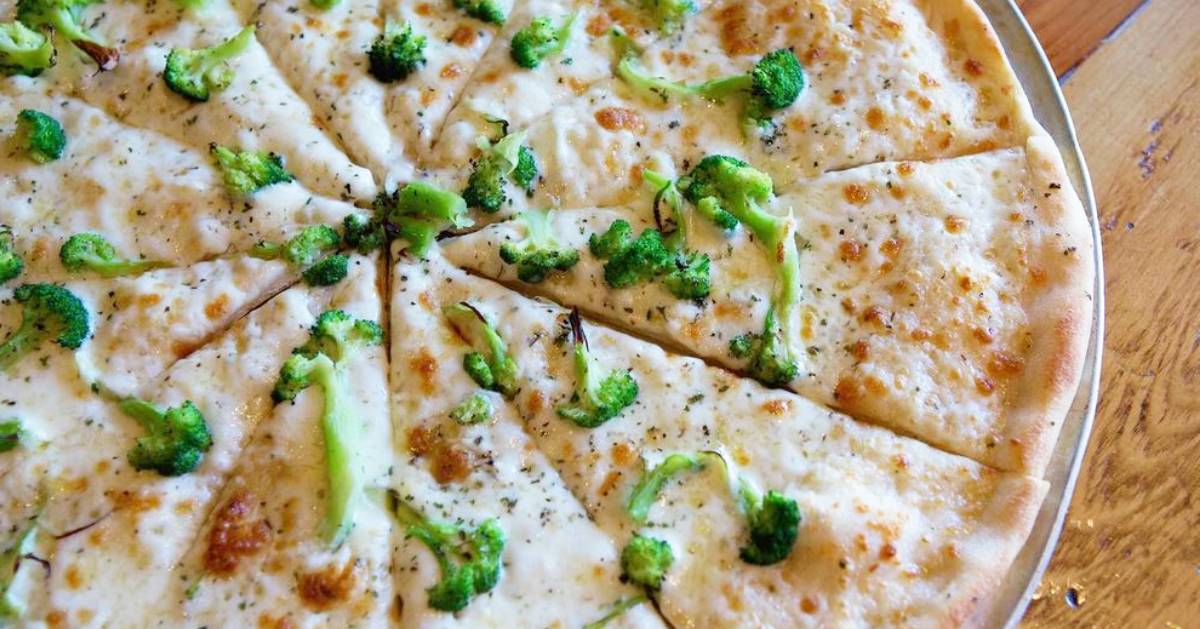 Established in 1994, Grecian Gardens Pizza & Restaurant is a family-owned business that offers a fantastic selection of specialty pizzas, entrees, homemade soups, and Greek dishes too. Although you can't go wrong with a white pizza or meat lover's pizza, the Grecian Gardens Special (pepperoni, onions, peppers, sausage, mushrooms, and meatballs) is a must-try item.
Classic Crust
Originally operating as a pizza catering business from the back of a Chevy pizza truck, Classic Crust has recently found a new home in the historic Jonesville store. This charming pizza bar is renowned for its wood-fired pizzas and an enticing selection of appetizers that are perfect complements to the pizza. Among their offerings, the Wickle Pickle Pizza stands out as a crowd favorite, consistently earning rave reviews.
Upper Crust Pizzeria
Serving famous pizza and wings for over 10 years, Upper Crust on Grooms Road in Clifton Park remains one of the region's most popular locally-owned and operated pizzerias. You can swing by for a specialty pie or Italian dinner, or order ahead and have your meal delivered or available for pickup at a certain time. The pesto perfect pizza, chicken alfredo pizza, and chicken fajita pizza are all worth trying.
Venezia Pizza & Pasta
Venezia Pizza in Clifton Park is popular for a reason. The restaurant opened in 1987 when owner Paul Berg was just 22 years old. By the time he opened his own pizza shop, he already had over seven years of dough slinging experience. Stop in for a slice bigger than the plate it comes on, or give their 1.5-inch-thick Sicilian-style pie a try.
Antipasto's Bistro & Wine Bar
Antipasto's specializes in vegetarian dishes, which means their pies don't rely on meat to deliver great flavor. Their topping options range from artichoke hearts to gorgonzola cheese. For carnivores, you can still order favorites like meatballs and pepperoni on your pie, but their vegetarian counterparts are worth tasting!
Red Front Pizza
Red Front's claim-to-fame just might be their COB (cheese on bottom) pizza with thick slices of mozzarella cheese. If you prefer your sauce underneath your cheese, Red Front offers traditional-style pizzas too, along with a full menu of other pizza joint and Italian classics.
Brooke's Pizza
Over in the Hamlet of Ballston Lake, Brooke's Pizza is an unsuspecting shop at the intersection of Ushers & Longkill Roads. This charming, family-owned operation dishes out some great pizza plus a large variety of sandwiches and salads. Brooke's is also known for having a very friendly staff. Insider tip: try the burgers during one of your trips, they're a fan favorite for a reason.
Villa Pizza
Villa Pizza, situated in the Clifton Park Center Mall, has been crafting delicious pizza in Clifton Park for over 30 years. They take great pride in using fresh ingredients and a homemade pizza dough recipe straight from Naples. It's no wonder that this pizzeria has become a beloved local favorite. In addition to their outstanding pizza, be sure not to miss out on their famous wings and Philly pizza-steak.