How to Find & Decorate the Perfect Christmas Tree in the Clifton Park Area
It just wouldn't be Christmas without the tree! No matter how you choose to decorate your home, the Christmas tree will be the fabulous focal point of all your holiday decorations. There is something special about wandering through a field filled with trees and searching until you set your eyes on that perfect one. This year, head out with the family and find your Christmas tree in the Clifton Park area.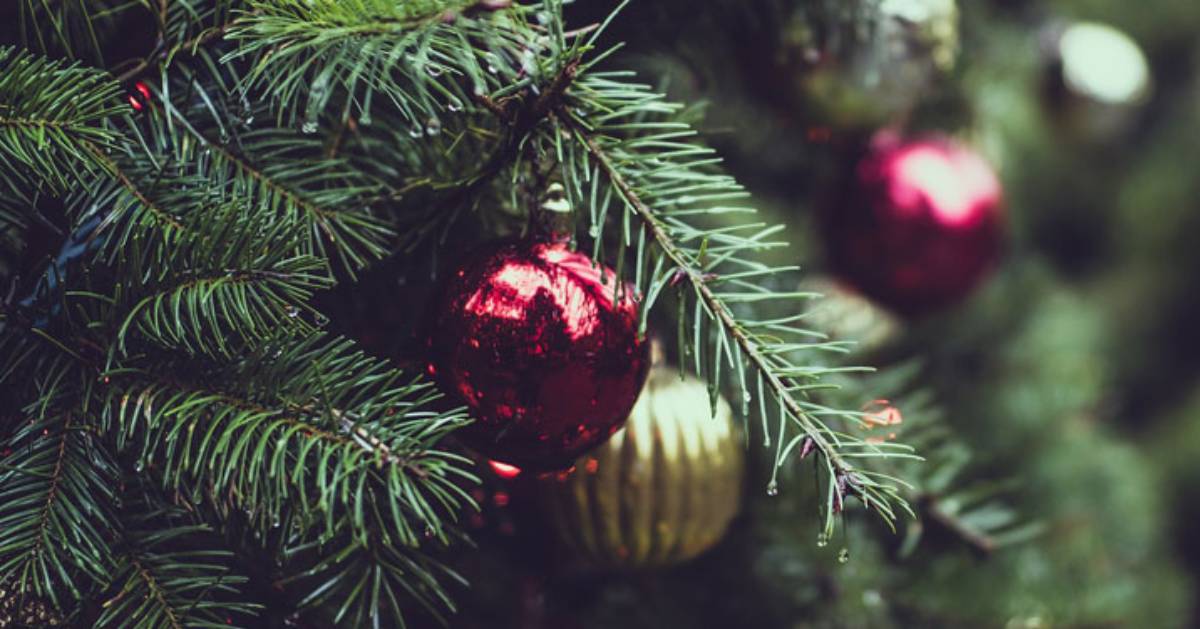 Tips for Choosing Your Family's Christmas Tree
Research types of trees
Do your homework before visiting a Christmas tree farm. Different Christmas tree varieties offer different perks. For instance, if you have heavy ornaments, you'll want to go with a Douglas Fir. If needle retention is important to you, you'll need to avoid Norway Spruce, and so forth.
Decide where the tree is going to stand in your home
Avoid placing your tree near a heat source such as radiators, heating vents, and fireplaces. Also try to keep the tree out of areas where it might get bumped or knocked over.
Measure the space
Before you set out to find the perfect tree, you'll want to measure how tall your ceilings are and the width of the space you have chosen. Don't forget to take into account the height of your tree stand, as well as the height of the tree topper decoration.
Bring a couple of key items with you
Take a tape measure with you so you can measure the trees you're considering to make sure they will fit inside your house. When you're outside it may be hard to keep things to scale.
In addition, bring a pair of heavy gloves to protect your hands and an old blanket to protect your car from needles and sap. Take twine or rope to secure the tree to your car (although many tree lots provide this - better safe than sorry!).
Note the space between branches
Keep in mind that a tree looks better when the ornaments have enough room to hang straight. For ornaments to hang straight, you want a tree with a good amount of space between the branches. Bring an unbreakable ornament with you and hang it on several branches to see if there is room for it to hang straight.
Select a fresh tree
Cutting your own tree? It doesn't get any fresher than that! Choosing from a lot? You can tell if a tree is fresh by looking at the needles. They should look shiny and green - not dry or brown. They should not fall off when you pull on a branch or shake the tree.
Transporting your tree
Many lots and farms will wrap the tree in netting for you, and they should have twine on site. If you have a van or truck, the best bet is to lay the tree inside your car or trunk for the drive home. If you drive with the tree on the roof of your car, make sure to tie it securely to the car. You may want to wrap it in the tarp or old blanket that we mentioned earlier.
Advice on Decorating the Tree Once You Get It Home
Work from the inside out
Start with the lights before the ornaments, working from the "inside" of the tree near the trunk to the outside. Also, work bottom to top.
Start with the fillers
When you're ready for the ornaments, begin with the "fillers" - these are the classic basic colored balls. Hang these and any matching or complementing ornaments first to get a good base going, then work your way to the individual, stand alone decorations.
Go for depth
Hang some ornaments close to the trunk of the tree and even in the back of the tree that might be against a wall. It might seem silly, but it will really add depth and cohesiveness to the whole look.
Consider a Unique Theme
Want to switch up your tree from year to year so it's not the same old, same old? Consider a theme! Here are some ideas, or come up with your own:
A color theme other than red and green - blue and silver, silver and gold, or red and white
Nature - pinecones, winter berries, birds, and flowers
Celestial - sun, moon, and stars
Kids toys - trolls, Barbie dolls, and teddy bears
Snowflakes and snowmen
Nautical and seashells
Candy canes
Angels
Santa
Thinking about cutting down your own tree this year? It could be the start of a fun tradition! See a list of Christmas tree farms in the Clifton Park area »
Find holiday decorating ideas »