Get Ready To Be Frightened At These Spooky Spots Near Clifton Park
When the days start getting shorter and the leaves change color, things get a little creepy in the Clifton Park area. From haunted hayrides through the woods to classic haunted houses, these spooktacular attractions will make you face your fears.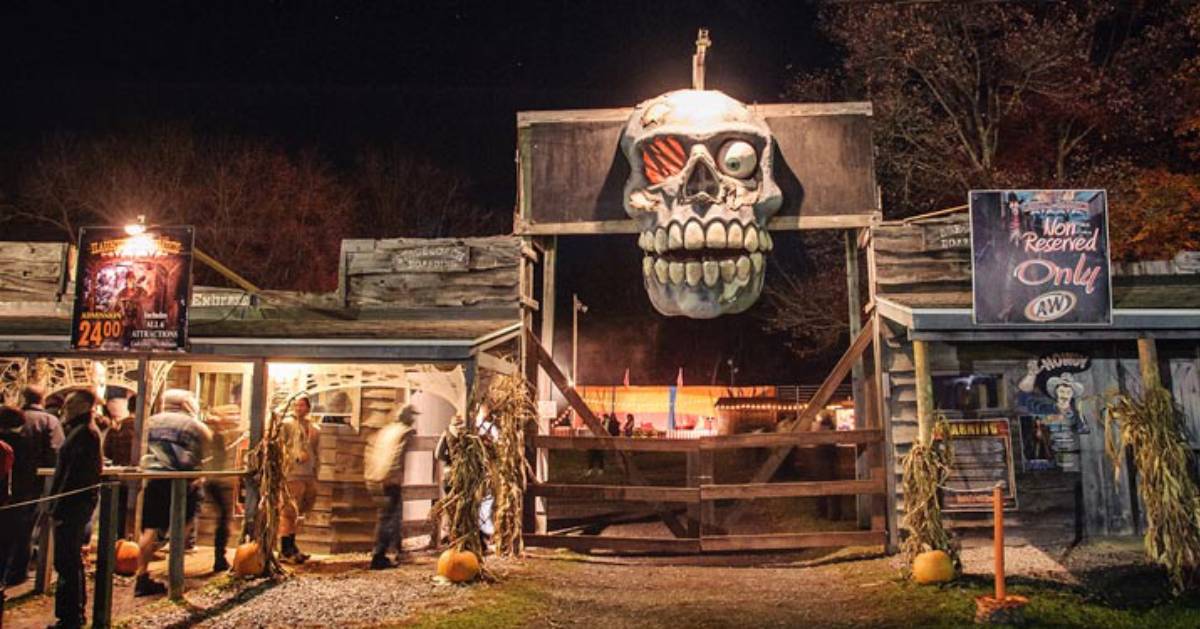 The Double M Haunted Hayrides have been a spooky staple in the Saratoga region for over 20 years! And, it's not just a hayride - you'll encounter the walking undead in a haunted prison, a torturous family in the nearby woods, an insane inkeeper at The Last Inn, and more terrors. The opening date for 2019 is September 28.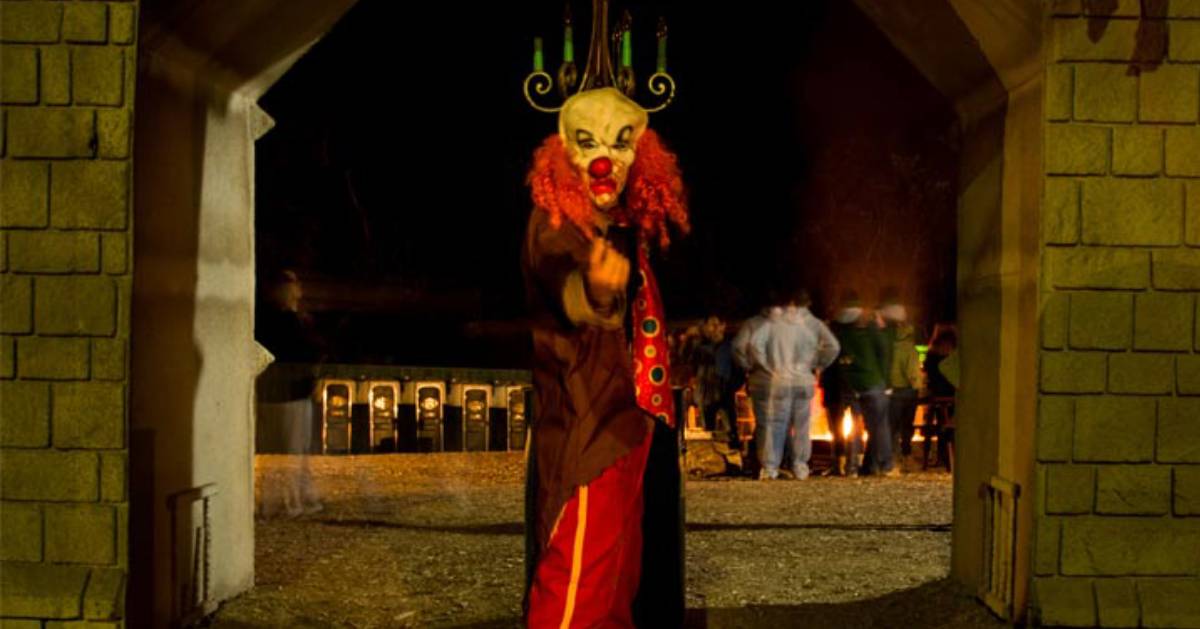 Photo credit: Field of Horrors
Located in Troy, Field of Horrors has a number of different horror attractions for the price of one! From the Trail of Terror hayride to the catacombs of the Death Trap to the confusion of Insanity you'll be sure to leave the grounds shaking with fear this year. Field of Horrors kicks off with a Sneak Peek Weekend on September 27-28, followed by the first regular weekend on October 4-5.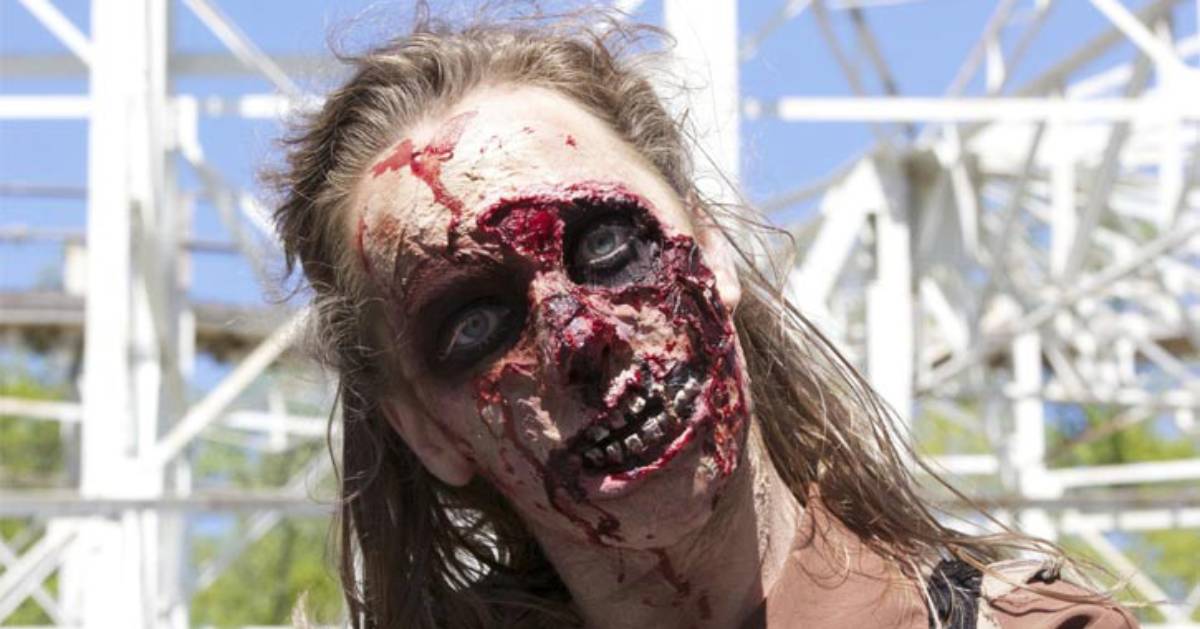 When you visit The Great Escape in Queensbury this Halloween season, you can enjoy the rides and usual fun during the day, but beware of the ghoulish souls who wander the grounds at night! Once dark comes, you can expect to see zombies, ghosts, mummies, mutant rats, and other terrifying characters whose sole mission is to scare you.
This year, Fright Fest begins the weekend of September 28-29, and then it will take place on October 5-6, 12-14, 19-20, and 26-27.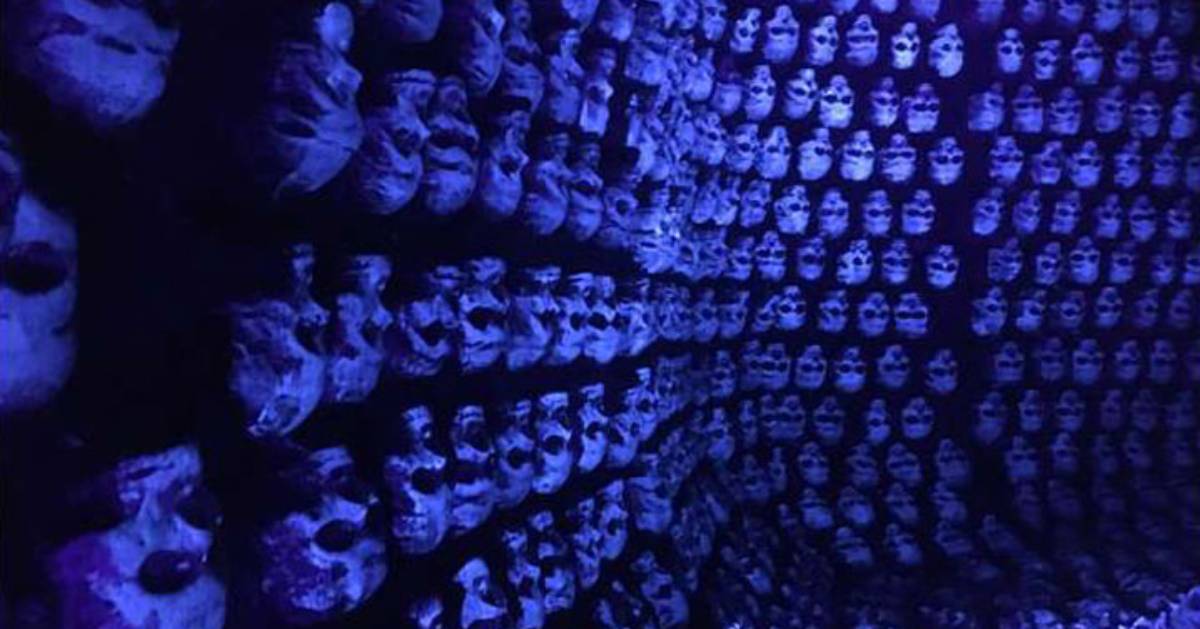 The various haunted attractions at NIGHTMARES at Liberty Ridge Farm will bring your worst fears to life! Located in nearby Schaghticoke, NIGHTMARES includes haunted houses, a haunted corn maze, a haunted trolley ride, a haunted forest, and more. NIGHTMARES will be open in 2019 on September 28, October 5, 12, 18, 19, 25, and 26, from 7:00pm-10:00pm.