Get Ready to Be Frightened at These Spooky Spots Near Clifton Park
When the days start getting shorter and the leaves change color, things get a little creepy in the Clifton Park area. Here are some spooktacular attractions and events that will get you into the Halloween spirit.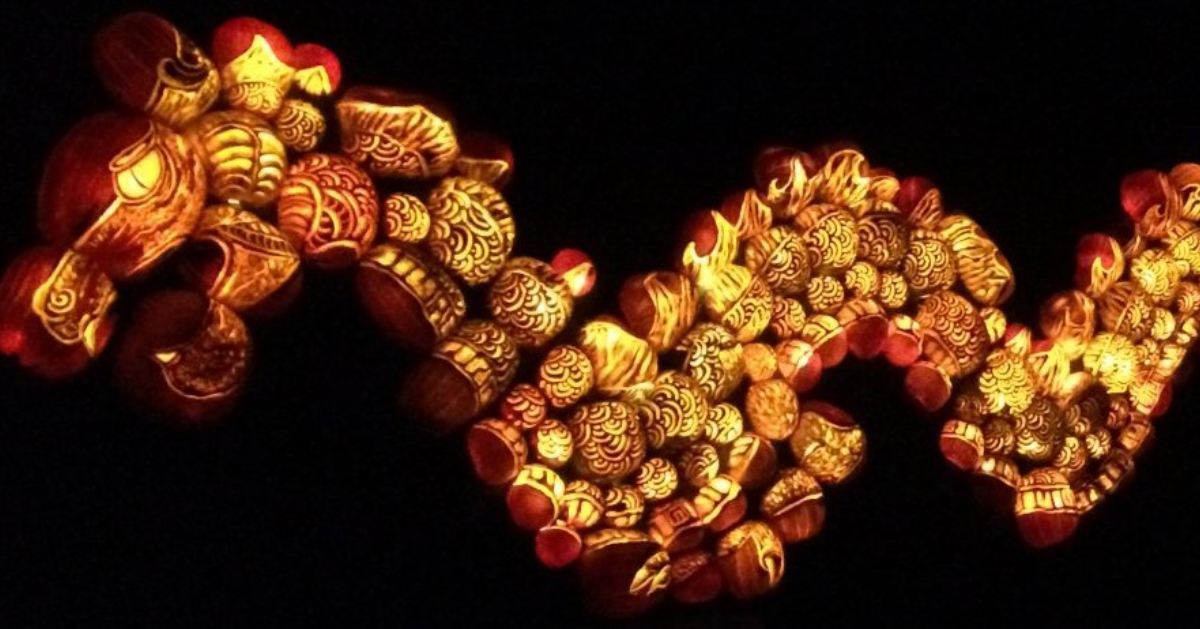 Join Ellms Family Farm in Ballston Spa this fall for a family-friendly Halloween experience known as the Pumpkin Glow & Light Show Drive-Thru. This unique event will feature a pumpkin wonderland filled with thousands of hand-carved, illuminated jack-o'-lanterns. Immerse yourself in the magic of the Halloween season as you drive through this one-of-a-kind attraction. The event begins October 1, 2020 and runs through early November.
Double M Haunted Hayrides Presents the Dead End Road Drive-Thru Experience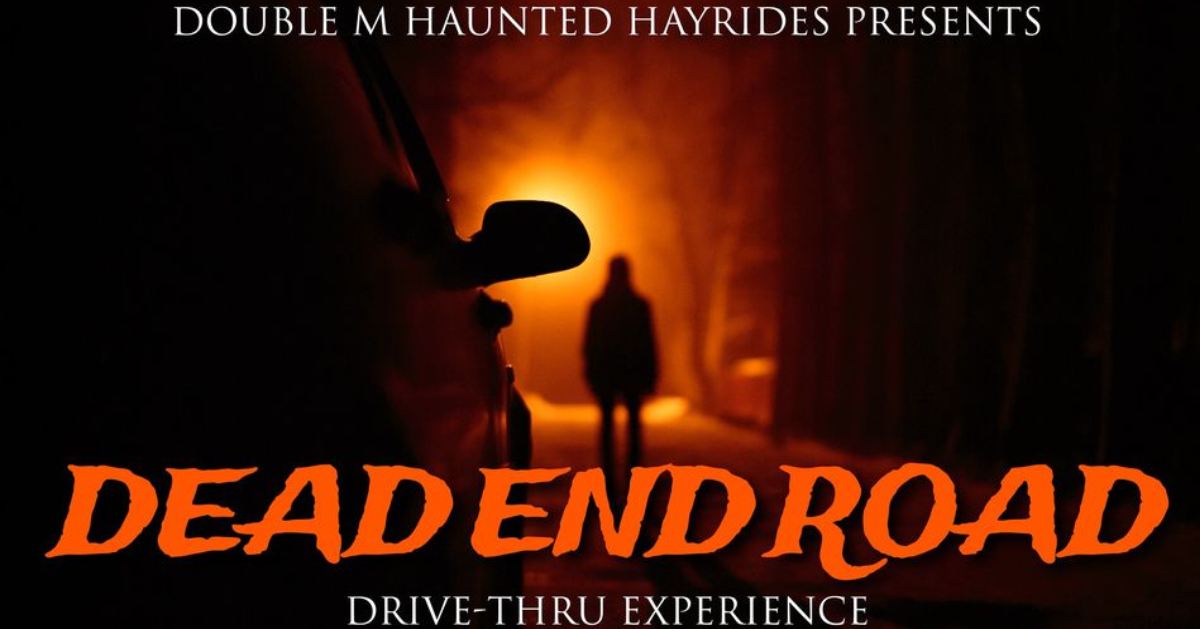 Double M Haunted Hayrides has been a spooky staple in the Saratoga region for over 20 years. However, to follow social distancing guidelines during the 2020 Halloween season, Double M will present a new Dead End Road Drive-Thru Experience. This contactless haunted theatrical experience can be enjoyed from the comfort of your vehicle and will take place Thursday - Sunday nights in October. Buy your tickets in advance and prepare for laughs, thrills, and chills. The Dead End Road Drive-Thru Experience is not recommended for children under the age of 10.
Field of Horrors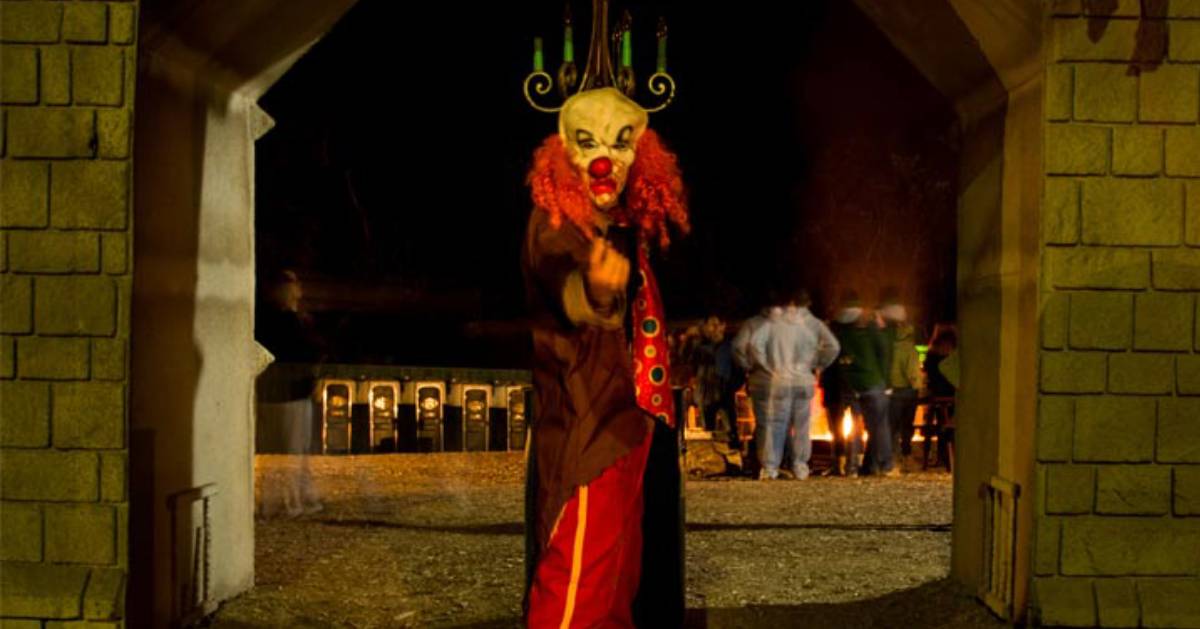 Located in Troy, Field of Horrors has a number of different horror attractions for the price of one! From the catacombs of the Death Trap to the confusion of Insanity, you'll be sure to leave the grounds shaking with fear this year. Field of Horrors kicks off with a Sneak Peek Weekend on September 25-26, 2020, followed by the first regular weekend on October 2-3, 2020.
The Hollowed Harvest
From September 25 - November 1, 2020, come and see the magic of the Hollowed Harvest at the Altamont Fairgrounds. New for 2020, the Hollowed Harvest is a Halloween attraction featuring stunning landscapes and larger-than-life displays made of thousands of jack-o'-lanterns. Tickets are limited and sold in time slots to help ensure social distancing. Visit their website at hollowedharvest.com to learn more.
Howe Caverns: The Underworld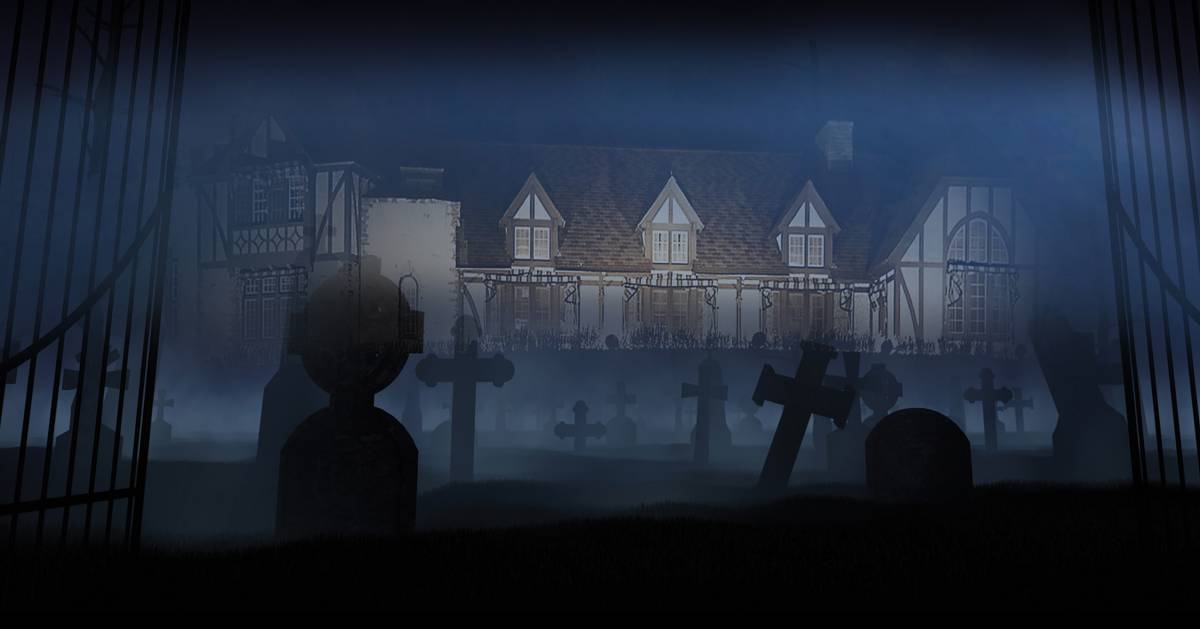 Starting September 25, 2020, Howe Caverns will transform into Howe Caverns: The Underworld, a fully immersive cave haunt featuring an underground boat ride below the earth's source. Although Howe Caverns has hosted Halloween themed events before, this one is expected to take guests on an unforgettable journey. Tickets are limited to 500 per night, and they can be purchased online at howescary.com.
NIGHTMARES at Liberty Ridge Farm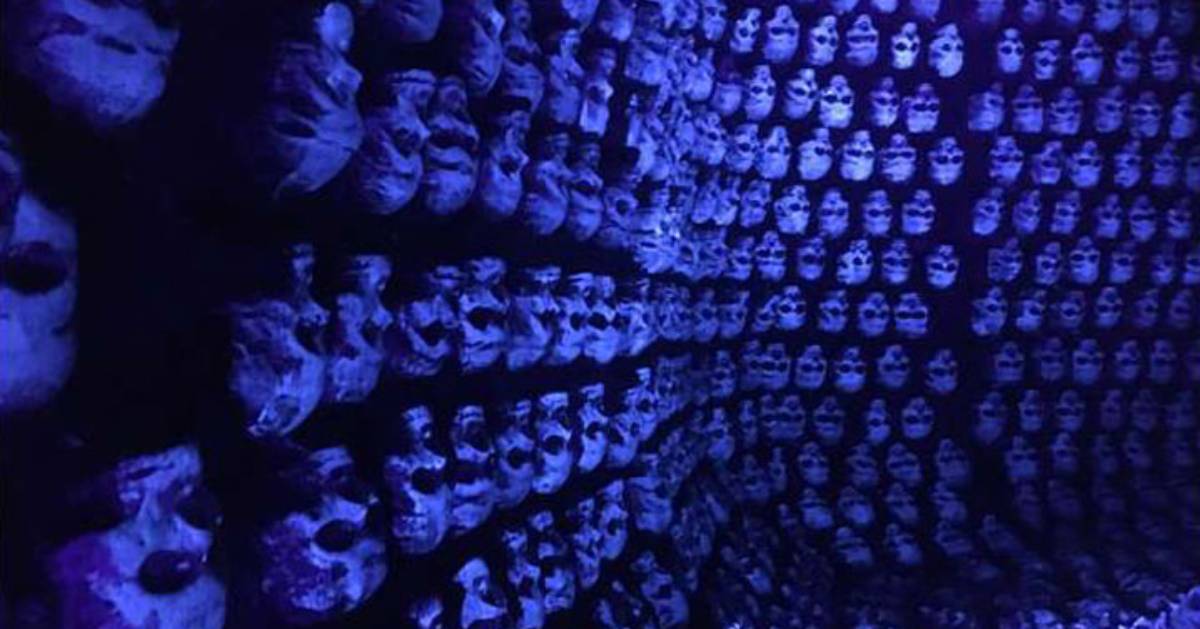 The various haunted attractions at NIGHTMARES at Liberty Ridge Farm will bring your worst fears to life! Located in nearby Schaghticoke, NIGHTMARES includes haunted houses, a haunted corn maze, a haunted forest, and more. NIGHTMARES will be open in 2020 on October 3, 10, 16, 17, 23, 24, and 30. Tickets are $29.95pp.