Boating in Clifton Park NY
Clifton Park is conveniently located just minutes away from rivers and lakes where you can spend an incredible day on the water. Some bodies of water are limited to kayaks and canoes, but others allow motorized boats, as long as they abide by certain restrictions.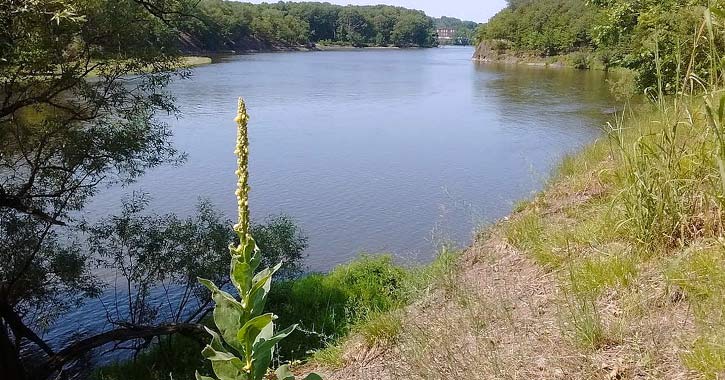 The first step is to learn where you can launch your boat! There are several boat launches throughout southern Saratoga County, and some even allow trailer launches.